9 Reasons You Need a Luxe Sweatsuit in Your Life
Trust us on this one.
Shopping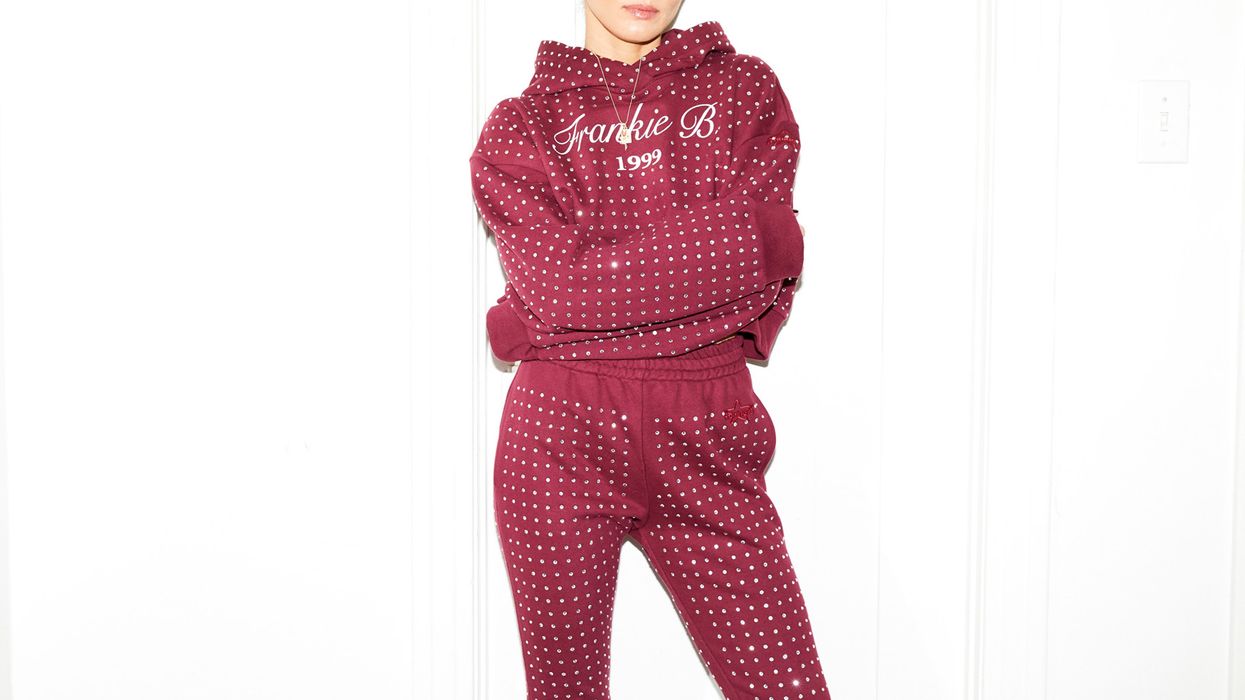 Raise your hand if you wake up on a brisk winter morning and the only thing you want to put on is a cozy sweatsuit. We're right there with you, but sadly, we can't all really walk into an all-company meeting wearing our strictly-meant-for-lounging sweatpants. But what you can do is walk in wearing a luxe, coordinating cashmere sweatsuit. And not only are matching sweatsuits perfect for a day of emails and meetings—they were practically made for a weekend brunch, running errands, a night out on the town, etc. In other words, you need one. Immediately. Below, the nine sets we're currently eyeing.
---