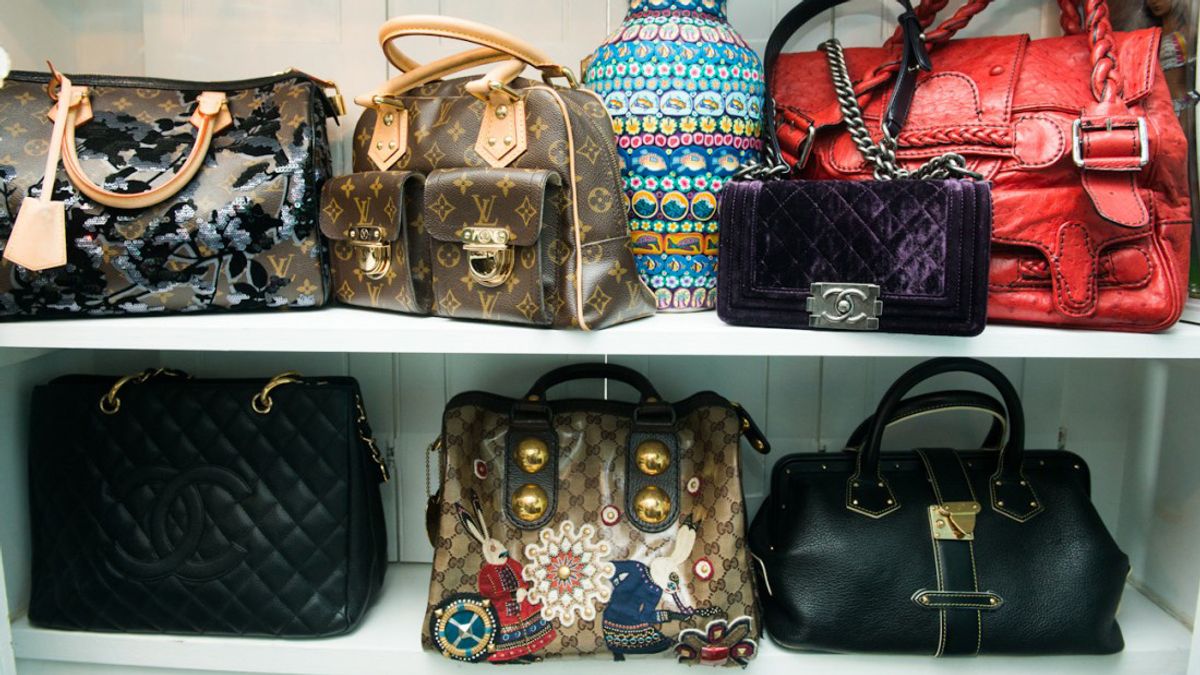 Shopping
17 Resale Handbags to Snatch Up Immediately
Think old Celine, Fendi cable-knit, and a Dior saddle bag.
We've all been there: eyeing a designer bag for what seems like eternity, hemming and hawing over the price, only for it to be swept out from under our feet seconds before we hit "buy." Or how about the moments when you spot someone touting *the* perfect handbag, only to find out that it's from four seasons ago? Hey, that's why resale sites have become our go-tos. It's how we find that archival Celine or that Tom Ford
–
era Gucci. And in the spirit of never having another one-that-got-away moment, here are 17 resale handbags we're currently ogling.
---