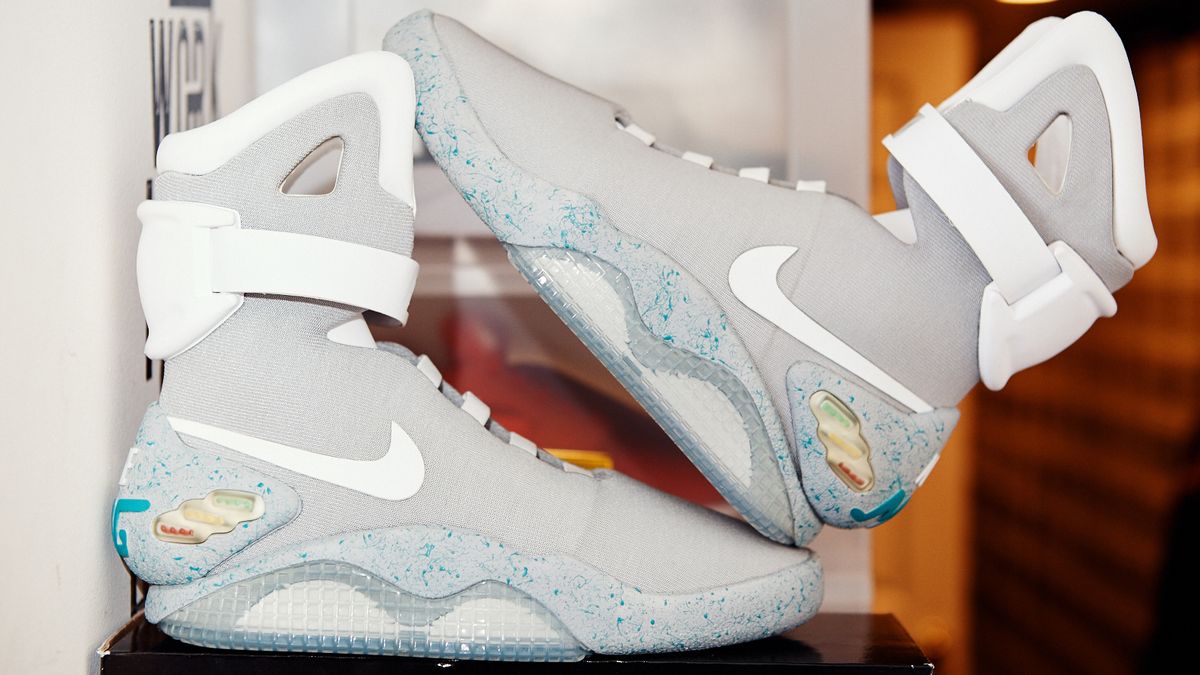 Fashion
We Found the Most Expensive Sneakers on the Resale Market
Anyone have $50,000 to spare?
If there is one known fact about the sneaker market, it is: 
Get those sneakers while you can.
 Because if you don't, they could end up costing you triple the price. The resale market has, in fact, become a market of its own. Companies like
StockX
and
Grailed
have created a community of resellers who bid, trade, and sell hard-to-find sneakers online for those who weren't so lucky to cop them when they first released. But while most of the sneakers on the resale market are averaging anywhere from $500-$1,500, we managed to scope out the most expensive sneakers out there. From the original red October Nike Yeezys to the exclusive Derek Jeter release, these sneakers are going for more than $20k combined. Take a look at the sneakers causing havoc on the resale market.
---