10 Fashion Pieces to Wear on Your Next Flight
Comfy layers that look good too.
Shopping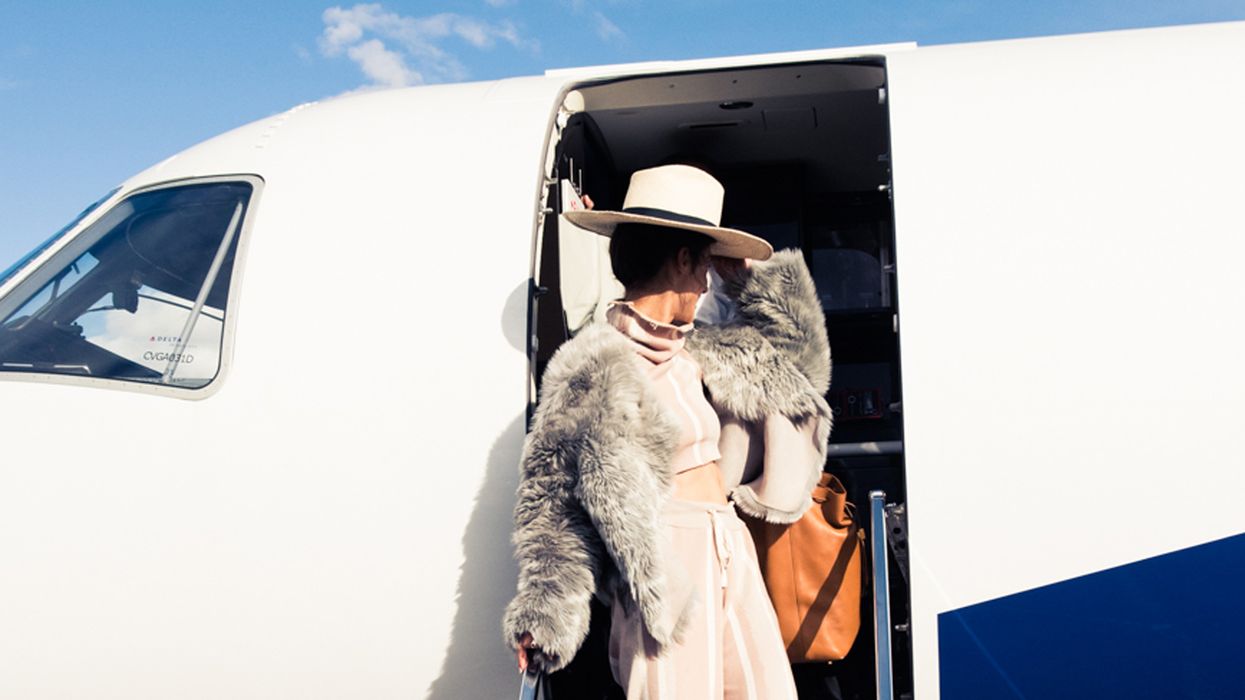 There's an art form to the airplane wardrobe. For one, it needs to be comfortable—because when you're confined to a little corner of a steel tube, there's no place for stiff denim or heels (the horror!). Two, it needs to be warm, so layers are key—that airplane forced air is as unpredictable as the next election. And finally, it should look good, even if there is no paparazzi waiting for you at JFK. So whether you're about to board a long haul or are just doing a quickie one-hour flight, here are some of our favorite in-flight fashion pieces that are super comfy and look pretty darn good.
---