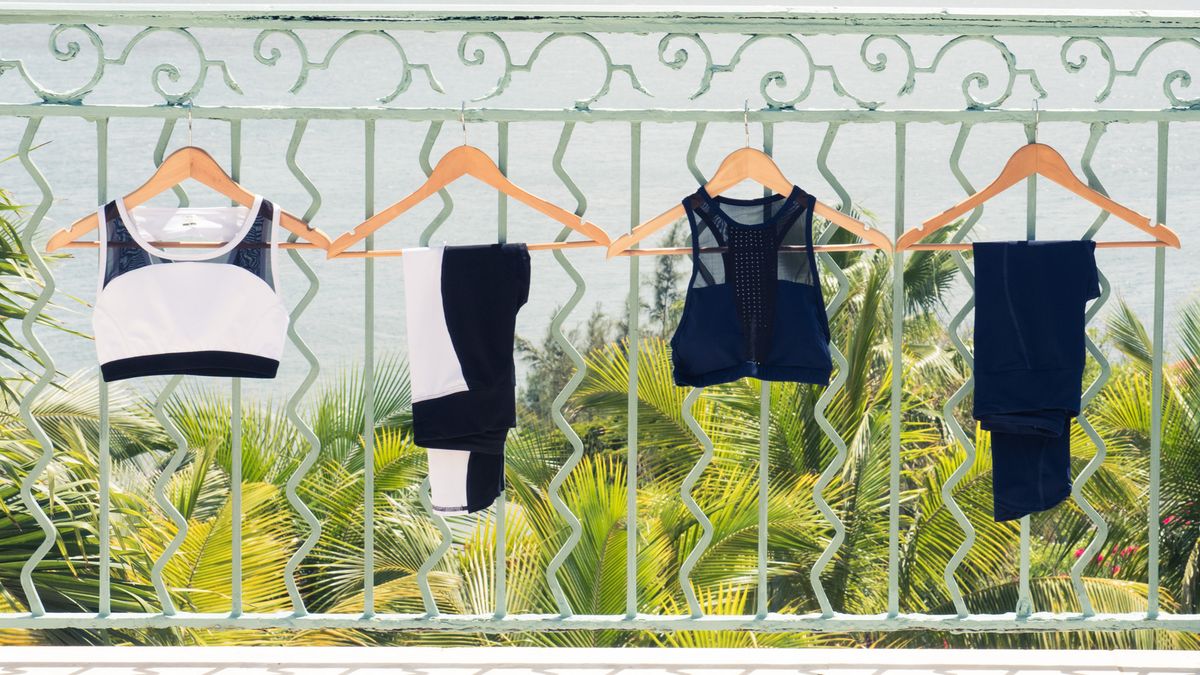 Fitness
14 Activewear Pieces You Can *Actually* Wear Every Day
From the gym to work to the bar.
Yes, January is almost over, and yes, I
'
ve already accumulated
plenty
of excuses as to why I haven't hit the gym. It's too packed, I'm too tired...the list goes on and
on

—
but, most importantly, I don't like changing into an entirely different outfit to work out in. Am I being silly? For sure. Am I alone here? Hell no.  The solution: activewear I'd
actually
wear outside the gym. Below are 14 activewear pieces you can wear every day
—
from work to the studio to dinner, the possibilities are endless.
---