The 10 Best New Health & Wellness Products to Take Into 2020
From temperature-controlling blankets to full-moon-soaked rose quartz incense.
Series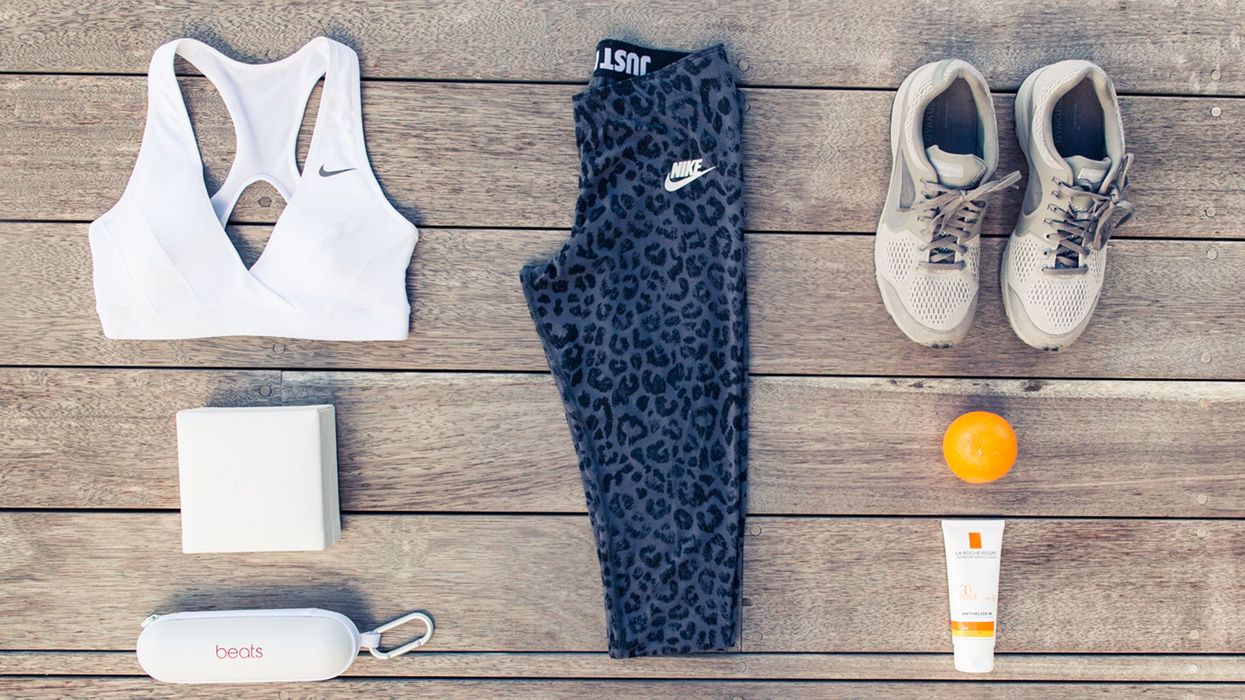 We have a holiday present for you! It's probably coming as no surprise, but hey, not all great things are unexpected. As the year rounds up and we enter a fresh new decade, we're rounding up the health products we're loving right now and bringing along into 2020.
---
1/10
Amazon FireTV Cube x Peloton
, $120
The Peloton mom might be opting for gin over stationary bikes these days, but the cult following of at-home cycling enthusiasts is still going strong. And now they have an option to upgrade their experience with Amazon Fire TV's collab, which lets you link up your streaming right to your TV for peak experience.