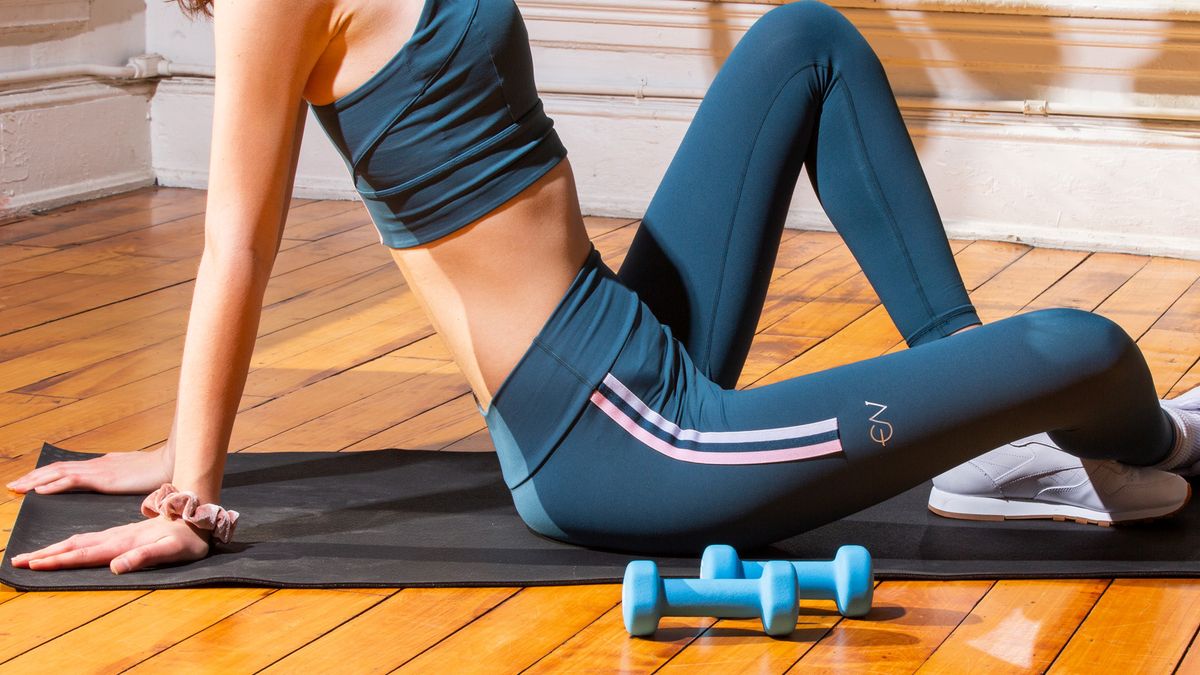 Fitness
Prepare to Be Obsessed with This Under-the-Radar Activewear Brand
Go from barre to, well, the bar without batting an eye. In collaboration with Enavant Active.
Tim Buol
By now it's well established that wearing leggings, a sports bra, and a hoodie outside the confines of the four walls of your go-to workout studio no longer warrants a double take. What we once dubbed "athleisure" (a portmanteau that's very much still a thing) is simply now our daily uniform—and the lines between what we wear to hit a workout class and grab drinks with friends are blurred.
More and more brands are catching on, and we eagerly seek them out and swap our favorites with like-minded (aka equally comfort-seeking) pals. The latest addition to that list?
Enavant Active
. The brand specializes in pieces too pretty to be kept to the confines of a sweaty workout—think cool halter tops, chic, strappy sports bras, and paneled tops and leggings finished in velvet or punchy prints. And as these things tend to go, word has quickly spread throughout the office (thanks to quick changes for those after-work gym sessions), leading to quite the wave of Enavant-clad looks at Coveteur HQ. Below, a few of our favorite pieces (and where you'll catch us wearing them).
---
---
Abby Miller
Head of Production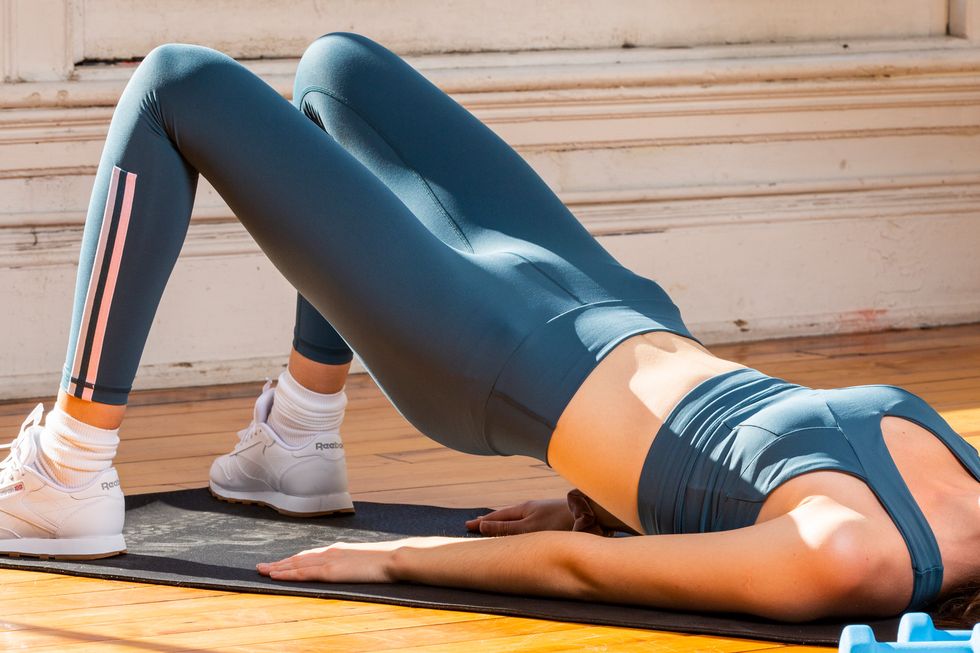 "My weekdays are always filled with work, so I look forward to the weekend to cram in as many of my 'me time' activities as possible. One of my favorite traditions is a Saturday morning workout class with my girlfriends in Williamsburg, followed by a much-needed brunch and catch-up session. I don't want to waste time running back home to change and lose that time with my girls, so having a cute workout look that I can roll straight from class to brunch in is a must! Enavant has that balance of both practical and stylish, so I feel like I can walk into brunch on Sunday in Brooklyn and still hold my own."
---
Stephanie Ingber
Senior Digital Media Planner
"I am a neutrals girl. You can find me wearing anything grey, navy, white, or my favorite, black. However, Enavant is my exception, because I am dying to wear their winter collection. While I try to wear gym clothes only to the gym, I would totally wear these to grab a coffee at my local caf
é
—I
'
m not even afraid to run into people I know."
---
Hannah Baxter
Senior Beauty Editor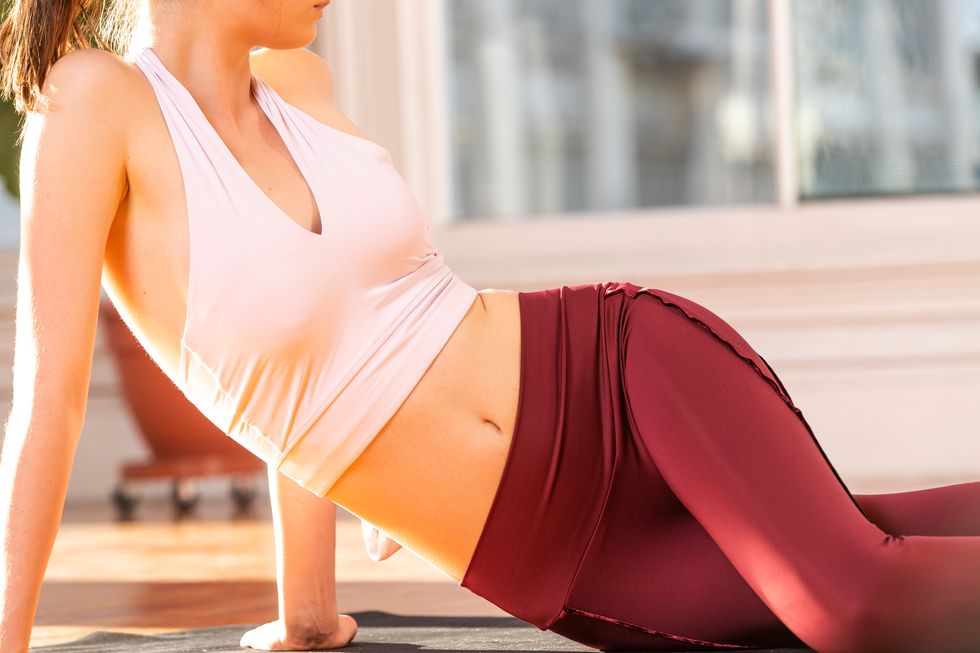 "As much as I'd love to say I wear cute workout gear to the gym, the truth is that I mainly sweat it out in a pair of old gym shirts and shorts. But traveling is a different story—I'm that girl who changes into my leggings and a sweatshirt before she even boards the plane. Who wants to sit for a 5+ hour flight in uncomfortable clothing? Not me. I'll be napping in my stretchy cotton outfit the entire time, thank you very much."