12 Luxury Snow-Wear Pieces to Bundle Up In This Winter
Catch us on the slopes in style.
Shopping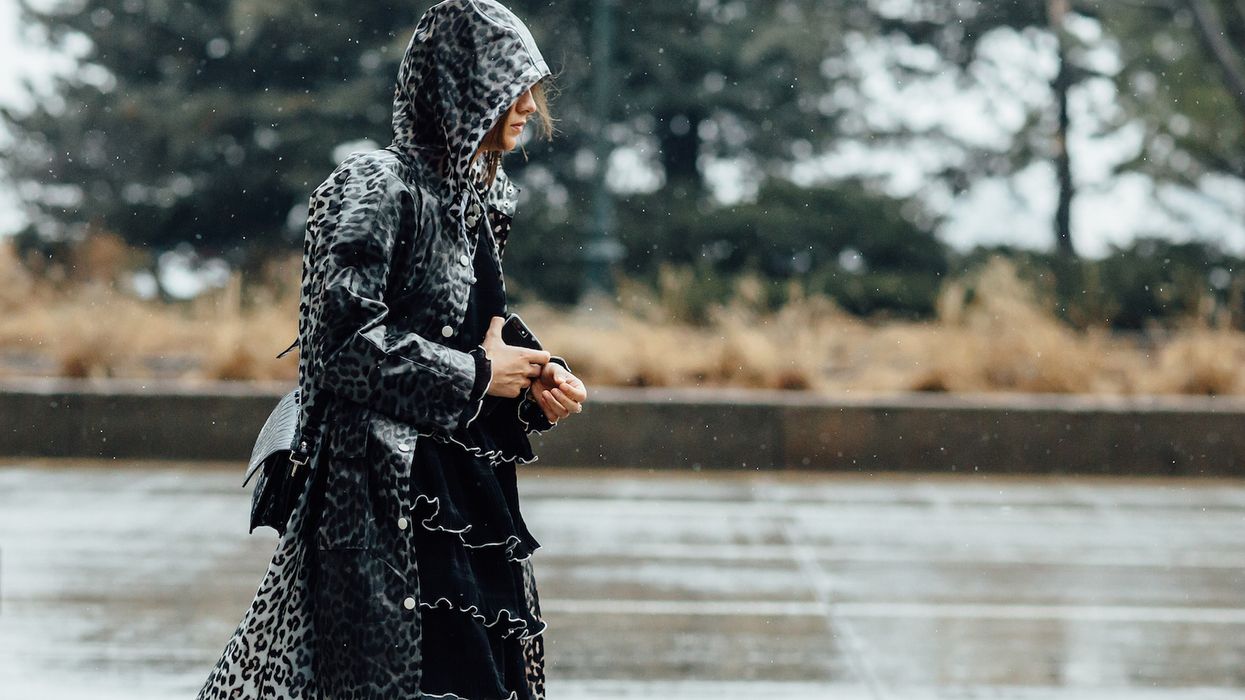 With winter now officially in full swing, these next few months are bound to be filled with brutal temperatures and any number of unexpected snowstorms. While this weather may seem unbearable–or like the perfect opportunity to play in the snow—it's best to be prepared for it in style. Ahead are 12 pieces you can wear and still feel chic, without sacrificing warmth or comfort. It's the best of both worlds!
---