15 Pieces from the Men's Section to Add to Your Closet
The men in your life will thank you later.
Shopping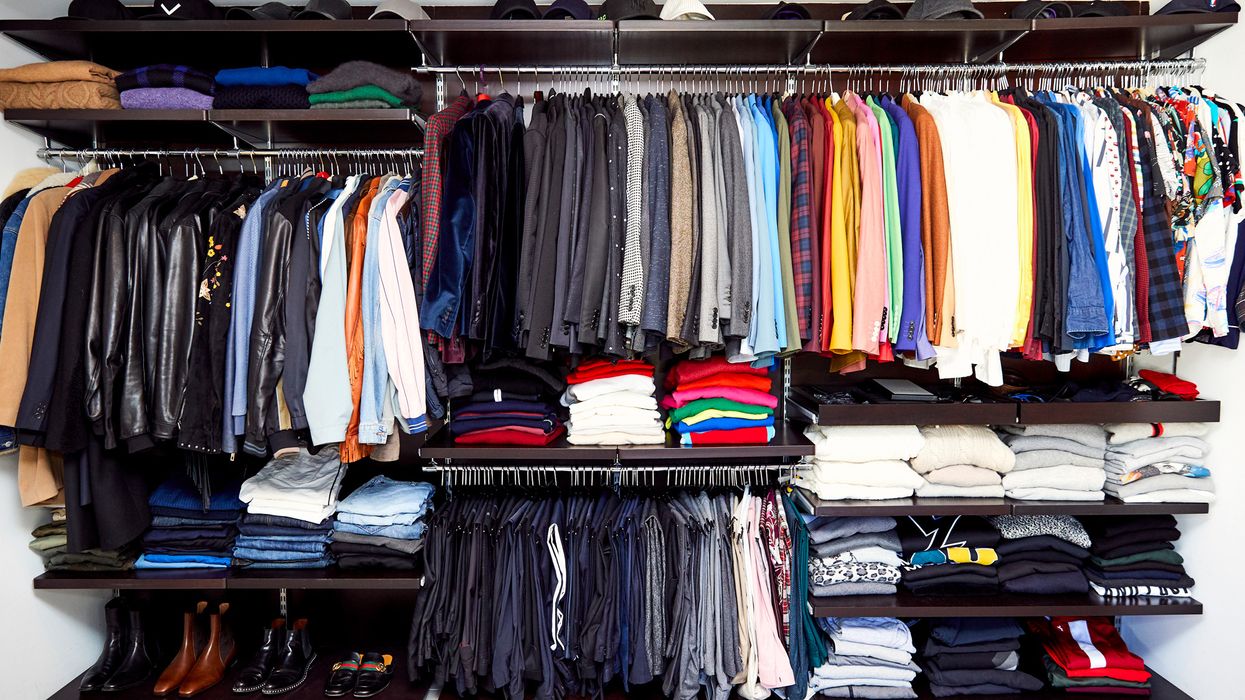 Growing up with my two older brothers, I was the poster child for the phrase "monkey see, monkey do." Whatever they did, liked, or wore, I tried to do the same. Years later, not much has changed, and I'm still dipping into my brothers' and boyfriend's closets to steal—I mean, borrow—their clothes (sorry not sorry, guys!). Wearing men's clothing is extremely comfortable, and honestly, the pieces can be just as, if not more, flattering. With the new year quickly approaching, try something new and shop for yourself in the men's department. Below, the 15 pieces we suggest snatching up.
---