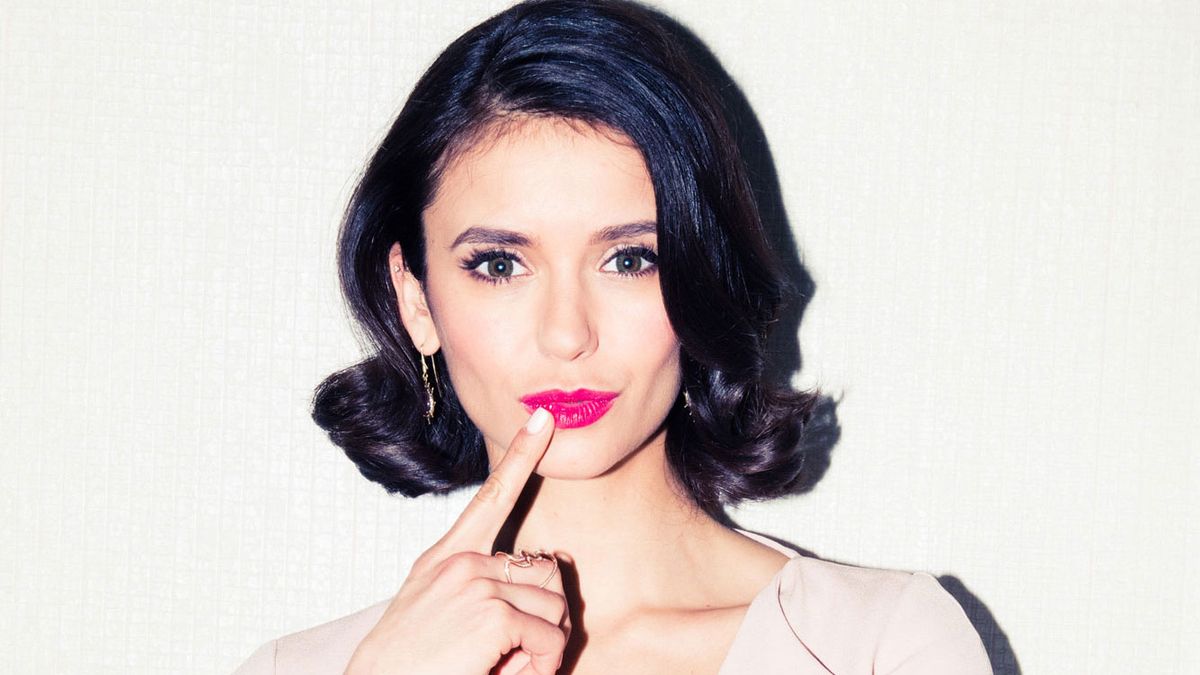 Hair
Repeat after us: Volume and texture are your friends.
We've all been there. That aha moment when you finally decide (save for that tiny feeling that you might regret it) that you're going to
chop off your had-it-since-high-school long hair
. What comes next is five stages: something along the lines of anxiety (during the first scissor chop), excitement (after the professional blowout), and glee (post-styling), then fear (after the first at-home shampoo) and confusion (when trying to make
"
deconstructed
"
waves happen). And we've all heard it a zillion times: Short hair is way harder to maintain than long hair, purely because it actually involves styling. As in, if you want to go lob or bob, you're going to need to stock up on the goods. Our motto when it comes to volume on short hairstyles and haircuts? More is more. So go in with that texturizing spray, OK?
---
Texture is your friend for styling short hair. As in grit, hold, volume. Living Proof killed it with their
Full Dry Volume Blast
. We've seen it take flat helmet hair all the way to full-on shampoo-commercial-worthy body in five seconds flat. It's basically gold in a can. The key is to continue shaking the bottle (to activate the ingredients) in between sprays and really get all angles and sides of your head.
So, like we said, texture is what's keeping your hair looking like
this
instead of like your fifth-grade yearbook photo. The only problem is that clean hair does not play well. To get a messy wave look, stretch out the time between washes with an oil-absorbing dry shampoo. Batiste is the OG drugstore buy, but
Bumble and bumble's Prêt-à-Powder
was formulated to extend blowouts, acting as a dry shampoo, style extender, and volumizer.
Emily recently chopped off her very long hair
, and when we all asked what product she's been using to get these super low-key waves in her hair, she replied (annoyingly) with something along the lines of "I just fall asleep with it wet, so it dries a little messy." If you can't achieve angel waves simply by sleeping, a beach spray will fake it out for you. We like
Ouai's version
—no crunch or dry ends in sight.