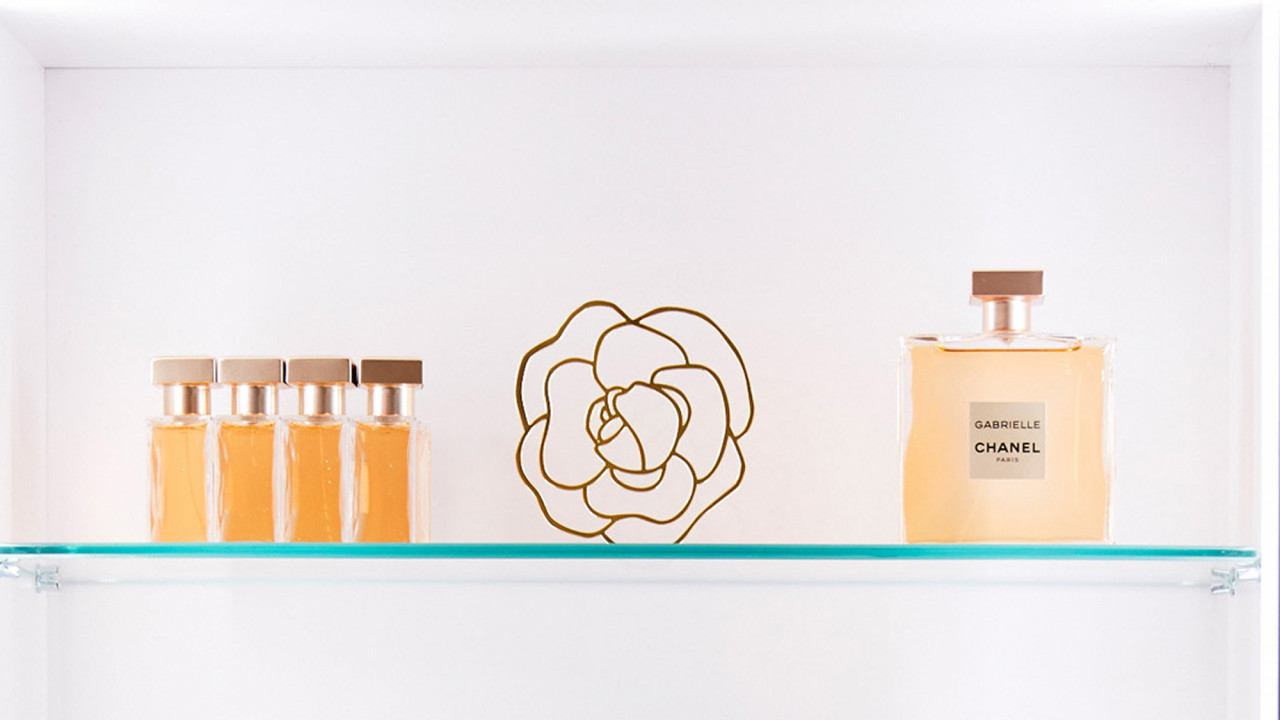 Fragrance Lovers, Rejoice—CHANEL Scents Now Come in Pencil Form
And everything else we can't stop talking about this week.
This week on Open Tabs—an assortment of links we have on our open tabs for the week—we're giving you a peek into our internet habits and the stories and themes we can't seem to stop talking about, like how black women stay winning, President Trump's impeachment, the latest rom-com we can't wait to watch in 2020, and much, much more.
1. Black Women Hold the Crown for Five Major Beauty Pageants (via The New York Times)
This past weekend black women made history yet again. Back in 1984, Vanessa Williams received the crown for Miss America, making her the first black woman to win the title. Fast-forward 35 years, and it's the first time *ever* that all five major beauty pageant titles have belonged to black women. This past Saturday, Toni-Ann Singh (Miss Jamaica) was crowned Miss World, making her the fourth Miss Jamaica to win the title.
2. President Trump Has Been Impeached (via The Washington Post)
On Wednesday evening, President Donald Trump became the third president in American history to ever be impeached. The House of Representatives voted to impeach the president on charges of abuse of office and obstruction of Congress. President Trump is now awaiting trial to see if the Senate will remove him from office or not. With the majority of the Senate being Republican, it is hard to say what could be expected at the Senate hearings.
3. CHANEL's Fragrance, "Chance," Now Comes in a Pencil Form (via Hypebae)
We love a good CHANEL fragrance around here and are happy to report that the brand's Chance scent will soon be available as both a fragrance pencil and a hair mist. The new travel-size pencil is perfect for on-the-go application and features a retractable tip so it won't get all over your handbag. They will be released in a set of four on January 1st for $107.
4. Tokyo Opens National Stadium in Preparation for 2020 Olympics  (via CNN)
The Summer Olympics are right around the corner, with the 2020 Games being held in Tokyo, Japan. On Sunday the city officially introduced its new National Stadium. The new $1.4 billion stadium was designed by architect Kengo Kuma and holds 68,000 seats–it will host both the opening and closing ceremonies, along with soccer matches and track-and-field events. The Olympic Games will run from July 24th through August 9th.
5. The Trailer for All the Boys: P.S. I Still Love You Is Finally Here (via Elle)
It was just last year that To All The Boys I've Loved Before was released on Netflix, causing teens and adults alike to fall in love with the cute and adorable Laura-Jean. Based on Jenny Han's best-selling book series, we've been impatiently awaiting the arrival of this sequel. The official trailer is here, and we. are. elated! Mark your cals for the February 12th release.
Want more stories like this?
10 Novels to Get You in the Holiday Spirit
Why You Might Need to Take a Course On "Adulting"
17 Essential Products You Can Find at Any Beauty Supply Store