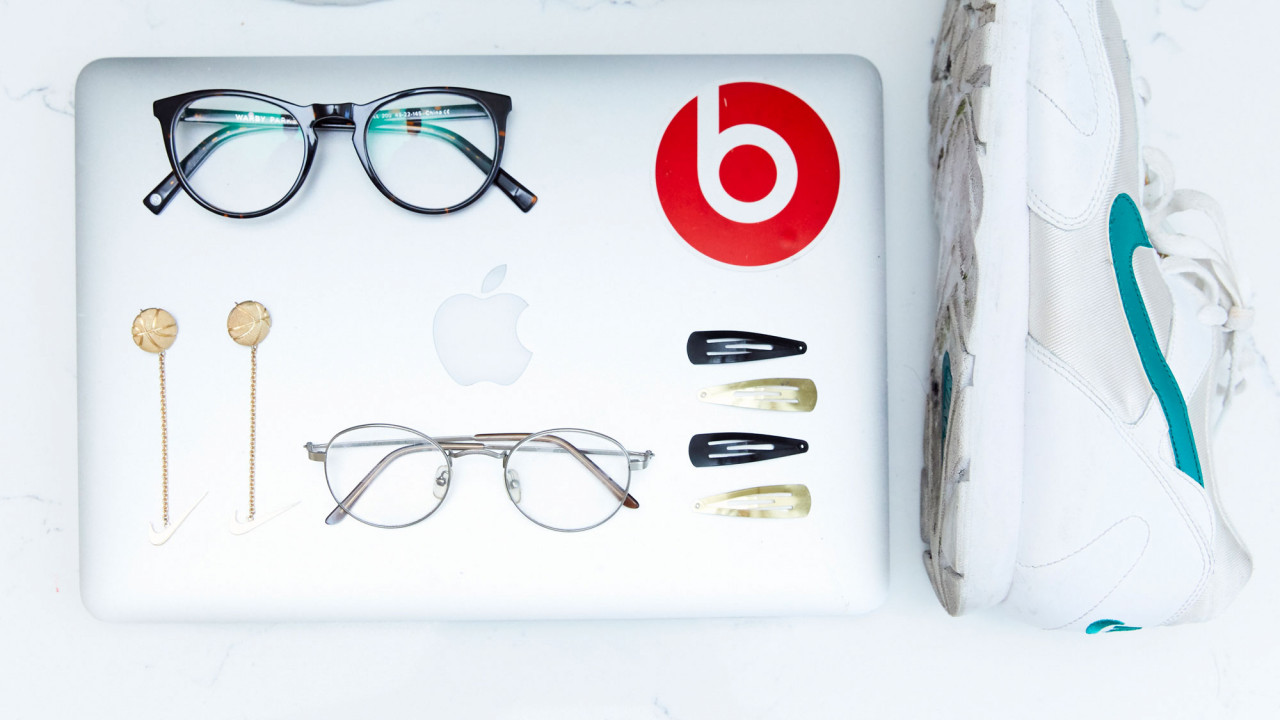 Why You Might Need to Take a Course on "Adulting"
And everything else we can't stop talking about this week.
This week on Open Tabs—an assortment of links we have on our open tabs for the week—we're giving you a peek into our own internet habits and the stories and themes we can't seem to stop talking about, like why you may want to take an "adulting" course, the latest project to come from Lin-Manuel Miranda, who Time magazine's person of the year is, and much, much more.
1. You Can Now Take Classes on How to "Adult" (via The Cut)
Once you enter your twenties, you get the realization that being an adult is hard! What looked like a piece of cake growing up watching your parents is now nothing but stress and sometimes even anxiety. As such, some recent college graduates and postgraduates have found themselves taking courses on how to navigate adulthood. UC Berkeley offers an "Adulting" course where students learn to "create and stick to a personal budget, build a résumé and apply for jobs, and navigate romantic relationships in a time when online interactions are eclipsing face-to-face encounters."
2. Everything to Know about the New In the Heights Film (via Vanity Fair)
Lin-Manuel Miranda has done it again. The Hamilton playwright has released the trailer for his newest project, In the Heights. Based off Miranda's musical from 2007, the movie follows a bodega owner, played by Hamilton star Anthony Ramos, that lives in Washington Heights and strives to have a better life while falling in love. The movie is set to release in the early summer of 2020.
3. Lord & Taylor Is Back in New York City (via New York Times)
What was once a Fifth Avenue staple in NYC that closed its doors about a year ago has made a return. Lord & Taylor, the luxury department store, has come back to the city–but in a slightly different form. Now a temporary pop-up shop in Soho that opened on Wednesday, the retail space offers a "limited collection of last-minute holiday gifts."
4. Greta Thunberg Is Time magazine's 2019 Person of the Year (via Elle)
If you don't know who Greta Thunberg is, you will soon. The young 16-year-old environmental activist has been named Time's Person of the Year. Announced on Wednesday, she is the youngest person to ever receive the title. This year Thunberg spoke at the UN's Climate Action Summit, was nominated for a Nobel Peace Prize, and influenced many to join the global climate strike back in September.
5. The First Look at the Final Alexander Wang x Adidas Collab (via Hypebae)
After numerous past collabs, adidas and Alexander Wang announced that their brand partnership will come to a close after their final project, "Season 6." Inspired by internet hacker culture, the collection consists of very futuristic athletic designs outfitted in glossy blacks and chromatic silvers. The collection is set to release December 14.
Want more stories like this?
Everything You Need to Know about Wine for the Holidays
The Diamond Questions You Didn't Know You Needed to Ask
How This Year's New York City Ballet's The Nutcracker Is Making History