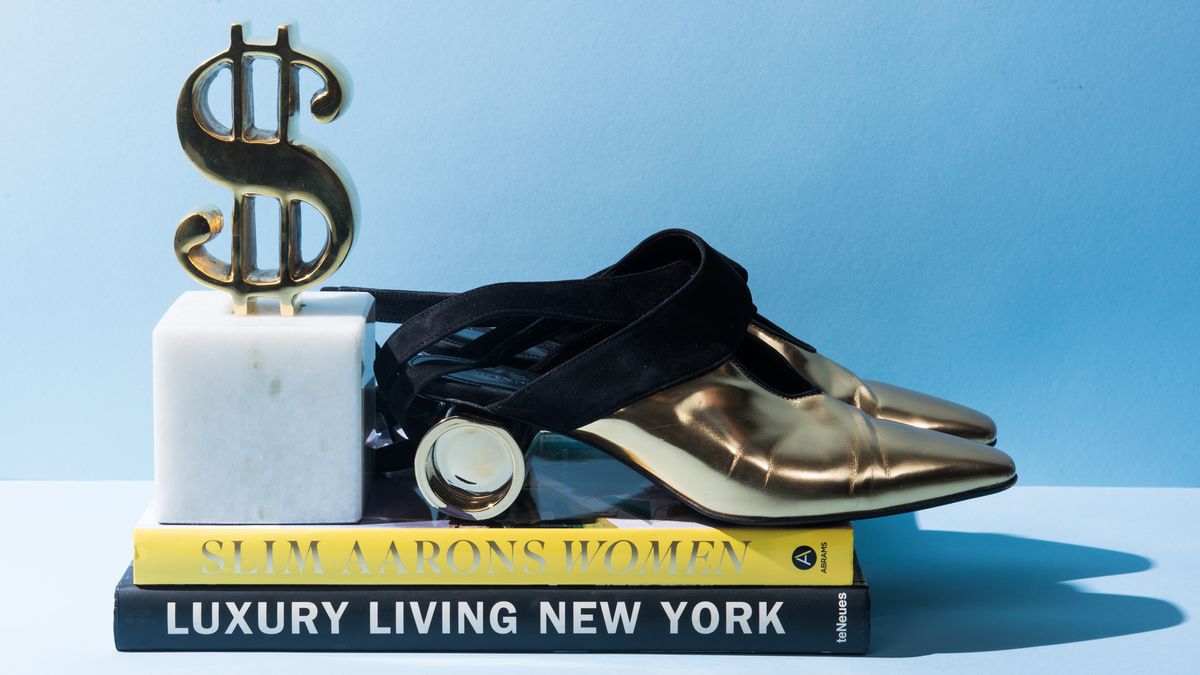 Living
How to Save More Money, According to a Celebrity Financial Manager
The crucial advice she always gives her clients.
Meagan Wilson
We've all dreamed of what it must be like to have a lot of money. Not just a lot of money, but Hollywood money. Pick your poison. Real estate, cars, yachts, nonstop shopping sprees. While most of us may never know what it's really like to spend that kind of money, Kristin Lee, founder of KLBM International Business Management, knows exactly what it's like. Her job is to help manage the wealth, budgets, and spending of celebrity clients—actors, musicians, producers, directors, basically anyone who touches the glitz and glam of Tinsel Town. To put it politely, Kristin says her clients are "above-average earners." Even though I am a very average earner, I still want a taste of the high life, so I picked Kristin's brain on the best advice she gives her celebrity clients. Spoiler alert: Celebs struggle with overspending just like the rest of us.
 

Behind the Woman
Lee is a former musician who just so happened to study accounting in school, which gives her a unique perspective on the financial needs of those in the entertainment industry. She has combined her expertise to assist clients with both business and personal finances, managing a wide variety of financial concerns from taxes and budgeting to long-term financial well-being. According to Lee, "It's a pretty
A
-to-
Z
service." 
Budget Matters
If, like me, you find the idea of tracking your expenses and spending each month tedious, you're not going to like what Lee had to say about budgeting. Her top personal finance tip? Living within your means. "I think a lot of people don't even take the time to write down what their budget is." She advises to start simply. Use an Excel sheet to track your income and monthly expenses, and remember, honesty is the key to success. "Look at [your expenses] in terms of what you're earning and see if you're living within that space. Everybody should do that—it doesn't matter how much you're earning." 
Income Fluctuation
As a full-time freelancer, my income fluctuates quite a bit, as it does for anyone who works in sales or a commission-based role, has a side hustle, or owns a business. Celebrities experience this too, of course. I wanted Lee's take on how to manage an income that fluctuates or one that suddenly increases (
go get that raise
). For those who may suddenly come into large amounts of money, Lee advises against straying too much from your initial budget. "We see this all the time, especially if you're a freelancer, because you have the propensity to scale up pretty quickly, but you can scale down just as quickly. It's a lot easier to scale your lifestyle up than it is to scale it down," she warned.
She noted that keeping your budget in place and your lifestyle more modest will make periods of downfall a lot easier to manage because you won't have to scale back so dramatically, which she acknowledges won't be fun for anybody. "We see somebody who has a really great year and they make a bunch of money. And they're like,
'
I'm going to buy a big house, new car, all this stuff,
'
and then they struggle the next year to keep up with that because they've taken on too much." 
---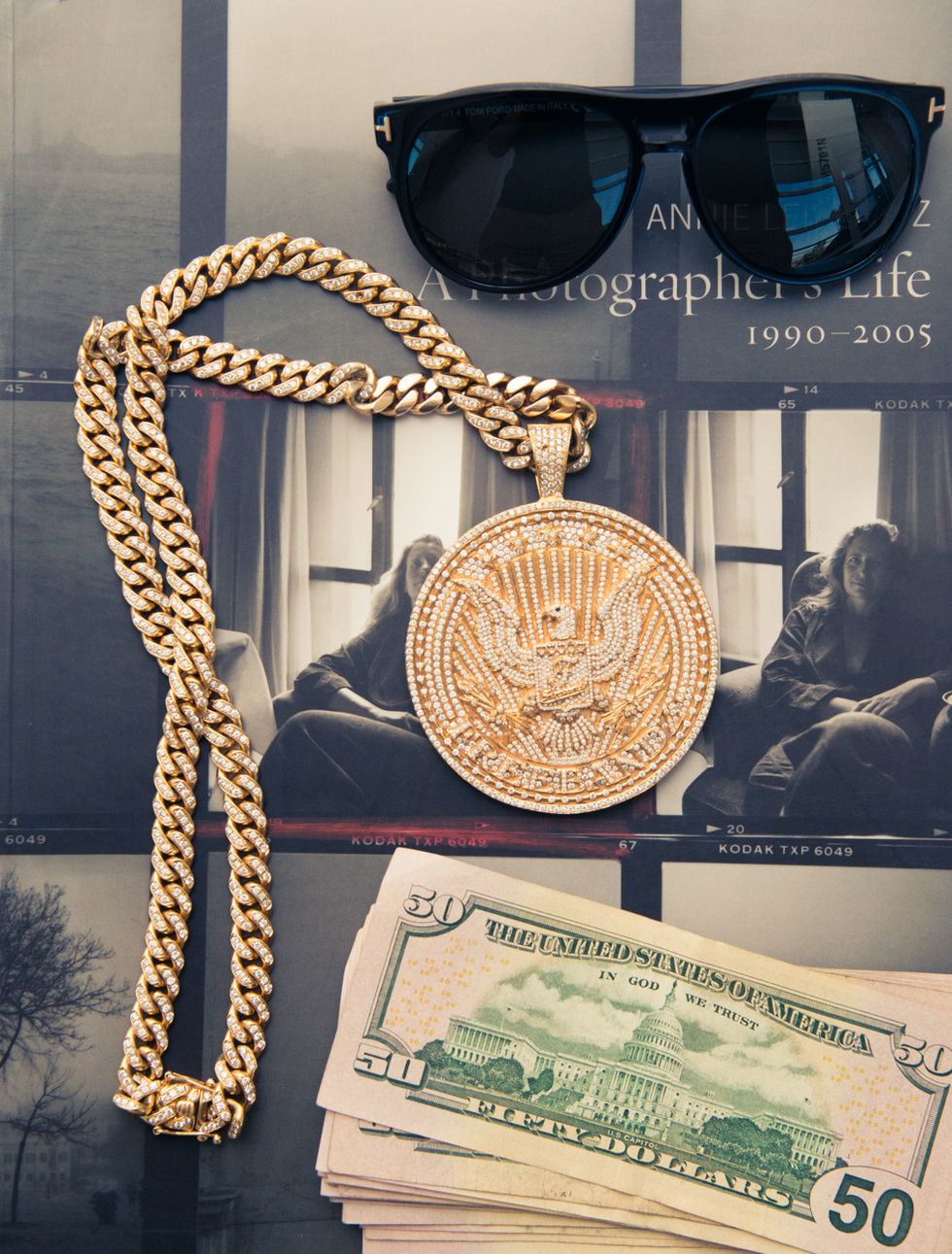 The Mistakes
Let's get to the juicy part. Mistakes. Thanks to those tabloid spreads of celebrities pumping gas and embarking on Whole Foods runs, we know they are just like us—except, you know, the bank account part. Despite that difference, Lee has seen plenty of celebs make the same financial mistakes the rest of us fall victim to on the regular. "They're humans, too. Some of them are better at budgeting and saving and planning than others. It's really all over the board. It doesn't matter how many zeros are at the end of the paycheck."
Lee explained that impulsivity is an issue with which many people, including her clients, struggle. "You get caught up or try to keep up with somebody else and buy something big or outrageous." She's found that everyone's situation is different, and trying to make a pricey purchase work when you really don't have the money is always a bad idea. "Sometimes there is spare money in the bank and somebody pined over something for months and months and months and they're like,
'
I can afford it.
'
But sometimes it's
I'm going to make this work because I have to have it
. And that one is real dicey."
What is the best way to avoid impulsive spending? "Take a pause, take a beat, and really think about what your needs are. Assess what the consequences might be in the short term and in the long term," she advises.
Finding Accountability
In order to help those living the lifestyle of the rich and famous continue to do so, Lee tries to temper their spending by encouraging them to run large purchases by her first. "I think having some sort of accountability partner is really healthy in a lot of areas in life. And for me, it's about having them check in with themselves and make sure that they're really thinking their decisions through, and make sure they're not being reactionary and impulsive. And understanding what the potential consequences of what their actions might be." For the rest of us who might not have access to a professional financial advisor, a spouse, parent, sibling, or friend can assist and help keep our spending in check. It will be a smart move in the long run.
Top photo: Brass Dollar Sign Object, Jonathan Adler; Shoes, JW Anderson
Want more stories like this?
The Biggest Investing Mistake That Women Make and Men Don't
The Company Fighting Climate Change with Vodka
I Finally Got Real about Budgeting in My 30s