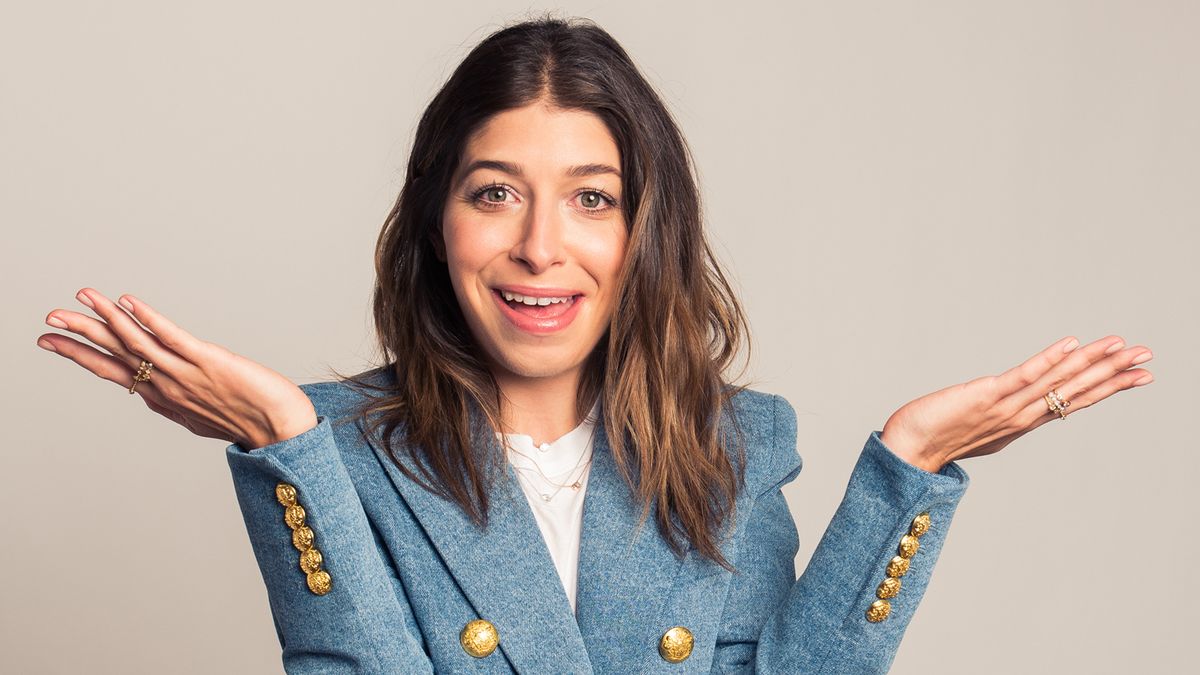 Get Your Shit Together
It's not as bad as I thought, and it feels so good once it's done.
In the past few months, lots of big and exciting life events have happened in my life. I got married (yay!), and I also turned 35 (how?). Amidst all of the excitement, it dawned on me
—
and my husband
—
that it was time that I get serious about my
finances
. Up until this point, I've always lived paycheck to paycheck. A lot of factors contributed to this lifestyle: I put ALL my savings and any extra money into Coveteur, I moved from Toronto to New York four years ago and the cost of living is much higher here, and lastly, I'm terrible at saving and will do anything to avoid financial conversations.
I began the process of getting a better handle on my finances by vowing not to set sweeping, unrealistic expectations such as "I won't shop anymore" or "I'm going to make my lunch and bring it to the office every day." This would only lead to letting myself down when I didn't stick to these things. Instead, I broke down my finances and spending habits to get a clear look at what I'm really doing with the money I make.
---
These include:

Rent and household bills
Food and going out
Transportation
Fitness
Household essentials
Entertainment (cable, movies, etc.)
Clothes
Dry cleaning
Cell phone bill


After that I broke down yearly expenses I had to take into account when making a budget.

These include:

Medical expenses
Personal care (hair, waxing, manicures, etc.)
Travel
Donations


Next, I assigned a value to each category, added them up, and compared that number to the sum of my salary and additional income such as tax refunds and profits from consigning at places like The Real Real.
I quickly realized that there was *no way* I could possibly save with my current spending habits. Furthermore, the only reason I was getting by was due to one-off occurrences like a tax refund here or a consignment check there. I looked at where I felt comfortable cutting back and what steps I could take to make realistic changes in my spending.
In the end I decided I could cut back on shopping (sigh), ordering food as much as I do, as well as taxis and Ubers (I'll be taking the subway a lot more). I also decided that any of that bonus income from things like consigning would be put directly into savings. I know these are all small changes, but taking accountability for my finances and finally having a plan to help me save has actually alleviated a lot of anxiety I didn't even realize was lingering in the back of my mind. I will report back (hopefully with some savings!) with how it all goes.
Want more stories like this?
Tips on How to Save Money and Manage Your Finances
Expert Tips on How to Properly Budget Money
Ellevest's CEO Shares Money Investing Tips