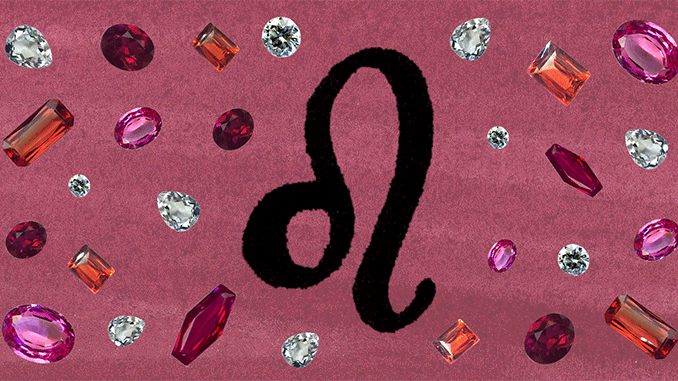 Horoscopes
JULY 23 – AUGUST 22
Illustration
Hannah Becker
With the Virgo full moon in your money zone on the first, the devil really is in the details. Thanks to Virgo's impressive editorial skills, you'll be able to see tricky patterns in spending habits that you wouldn't otherwise notice, so pay attention and counteract them! You'll have plenty to celebrate on St. Pat's, when the Pisces new moon in your wealth zone delivers a major opportunity to invest your resources. It's definitely got the makings of a lucrative venture, but make sure you read all the fine print before jumping into the deep end. Pisces has a funny way of altering the way things seem, so give yourself plenty of time to make sure you're viewing this situation clearly.
Mercury into your adventure zone on the sixth ramps up your wanderlust, and the sun there from the 20th illuminates plenty of places and ideas to explore. Still, Mercury retrograde from the 22nd urges you to figure out your inner issues before venturing out into the wide, wide world. Is what you're looking for out there something you could find within yourself? The Libra full moon into your communication zone on the 31st reveals how a kinder, more loving inner monologue can drastically improve your quality of life.
What you should spring clean: Your finances. A quick review of where your money's going could be quite revealing! Revamp your budget to make sure it's really serving your current goals.
Want more stories like this?
The Best Workout for You According to Your Zodiac Sign
The Hottest Places to Have Sex Based On Your Sign
The Lipstick Shade You Need In Your Life According to Your Zodiac Sign