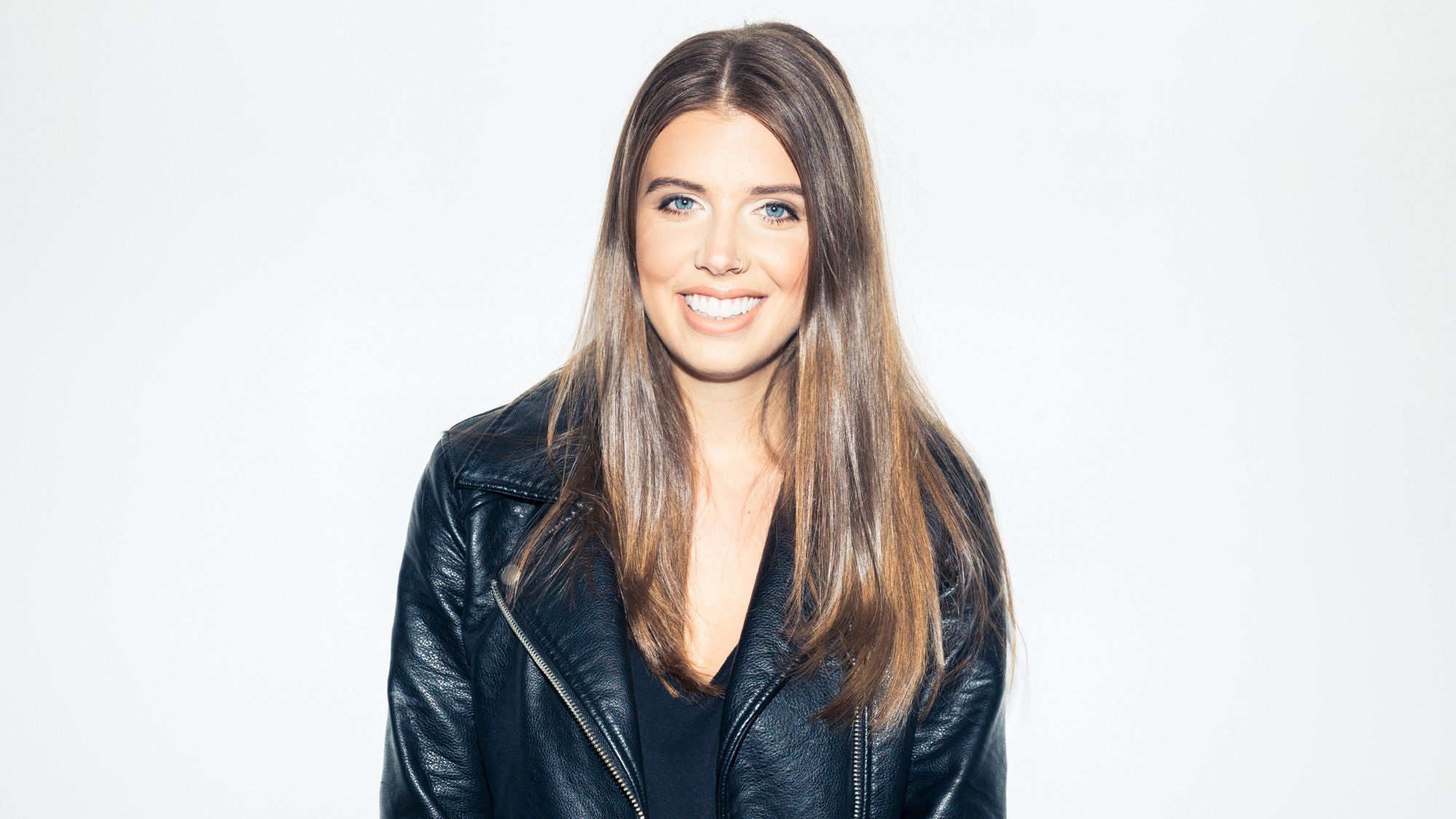 Beauty
It may be short, but it sure is indulgent.
Renée Rodenkirchen
Why does it always feel like you need at least one vacation day prior to your actual vacation in order to get your shit together? Whether it's waxing, getting your nails done, or doing a face mask, the to-do list is daunting—and that's not even getting to the laundry and packing. It's times like these where I am truly happy that I am a Virgo, aka a planning freak, because I always find a way to get everything done before I head to the airport.
This week I'm saying goodbye to all of these cold-weather alerts (I'm in Toronto, so no bomb cyclone for me, thank god) and heading south to Miami. While I am headed there for work, I still go through all of my regular vacay prep because you truly never know when you may end up with a free hour or so to hit the pool or beach (fingers crossed!). Below, everything I'm doing today to get myself Miami-ready.
---
1 / 7
Ouai Treatment Mask:
I'm not the type to do a hair mask on a regular basis, but jumping between two totally different climates can be hard on the hair, so I like to start my travel prep by getting my hair feeling extra silky and smooth by way of this restorative Ouai treatment. It treats damage with keratin and has artichoke leaf extract to protect from future damage. Win-win.