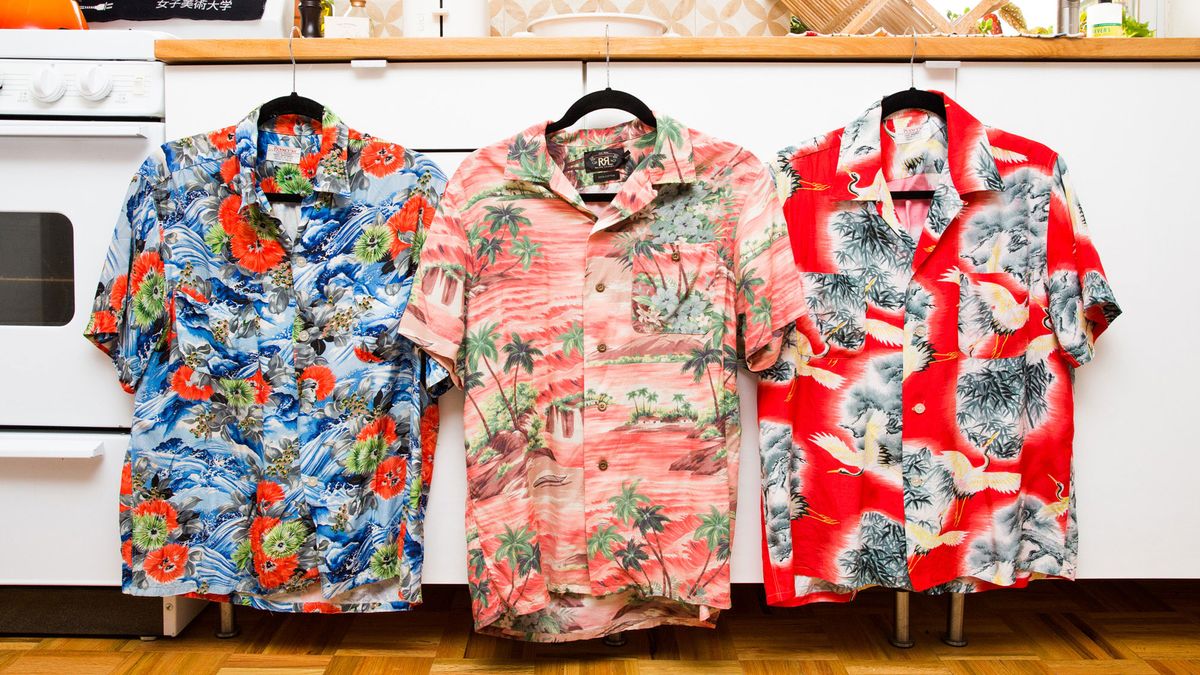 News
And everything else we can't stop talking about this week.
This week on "Open Tabs"—an assortment of links we have on our open tabs for the week—we're giving you a peek into our own internet habits and the stories and themes we can't seem to stop talking about, like how to avoid cultural appropriation this Halloween, more men being accused of sexual harassment and assault, who I'm listening to this week, and much, much more. 
1. Cultural Appropriation at Halloween: My Culture Is Not a Costume (via Teen Vogue) 
"This costume is extremely hurtful, not only for myself but the generations before me."
2. Proenza Schouler Launches Elevated Basics Line PSWL, Enlists Chloë Sevigny to Model It (via Vogue)
Mark November 6th on your calendars!
3. The new up-and-coming artist I just added to my Spotify playlist. 
She's worked with Louis the Child, the Chainsmokers, and more.
4. Exclusive: "It Came to Me in a Dream"—Frank Ocean Creates a Visual Essay and Pens Personal Letter (via i-D) 
"You can answer a lot of questions with 'Yes.' But you can answer many more with 'No.' No is run-of-the-mill. Yes is a gem."
5. An Actress Has Accused Former President George H. W. Bush of Sexually Assaulting Her (via ELLE UK)
Just adding to the list of high-profile men who have been accused of sexual harassment/assault/coercion since the Harvey Weinstein news broke.
Want more stories like this?
3 Extreme Halloween Makeup Looks That You Can Pull Off at Home
Your Halloween Skin-Care Recovery Guide
What You Should Be for Halloween, According to Your Zodiac Sign