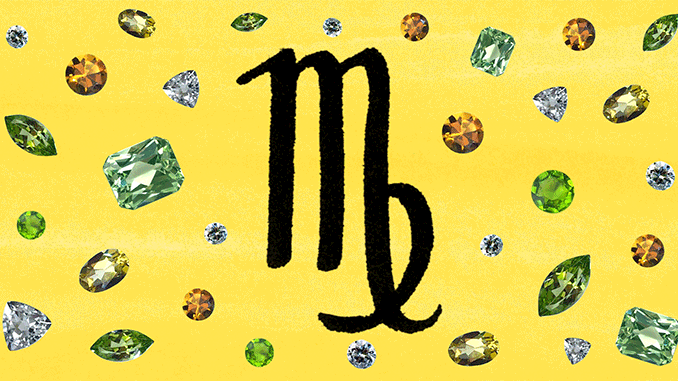 Horoscopes
AUGUST 23 – SEPTEMBER 22
Illustration
Hannah Becker
This month, you'll probably feel out of sorts as your ruling planet, Mercury, prepares for and enters his retrograde phase on December 19. This time, Mercury will be in Capricorn, your fifth house of pleasure. Mercury is known as the "trickster," and he's twisting the way you feel in romantic encounters and creative endeavors. Luckily, your highly analytical sign can't be played. On the upside, this could be a fun few weeks in which to flirt with suitors and ideas.
You'll be in the spotlight on December 13, when the Gemini full moon illuminates your publicity sector with an assist from Mars in Aquarius and Jupiter in Libra. Aquarius and Libra are your houses of hard work and income, respectively, so they're working together to bring you the rewards of a job well done. Tension from Saturn at the base of your chart dredges up old insecurities about your victory, but good vibes from rebellious Uranus in your secrets sector put them to rest for good.
Later in the month, on December 29, a Capricorn new moon teams up with Mercury retrograde and Pluto to completely revise your artistic process. Your aesthetic gets a boost from this vibe, but not before you deal with with the ghosts of lovers past still residing in your closet. Now is the time to let them go. This moon gets major emotional support from Mars and Neptune in Pisces, your relationship sector, so don't be afraid to turn on some music and cry it out if you need to. Just promise us you'll let the old jewelry go.