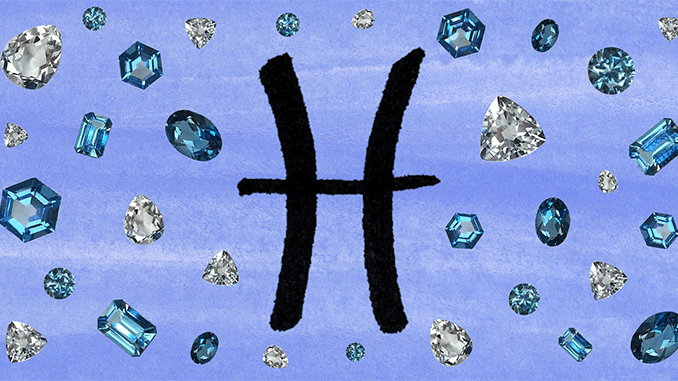 Horoscopes
FEBRUARY 19 — MARCH 20
Illustration
Hannah Becker
Compared to the rest of the zodiac, you get a relatively easy ride this month! Things might be a little strained as Mercury retrograde moves through your friendship zone, but use that as an opportunity to check in with your crew. After the events of the past month, your sensitive ear and overall receptive demeanor will be a welcome addition to any holiday gathering.
On December 13, a Gemini full moon at the heart of your horoscope aligns with Mars in your spirituality sector and Jupiter in your secrets sector to show your emotional motives for what they are. Mars in Aquarius remains detached and Jupiter in Libra projects elegance, but under the full moon, you're emotionally honest. Tension from Saturn makes it tough to let go and feel the way you need to feel given professional demands, but rebellious Uranus says you'll make more cash if you do it.
Later, on December 29, Mercury retrograde and Pluto join the Capricorn new moon to transform your social circles to a more positive environment. With powerful Pluto in your corner, you recognize that you deserve to spend time with people you admire. Unfortunately, Mercury retrograde means not everyone will understand your changes, but that's to be expected. Good vibes from Mars and Neptune in your sign say imagine new possibilities, meet people through art, and you'll find your kindred spirits in no time.