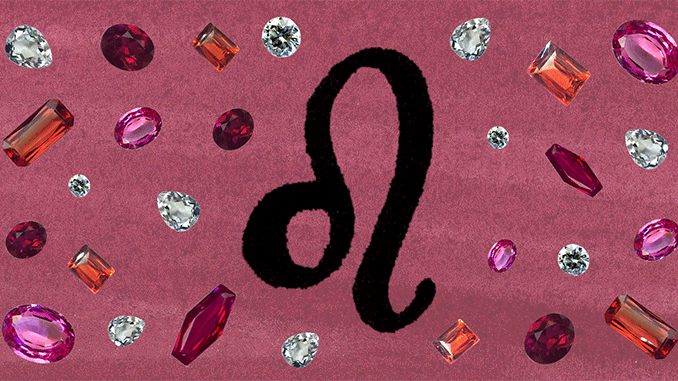 Horoscopes
JULY 23 – AUGUST 22
Illustration
Hannah Becker
Leos may be best known as the sign the rest of us want to party with, but on December 10, you get serious. Your ruling planet, the sun, links up with Saturn in Sagittarius to gently remind you of responsibilities you may have put on the back burner. Sagittarius is your house of fun, so for best results, make work feel like play.
By December 13, the Gemini full moon illuminates your social circle. It's in a sparkling alignment with Mars in Aquarius and Jupiter in Libra, activating your relationship and friendship zones, respectively. Tension from Saturn means you might still be feeling the effects of your brief reality check when this goes down, but good vibes from Uranus in your adventure zone ensure a good time, no matter what.
On December 21, your mood shifts from adventurous to ambitious as the sun enters career-focused Capricorn. Capricorn is your daily grind sector, so this is where you sort out survival skills, like diet, exercise, sleep, and yes, even skin care. A week later, the sun aligns with Mercury retrograde to make 100-percent sure you got the pro-practicality message. If you didn't shift your strategy before, something happens that strongly encourages you to adjust your routine accordingly.
Shortly after, on December 29, a Capricorn new moon teams up with Mercury retrograde and Pluto to transform the way you think about your health. Late nights and cutting corners may be out of the question now, but you excel when you add rituals to your life. Support from Mars and Neptune in your vulnerability zone say it's okay to let your tender side show every now and then. Pisces is the dreamer of the zodiac, so consider writing down your dreams or talking to your friends about them, at least for a few days.