Gift Guide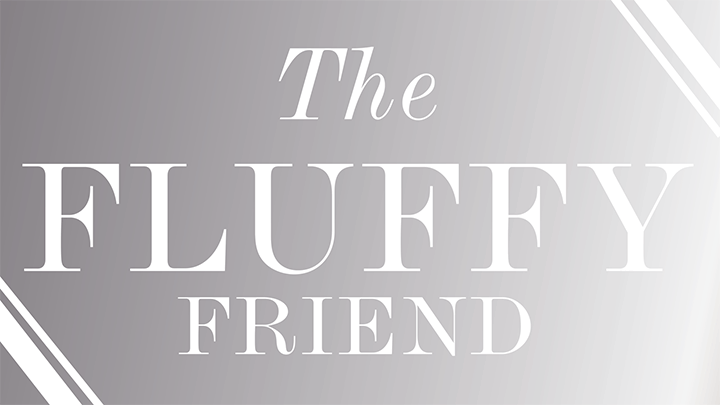 What to Get the Luxury Lover on Your List
Over-the-top gifts for *that* person with champagne taste.
We're not ones to wax poetic about the extravagances we could live without. And neither is the girl on your list that prefers eating with 24K gold-plated flatware to stainless steel; an eau de *something-musky-but-not-too-woodsy* three-figure candle (sitting on her lucite-and-gold designer coffee table tray, of course) to some over-fragrant drugstore room spray; she appreciates her CHANELs and Hermès just as much as her Monse and Charlotte Chesnais; and invests in her beauty and wellness routine the same way she does in, well, everything.
Let's just say she appreciates the finer (read: luxurious) things in life, just like our friend Erica Pelosini. And because such a lady can be an intimidating name to see on your gift list, we've rounded up a ton of fancy things (from the affordable to the downright astronomical) she's sure to love.
---
To Treat Herself
...after the holidays. Girl likes a bit of pampering, so why not stock her up with all the good stuff to make that happen well into 2017. Serums or oils that promise glow-y skin and indie fragrances are what she's all about, and pretty much anything she can throw in (or surround) the tub to take her bath to another level.
Fancy Extras
You've seen Erica Pelosini's closet part one, two, and her epic Capri bridal version, so you know, if the person on your list is anything like her, her wardrobe is rammed with practically everything that existed on an essentials list. Instead of getting her another black cashmere turtleneck why not think of something she may not get herself? Like, say, a custom Irene Nuewirth pet-portrait pendant of her goldendoodle or crystal-embellished Miu Mius.
Or, you could always get her something totally unexpected, like say, this. JK!
For Her Home
You've heard her say "my home is my sanctuary" a thousand times. Because she's the type who loves to set the mood with a cornucopia of perfectly paired scented candles (to create her very own ~signature~ home fragrance, of course). Crystals, lucite, and gold (preferably all together) are her ingredient list for all the accents that sit atop her 15th century credenza and floor-to-ceiling bookshelves. And you know she'll die over the idea of eating with 18K pink gold forks. Yeah, she fancy, huh?
Jewels (because, well, obviously)
Diamonds! Pearls! Sapphires! Opals! What, you thought there was a cap on how many sparkly pieces of really, really expensive jewelry she could have? Nah.