Everything You Need to Know about Wet Styling
Consider this your ticket to frizz-free hair.
Hair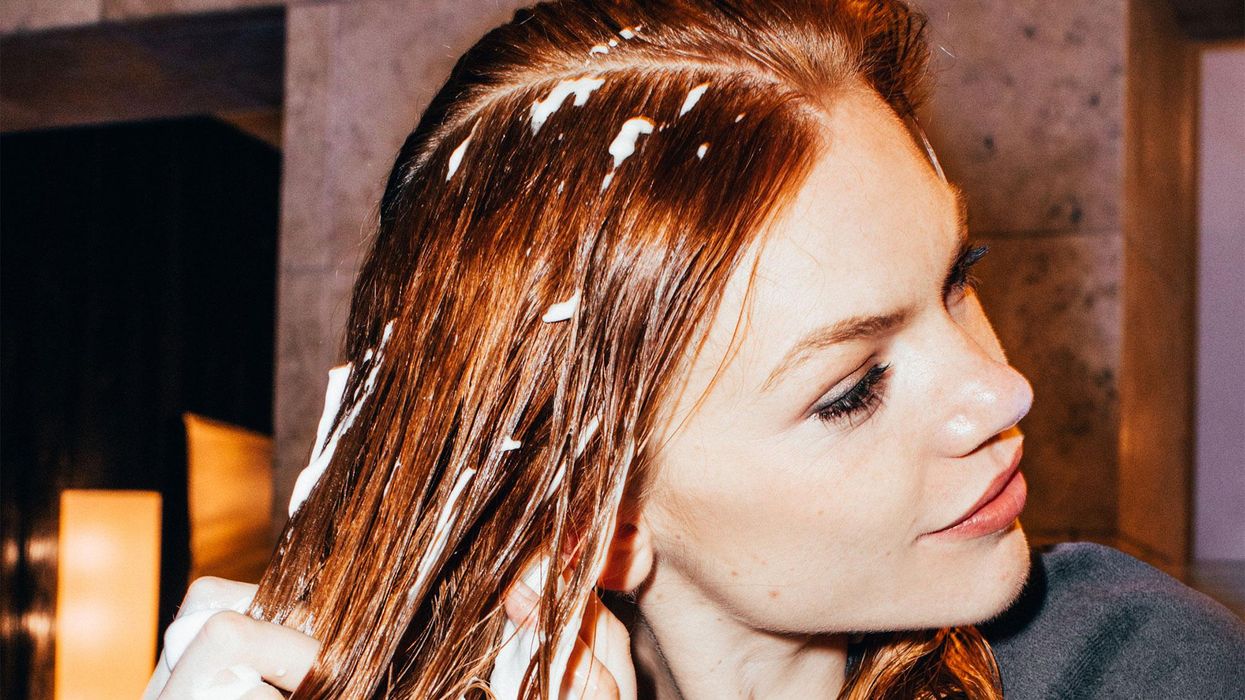 Picture this: You've slathered on every serum, leave-in conditioner, and flyaway-fighting product, but come noon, frizzy strands still find a way to wreak havoc on your day. As it turns out, the trick to reaping the most out of your products (and avoiding the aforementioned frizziness) is to apply your hair products onto soaking wet hair—damp hair just won't cut it. According to professional hairstylist Evan Joseph, wet styling refers to applying products on hair that's so dripping wet, you can squeeze water out after applying any product. Damp styling, on the other hand, refers to when you squeeze water out before adding in stylers.
Wet styling comes with a slew of show-off-worthy hair benefits—not only does it make hair smoother, shinier, and less frizzy, but it keeps your hair nourished and healthy until the next time you wash it. Keep scrolling to learn all about this expert-approved styling method as well as how to master the art of wet styling regardless of your hair type.