13 Friends of Coveteur Share the One Product That Changed Their Skin
From rich creams to glossy face oils, these wellness folks tell all.
Beauty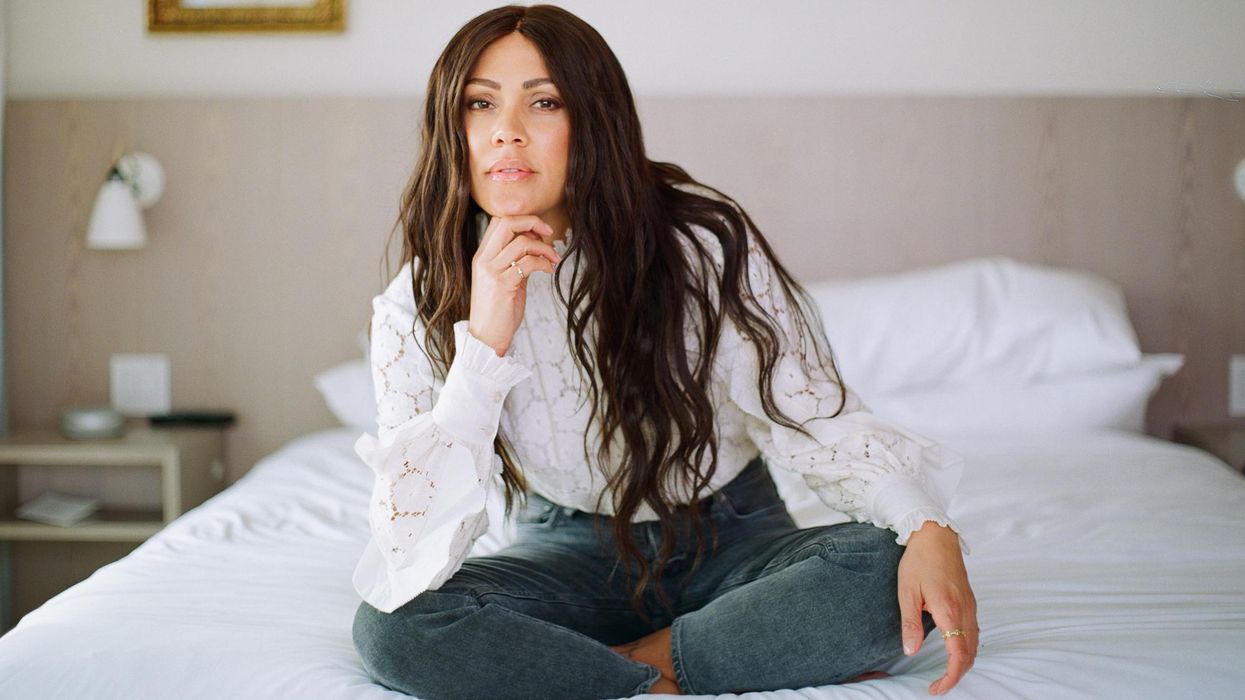 Most of the time, when we sample a new skin-care product, we might notice a little brightness or dewyness, but our lives aren't changed. Our skin is still our skin. It's rare that any major or noticeable difference happens immediately—or, you know, ever.
But on the flip side, every so often a product traipses by that is actually skin-changing, which, for those of us who obsess about skin care (hi), is actually kind of life-changing. I've had a few of those over the years, but most recently, it was Heraux Molecular Anti-Inflammaging Serum. This targets inflammaging, which is a fun term for everyday inflammation that causes aging, aka my life story.
A few close runners-up are Farmacy's Cheer Up eye cream, which I swear makes me look approximately 50 percent more awake every time I slather it on; Plant People's Restore Face Mask, because my skin looks totally different after I put it on, every time; and Circumference's entire line, especially the face oil, which is great for calming down my skin when it's particularly annoyed.
We wanted to find out the skin-care game changers from our fave beauty and wellness friends, so we asked them all: What product totally changed your skin?