One Writer Makes the Case for Eliminating Universal Closet Staples
In an effort to truly embrace personal style, how are "closet staples" still a thing?
Fashion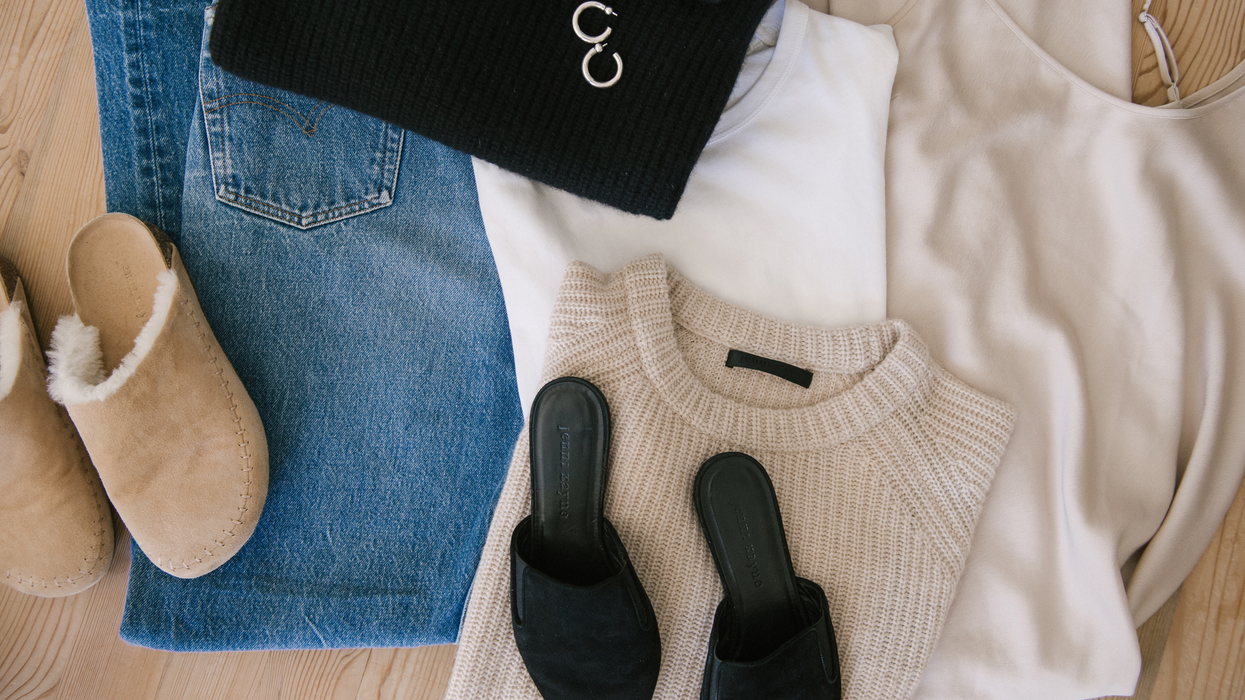 I've always had a complicated relationship with the concept of universal closet staples. The idea of a set collection of items that we all need in order to have a functioning wardrobe has confused me (mostly because no two styles are really alike). But in an effort to embrace fashion, I compiled these prescriptive items despite knowing some pieces would collect dust and weren't functional for my lifestyle. For years, I had a little black dress and turtleneck who would mock me every time I made an effort to style them and failed—but I was supposed to have them, so in my closet they stayed. It wasn't until my fourth pandemic closet cleanout that I decided to divest my closet from the idea of needing "universal closet staples" and lean into the pieces that made sense for my personal style.
The argument for having closet staples is you have a base of items in your closet to build outfits from to keep you from chasing trends, but has it led to many people just conforming and looking the same? I can't tell you the amount of times I've scrolled through fashion accounts who preached the versatility of closet staples only to look identical to accounts who swore by the same thing. And, now, if you go into the comments of these accounts, you will no doubt find more than a few people drained from this idea ready for more creativity in their style arsenal.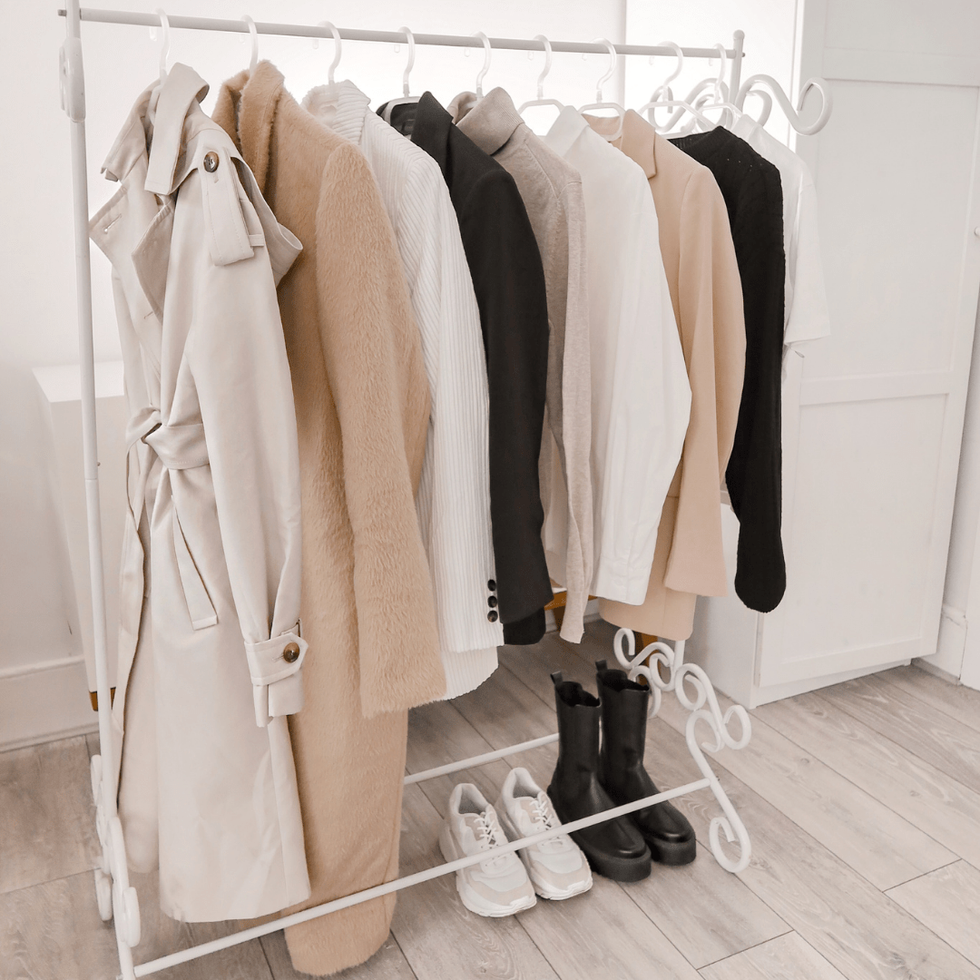 Photo: Courtesy of Style by Savina
Over the last two years, there has been a huge shift in how fashion is discussed and embraced. And the biggest discussion to emerge post-ish pandemic is finding your personal style. The pandemic was eye-opening for so many of us as we started to really take stock of what was important—as well as making changes to live our most authentic selves—and that mindset spilled into our closets giving us the courage to break away from following the masses. I follow an amazing roster of fashion creators on TikTok who aren't shy about sharing their personal style. Whether their looks are colorful, quirky or minimal, the one thing that is universal are pieces uniquely suited to them—every piece was and is a reflection of their style and it is refreshing.
When it comes to closet staples, the focus is always on how they help you achieve a well-rounded closet by mixing and matching pieces to create multiple looks, but little focus on how to build on them to make them your own. For me, personally, I found myself dressing very minimally and, over time, became bored with getting dressed because I was craving more variety. And because of this, it took awhile for me to find my style because I was so focused on buying staples and not figuring out my personal style.
The messaging around closet staples should be building a foundation of versatile basics that work for you and fit your lifestyle, and I'm happy to see more fashion creators move to educating on how to achieve personal style and not the same tips on styling closet staples.
The only thing that is universal to everyone's wardrobe is clothes. What those types are is completely up to you—and only you.