Finding the Perfect Swimsuit Just Got a Whole Lot Easier
Four style experts on finding the right fit, budget, style, and more.
Shopping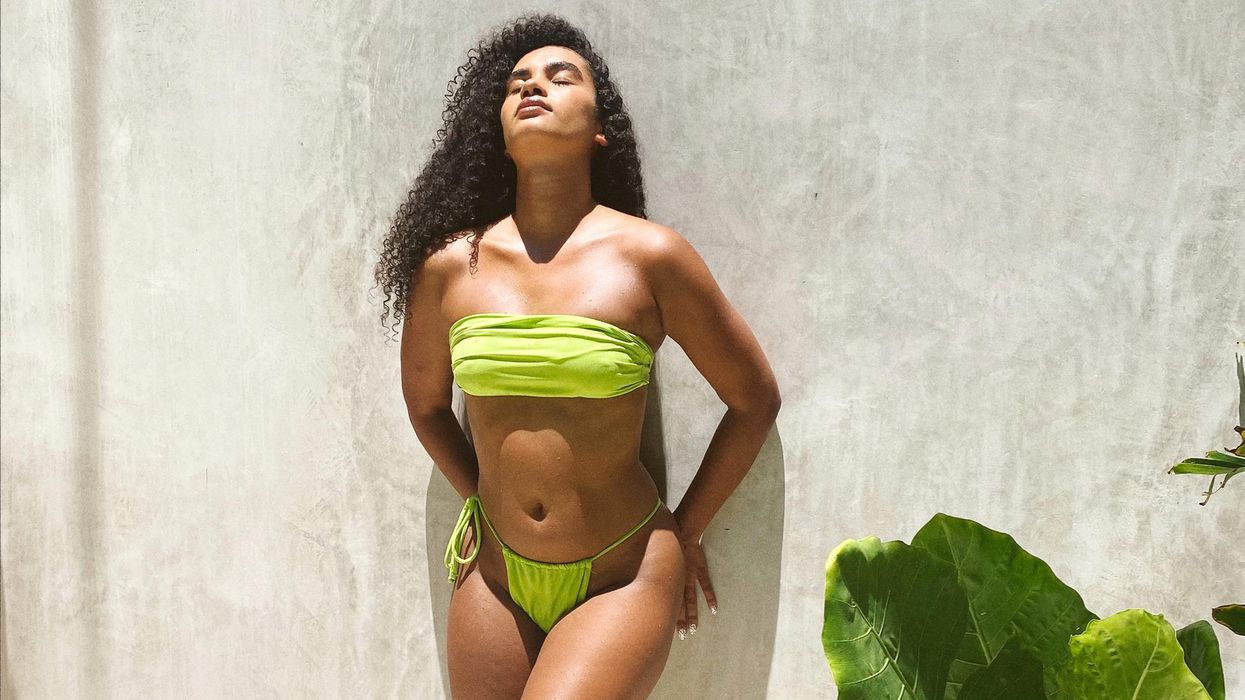 When it comes to swimwear, there are many factors to consider when purchasing. Sure, it's nice to know the season's trendiest styles, but it's not always as simple as that. There's quality to take into account, size ranges, cut, sustainability. Perhaps you would like to specifically direct your dollars towards a brand run by a woman or person of color, or you can't afford to spend a fortune. You have to cover all these bases—not to mention, you obviously want to look good, too. Few have the luxury of time to comb through the overabundance of brands on the market today. So we decided to ask friends of Coveteur for their expert recommendations. We've covered all the bases: a diverse range of sizes, styles, and budgets—we even spoke with a surfer to hear her take on quality. Continue scrolling to discover all the swimwear styles and brands you should invest in for summer '21.