These Sustainable, Plastic-Free Beauty Products Are Changing the Game
Introducing the newest in waterless, plastic-free, and zero-waste beauty.
Beauty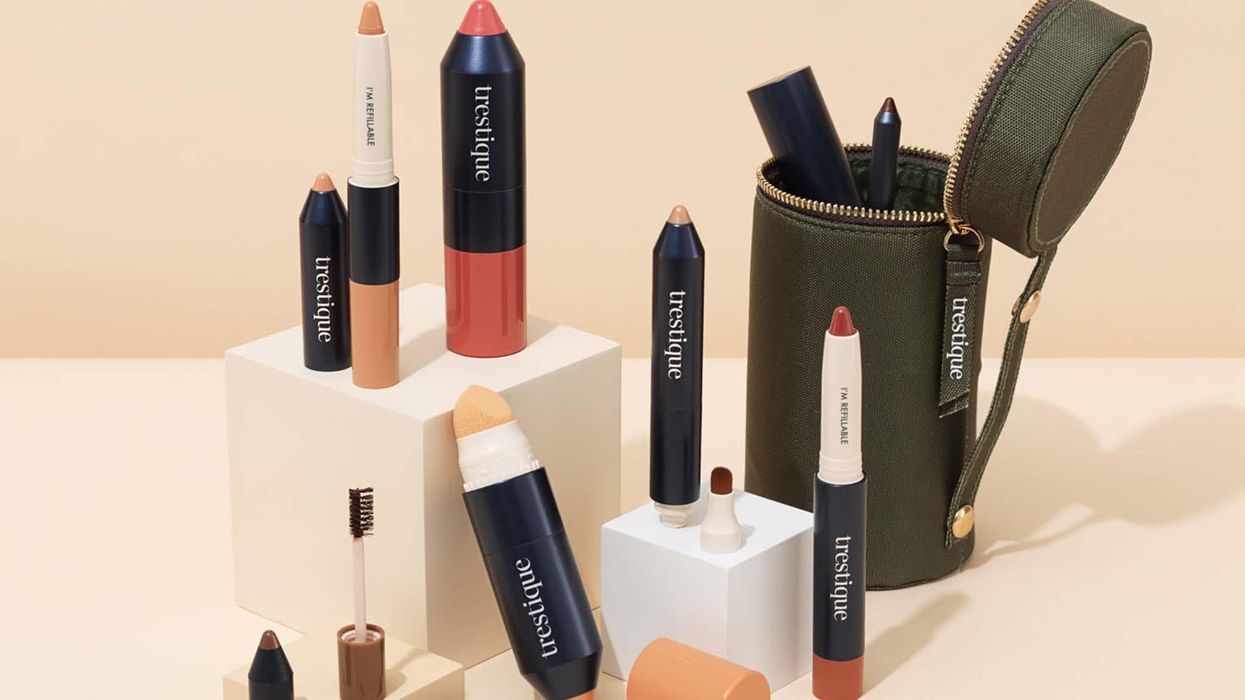 We can't help it—we have officially become plastic people. It's as obvious in our kitchen drawer, as it is in our beauty cabinets, and the consequences for our planet are abundant. The global beauty industry creates 77 billion units of plastic packaging every year, and almost all of it ends up in landfills, incinerated into the air, or dumped into our oceans—sadly, only 9 percent of plastic created is ever recycled.
That said, we have also become anti-plastic people. The conversations on our future are shifting, and so are the products leading the way. Long gone are the days of brown paper labeled products, as these low-waste, innovative brands are as luxurious as they are active. From formulas to packaging, everything is developed through a lens of sustainability. Committed to reducing the consumption and waste of single-use plastics, these are the newest brands that are spearheading the movement of beauty with a positive environmental impact.
Sustainability has always been at the heart of the BYBI identity. The skin positive, pro-planet beauty for all just became one of the first beauty brands to reach carbon-neutral status.
In 2021, the brand made the switch to create all of their products on green energy; they've committed their manufacturers to run primarily on wind and solar energy. And while their colorful packaging might look like plastic, it's a natural bioplastic material made of sugarcane tubes! The ingredients also are chosen with intention. The pumpkin enzyme in the Acid Gold face mask is actually pumpkin flesh that is a by-product of the pumpkin seed industry and would otherwise be thrown away. It gently exfoliates and replenishes skin tone and texture.
BYBI
Known for small-bath botanical skin-care products, Linné sources ingredients globally to nourish and protect, no matter the skin concern. Their face oil contains antioxidant and omega-packed rosehip seed, sea buckthorn berry, and sacha inchi seed oil that helps revitalize and repair scarred or dry skin. Even their choice of clear packaging is a physical representation of their goal to be a transparent brand. Plus, clear glass is accepted by recycling plants more than any other color. Just be sure to keep products away from heat and direct sunlight to keep fresh and active.
Linné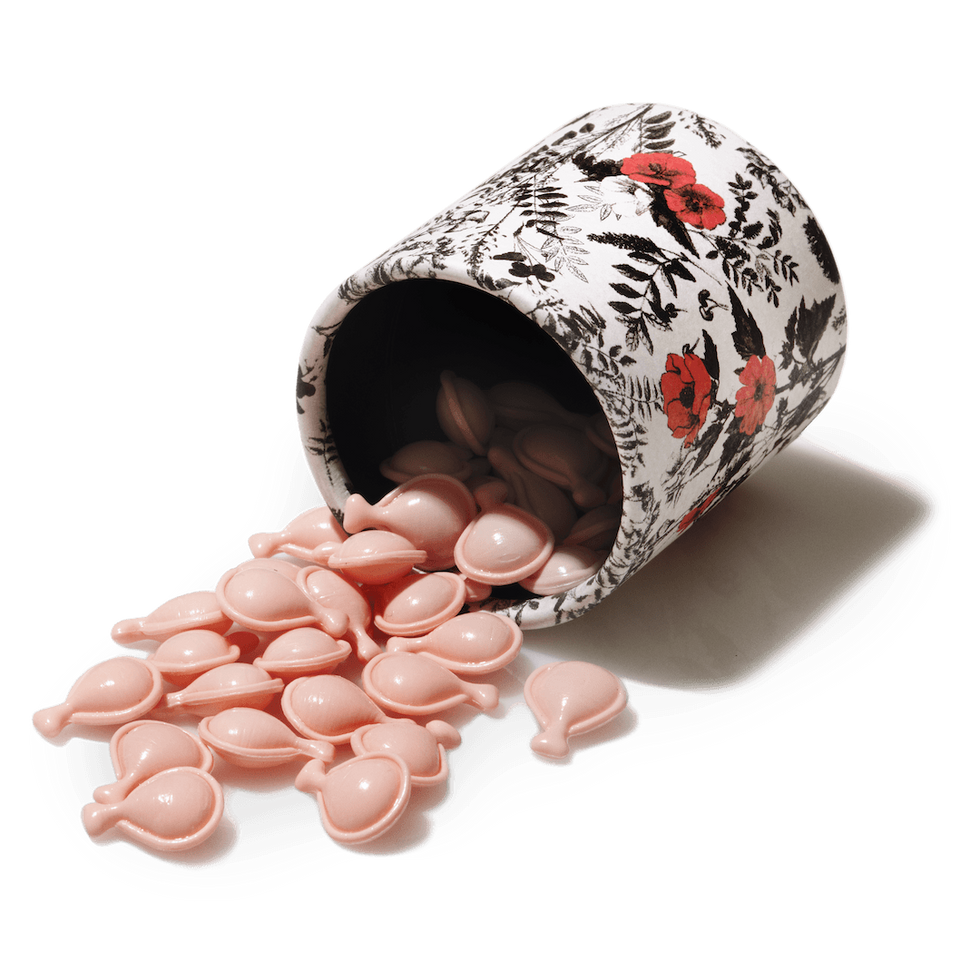 Founded by clean beauty experts Cary Lin and Angela Ubias in 2020, with a shared mission to create power-packed products that are gentle on the skin AND on the environment. After stumbling upon a pile of plastic lotion bottles washed up on the beach, Lin connected with Ubias over Zoom (where else), and the two dreamt up and created their brand. With the intention for careful and thoughtful disposal, their vitamin C serum is encapsulated in readily biodegradable plastic-free pods that can be dissolved in hot water after each use, maximizing vitamin C's brightening potency.
Common Heir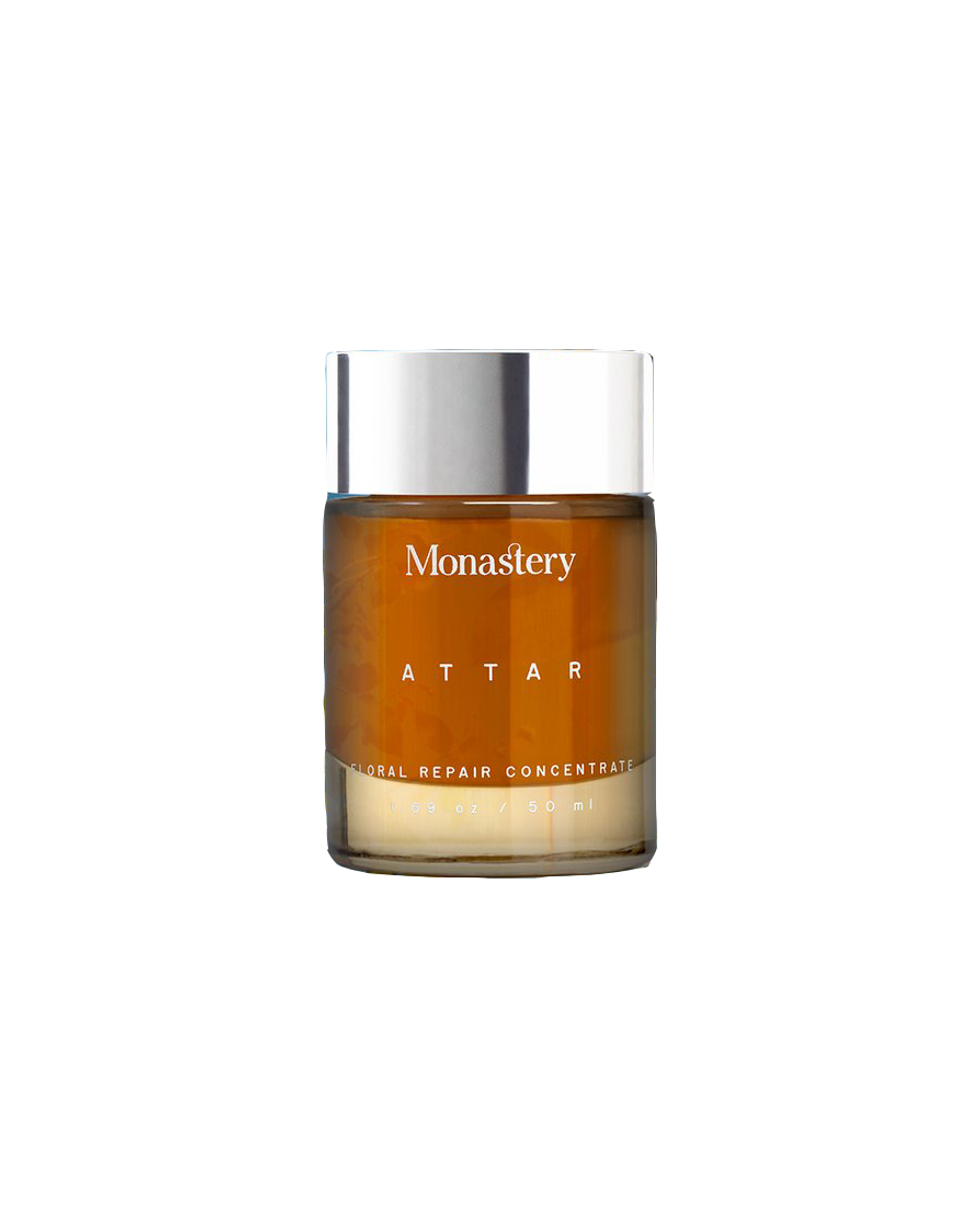 With roots in Greece, where esthetician Athena Hewett first experienced the power of aromatherapy and natural skin care thanks to her grandmother, she created Monastery to purify and heal skin, using the highest quality and sustainable ingredients. The cult-favorite moisturizing balm is composed of the most nutrient-dense flowers that nourish skin and boost its glow. Vitamin E-rich hazelnut oil makes it a good choice for acne-prone skin, while it also seals in moisture (and is even better when left overnight.)
Monastery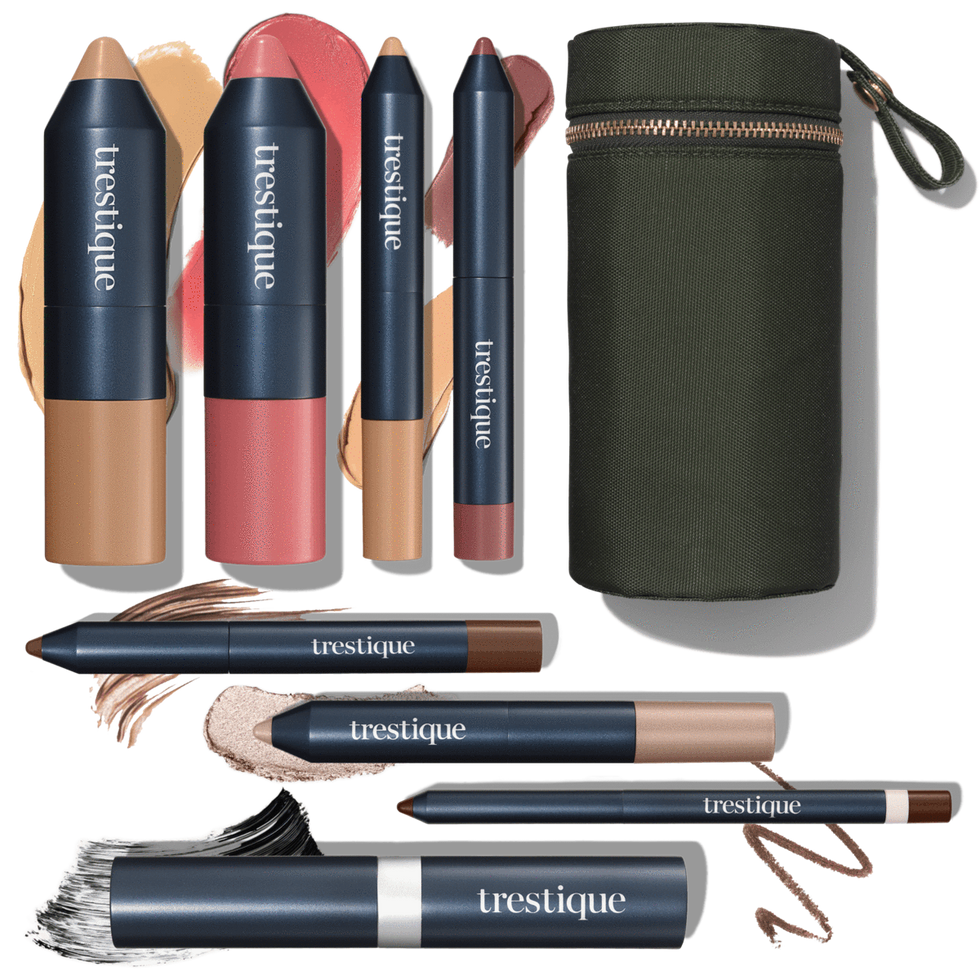 Leading the zero-waste beauty movement is a small but mighty brand that first launched in 2015 but relaunched in September after reducing its plastic use by 90 percent. The first-ever refillable cosmetics system, each product is designed to be bought once and reused forever. "We looked at it from a 360-degree way to really understand and decide how to approach sustainability, '' says cofounder Jenn Kapahi. "As a small brand you have the ability to adapt really quickly, and hopefully, we can inspire larger brands that can have a bigger impact to do things better."
Their Essential 8 contains all the customizable, multi-use products you need in a handy bag made from recycled water bottles. Together, they're small enough to fit in a car cup holder. The cream- and gel-based foundation and concealer have a very light feel formula that appeals to all ages and backgrounds, and they contain blue light protection as well.
Trestique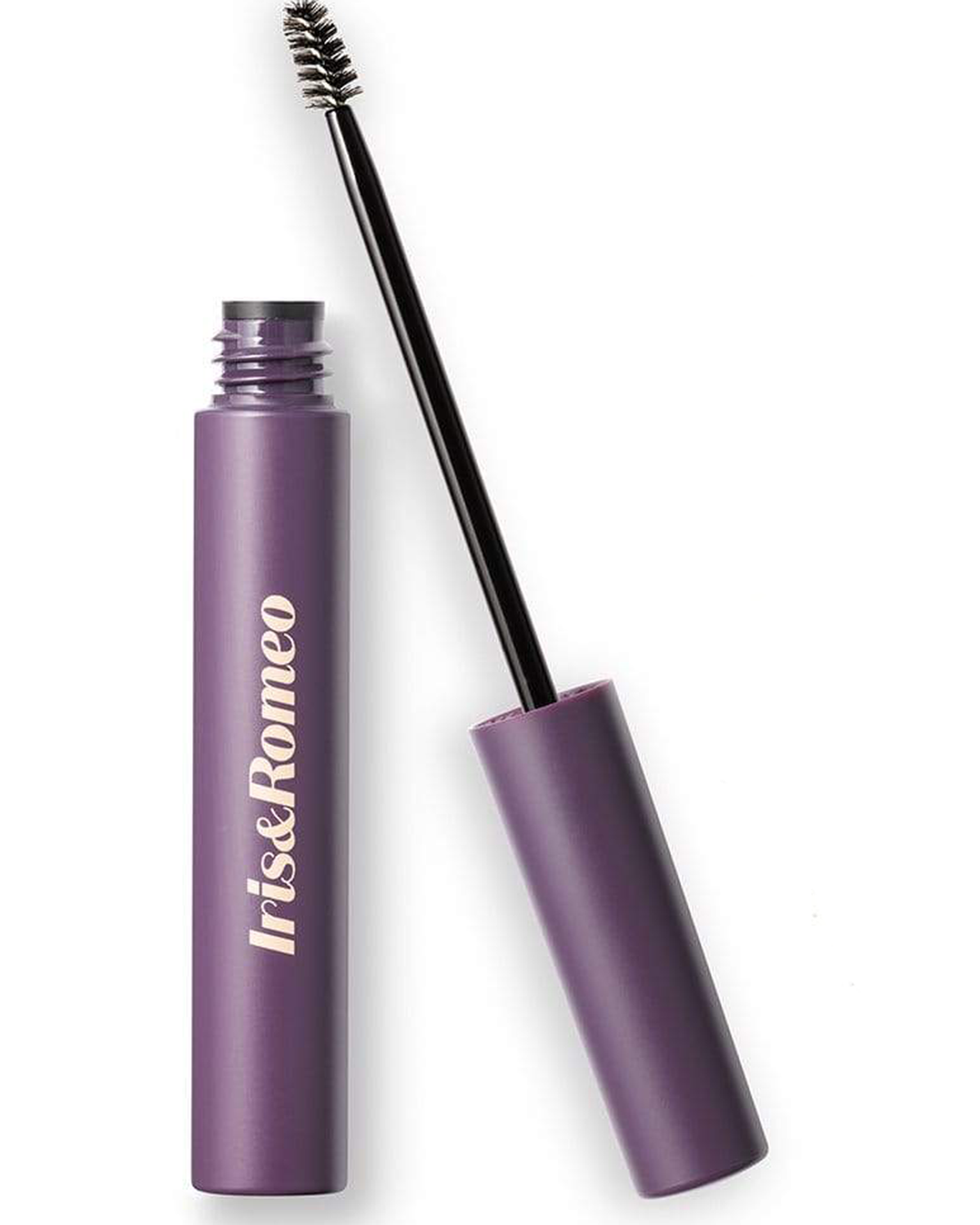 The three-in-one formula distills an entire brow routine with just one swipe. Delivering a serum, tint, and volume, this product fills and holds brows and even supports hair growth with a proprietary blend of clinically tested, plant-based protein. The best part? It's made without nylon, synthetic waxes, or microplastics—all commonly found in brow products. The high-performing and smart formulas conform to the EU standards, which bans over 1,400—yes 1,400—ingredients that are allowed in the U.S. In an effort to work toward a greener footprint, both the glass containers and recycled outer packaging are 100 percent recyclable.
Iris & Romeo
Husband-and-wife team Alison and Jay Carroll believe that bathing rituals should be sacred. That's why they created this "simple" bar of soap that is anything but. Made with the cleanest ingredients (coconut, avocado, extra virgin olive oil, and Japanese essential oil Hinoki), the luxurious rich lather removes impurities while keeping skin super smooth. Encased in gilded packaging covered in artwork by Logan Maxwell Hagege and a poem by writer and bath enthusiast Leonard Koren, baths are a seriously delicious matter.
Wonder Valley
Design-driven and sustainably minded, this brand's washes, oils, and salts were created to serve people and the planet first. "We wanted to honor this transformative and joyful act with products that respected Mother Earth and facilitated stellar bathing experiences. This is how Bathing Culture was born," says Spencer Arnold, cofounder of Bathing Culture. With no added filler or stripping chemicals, the body wash smells earthy and rich of vetiver, balsam, and frankincense, and like all of the products, can be refilled.
Bathing Culture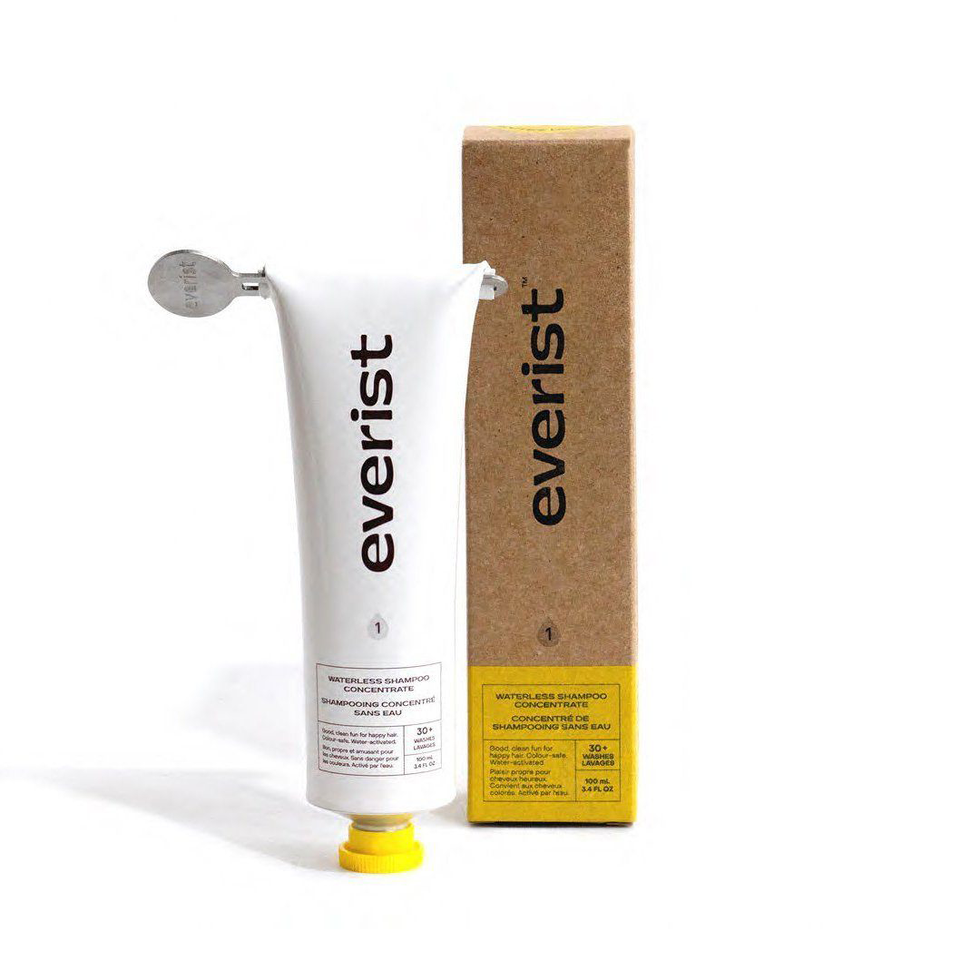 Disappointed by the fact that most shampoos and conditioners are more than 70 percent water, loaded with synthetic chemicals, and packaged in single-use plastic, Everist promises to be the exact opposite. The brand just won the Time Innovation of the Year Award for the first-ever, patent-pending, color-safe waterless hair care products. Free of chemical preservatives, sulfates, silicones, and petroleum, their products are lighter to ship, drastically reducing their carbon footprint. The aluminum, shipping packaging, and even the plastic top are 100 percent recyclable, making this shampoo a must-try.
Everist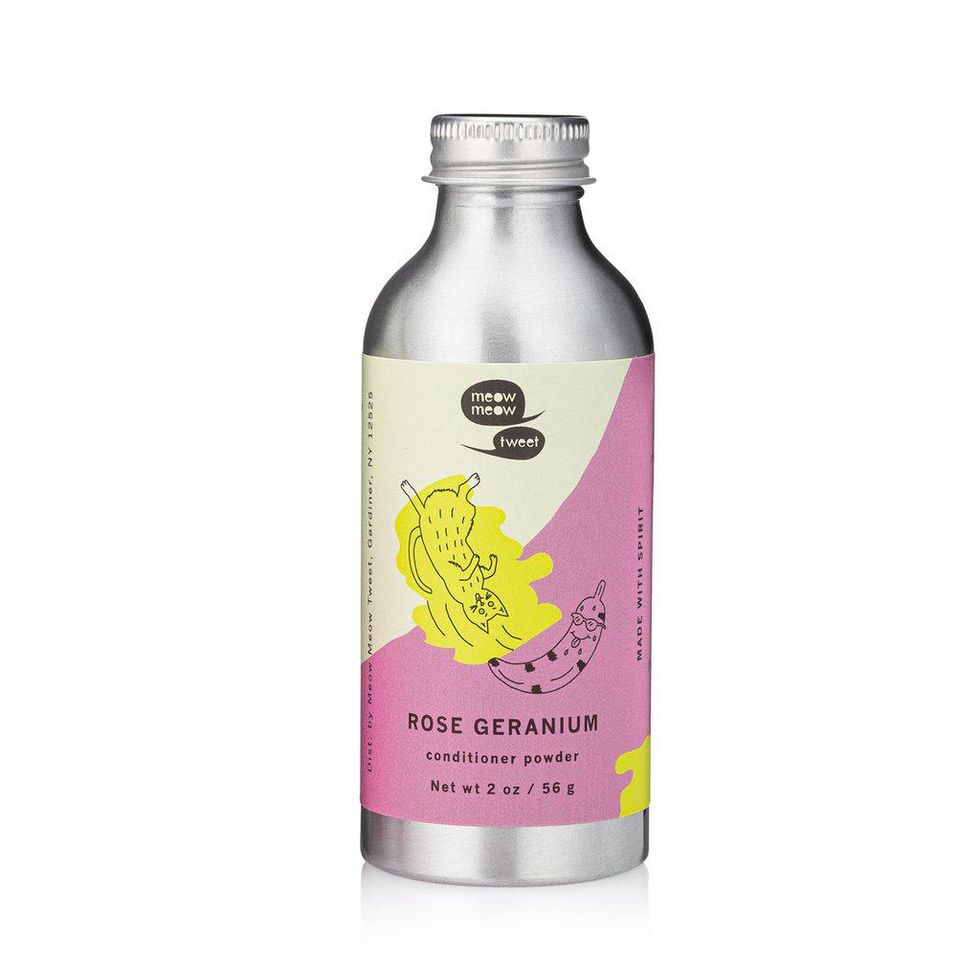 Known for the first-ever deodorant in a compostable tube, this brand knows a thing or two about creating ethical, handmade, multipurpose products that are zero-waste. The next revolutionized item, conditioner bars that actually work. Luckily, it doesn't get easier than this water-activated concentrate that goes from powder to lather in the palm of your hand. The sweet floral scent of aloe and marshmallow softens and detangles locks, clarifies hard-water buildup, and imparts vital moisture for stronger hair. All of the products are housed in glass, metal, or compostable paper, as they are compostable, even in your own backyard.
Meow Meow Tweet
The luxury fragrance brand has got some bragging rights: making clean, vegan, and sustainably sourced perfume cool since 2010, way before it was cool. While the brand started as a book by entrepreneur and human rights activist Barb Stegemann, every part of their journey is sustainable from their fair trade, organic essential oils sourced from nations rebuilding after war or strife to their corporate head office, which is powered by 100 percent renewable energy. Not only does the fragrance contain 22 percent fragrances oils (when typically perfumes contain 10-15 percent), the organic, sustainably sourced vanilla from Madagascar provides families with fair wages, education, and health care. With a personal connection with their farmers, suppliers, and partners, they're revolutionizing change in luxury.
The 7 Virtues