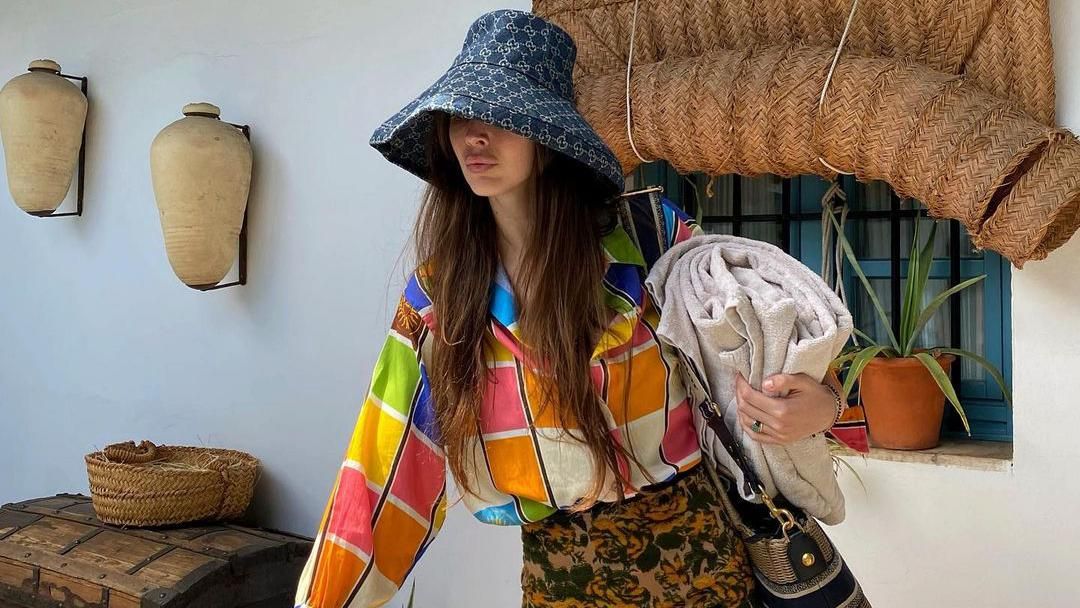 Endless Summer
The Mentality Behind Our Style This Summer
How the season as a mindset influences how we get dressed.
There's nothing quite like those first few weeks of summer following months of cold-weather-induced hibernation. Hemlines rise, necklines plunge, and seasonal depression waves goodbye. Needless to say, the excitement is tangible. Now factor in this crazy year of lockdowns and restrictions, and multiply that feeling by 100.
The conversation of re-emergence into society is often flanked by a sartorial component—a testament to fashion and its ability to convey a wearer's mood. As clothing allows us to show those outside our inner circles how we feel about the current moment, why shouldn't it be at the forefront of our minds right now? Since most of us approach this summer season with more enthusiasm than we have in recent years, it stands to reason we should want to convey that energy in how we dress.
So naturally, we've asked five friends of Coveteur to put words to that "summer feeling" and how they find it affects their style choices throughout the season. In a general sense, you typically wear less, which means your choices are naturally simplified. But aside from a shift in what we wear, there's also a difference in
how
we wear it. A few words surfaced often:
freedom
,
joy
, and
optimism
. And it seems that sunny disposition manifests in fashion via more color, prints, and uninhibited sartorial statements—platform Crocs, anyone? Discover how our network is channeling a brighter energy into their style choices this summer.