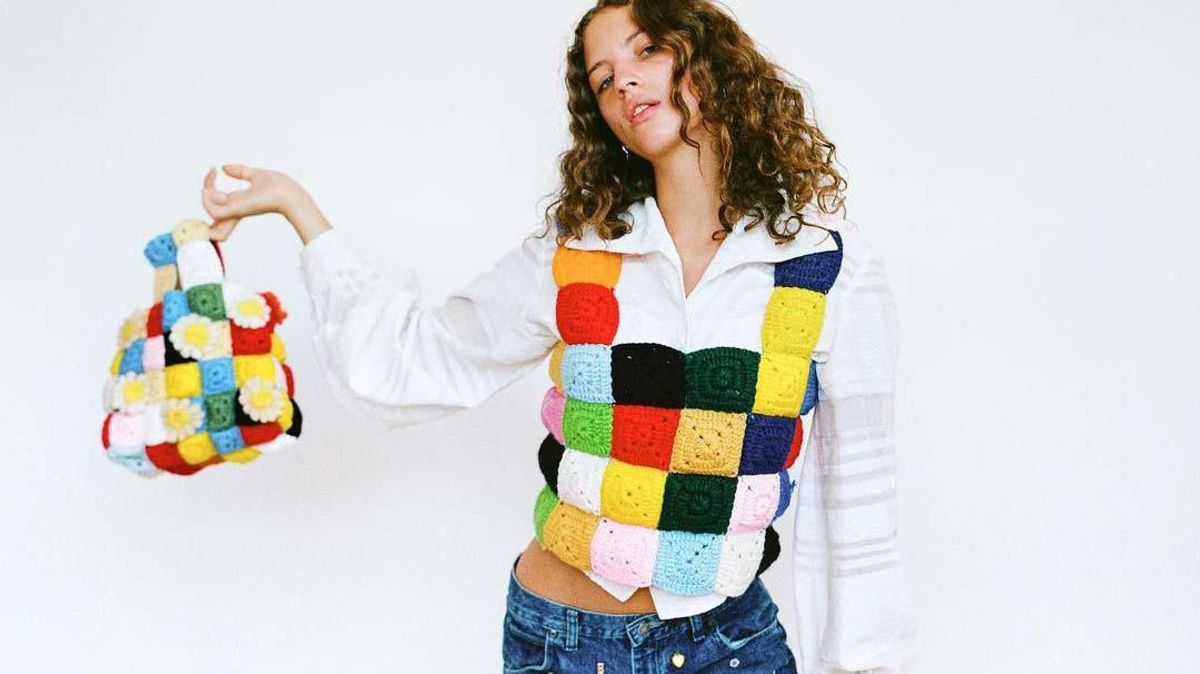 Designers
The Coolest Brands on Instagram to Shop and Know Now
This season, we're shopping small.
Online shopping has officially become the norm. With more and more brick-and-mortar stores shifting to online retail and the pandemic curbing in-person opportunities, there's no doubt that e-commerce is booming. And we're not here to complain—there's nothing we love more than scrolling through our favorite shopping sites (though dangerous when your credit card is on auto-fill). But widespread accessibility to the same collections increases the likelihood of showing up to a group dinner all wearing the same top by tenfold. Even worse, if you're not wearing the same top, you can almost guarantee that at least one friend has thought about adding yours to their own cart while perusing the same site. So how to differentiate?
We're letting you in on our secret shopping sauce: Instagram. The platform's increasing shopping efforts and access to billions of users has given smaller brands a way to not only showcase their goods, but better yet, sell them. With increased exposure via social media, new designers have unprecedented opportunities to launch a business. In the design world, likes, shares, and saves mean a lot more than social clout—oftentimes, they lead to rapid growth and access to an entirely new and global consumer base. Instagram has cut out the middleman and allowed designers to deliver their products and collections directly to their followers (finally, a DM slide we can get behind).
Instagram has given designers easy access to a direct-to-consumer model that limits the amount of overhead needed to launch a brand. This means more independent designers have an ability to create and sell products, without the cost of brick-and-mortar or e-commerce logistics centers. Smaller designers can take orders on the platform directly and ship small batch orders out themselves. By cutting the cost of entering the industry, Instagram has opened the doors for anyone and everyone for a shot at success.er
In addition to Instagram creating a much-needed platform for small designers, it has also fostered a sense of community amongst brands. Through Instagram's discovery features, many designers are forging friendships and partnerships that provide a sense of comradery in the industry like never before. The platform has also created a stronger bond between designers and consumers, easily facilitating communication between the two and allowing designers to receive feedback on what consumers actually want to see from them.
This season, we've made a commitment to shopping small, and Instagram is a great way to find and support small businesses. Below, find a list of accounts we can't wait to purchase from.