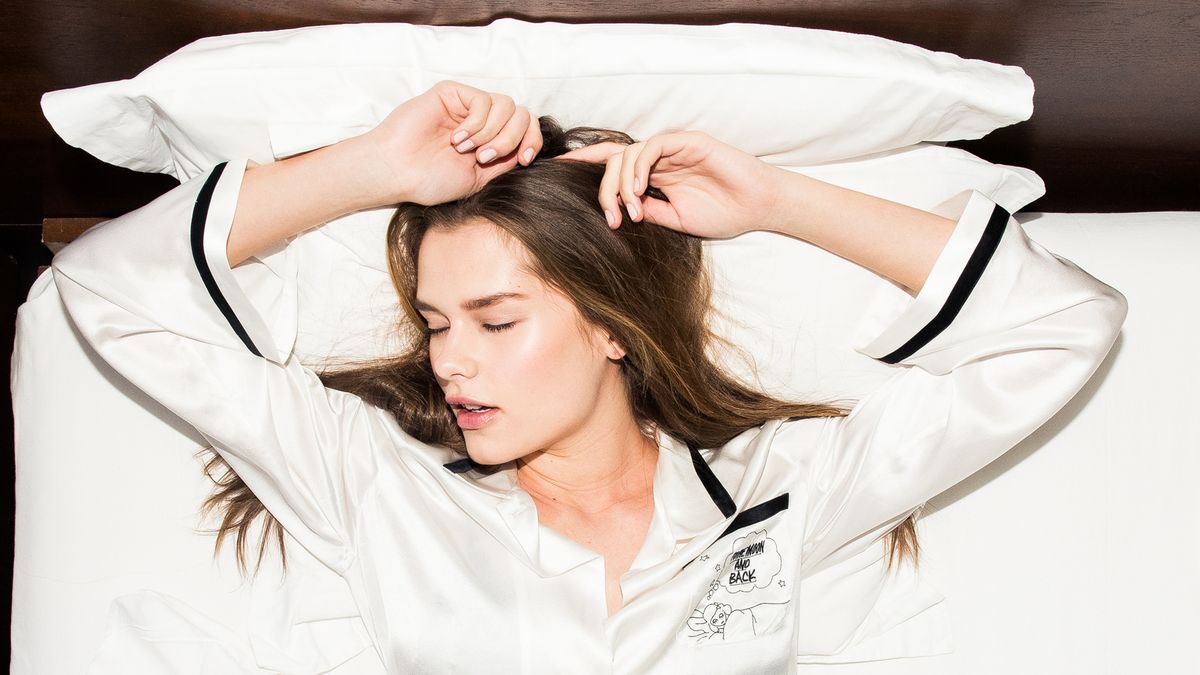 Skin
Because we take beauty sleep seriously.
Meagan Wilson
What is a night cream? It's a simple enough question when you think about it. Why can't you just apply your regular moisturizer that you wear day in and day out? And in truth, you could, as long as there isn't unnecessary
SPF
built in (still wear it when you're out in the sun, though!). But in earnest, you'd be missing out on the skin-care benefits that most nighttime formulas contain, like restorative antioxidants or anti-aging ingredients that aren't as stable under the glare of UV rays. Plus, your skin works to repair itself primarily at night, so adding a layer of active or deeply hydrating ingredients will only help you wake up looking glowy and rested. It's worth the investment, we promise. Read more about our 13 favorite night creams below.
---
12 / 13
Royal Fern Phytoactive Anti-Aging Rich Cream
, $280
When you want real anti-aging results overnight, there are few luxe creams that can deliver results like this one from Royal Fern. Hydrating hyaluronic acid, restorative vitamin A, and brightening vitamin C work with plant extracts and antioxidants to halt signs of both environmental and genetic aging for 12 hours.