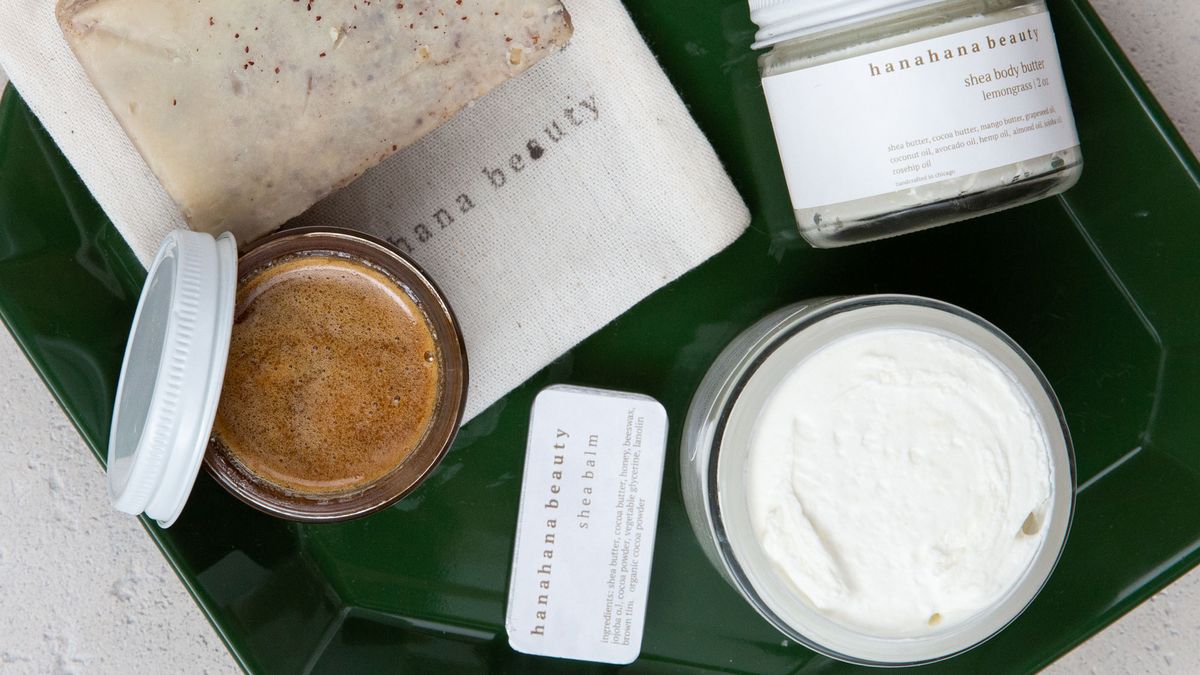 Makeup
Be prepared to update your beauty routine.
It's 2019, and we're (finally) seeing more black-owned beauty brands gaining popularity on social media and recognition from major retailers like Target and Ulta. From confronting brands about inaccurate ingredient descriptions to calling out larger companies for copying the marketing strategy of smaller brands, the beauty industry is becoming louder, more independent, and expanding beyond the outdated stereotype of traditional beauty.

As a black woman, it's a great feeling to peruse the shelves and not only see more women who look like me, but also products that are made specifically for us. From highly pigmented eyeshadows, natural turmeric blends, and the perfect "nude" shade for darker skin tones, black-owned beauty brands are providing high-quality products produced by a specific community but made for everyone. Check out our 23 favorite products below!
---