Nail Art Reigned on the Met Gala 2022 Red Carpet
Despite the Gilded Glamour theme, the gloves were off.
Nails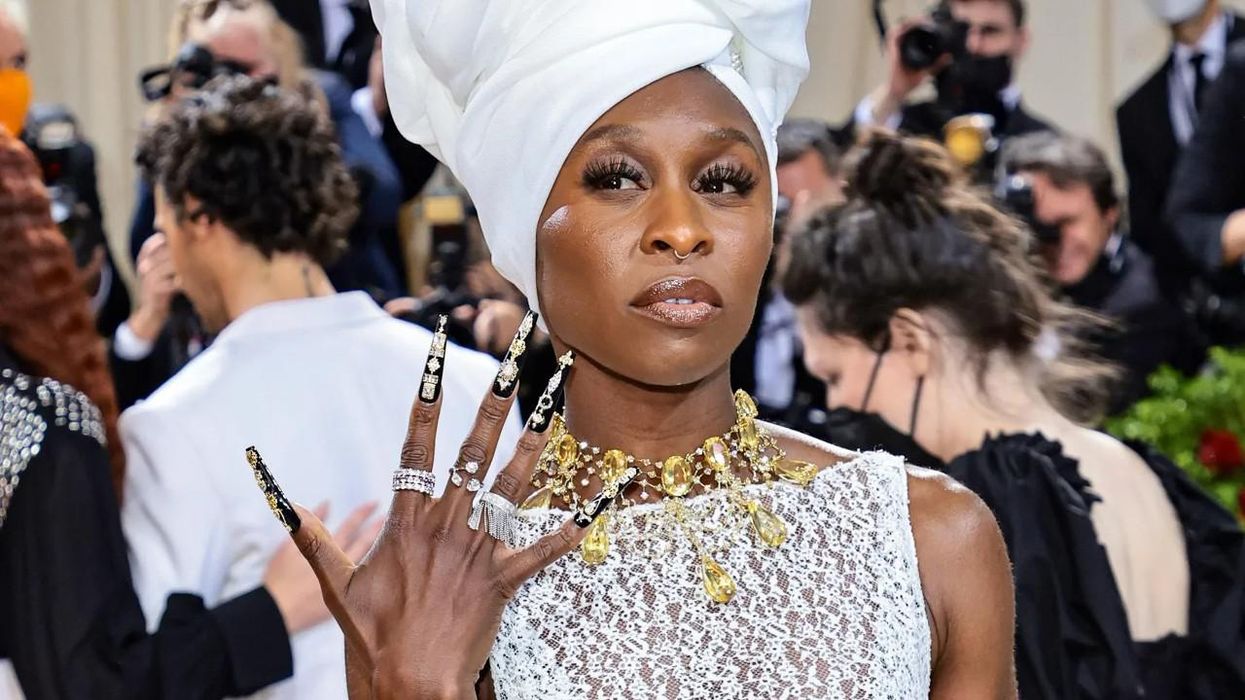 For fashion's biggest night, all eyes are undoubtedly on the outfits, but no Met Gala look is complete without a mani. So how, pray tell, does one reinterpret nail art through the lens of this year's Gilded Glamour theme? This circa 1800s aesthetic is rich with romance and theatrics, but since nail extensions, mani gems, and shellac polish hadn't yet made their debut during this era, this element is left up to interpretation. To bridge the gap and give the Gilded Age a contemporary twist, stars paired their looks with manicures that dialed up the drama. Unsurprisingly, some of the night's most memorable looks were gloved, but those that had their nails out came to impress. Ahead, the most memorable manis of the evening.