Let These Meditation Tools Inspire You to Just Breathe
9 friends of Coveteur share the best meditation podcasts, apps, books, and more.
Wellness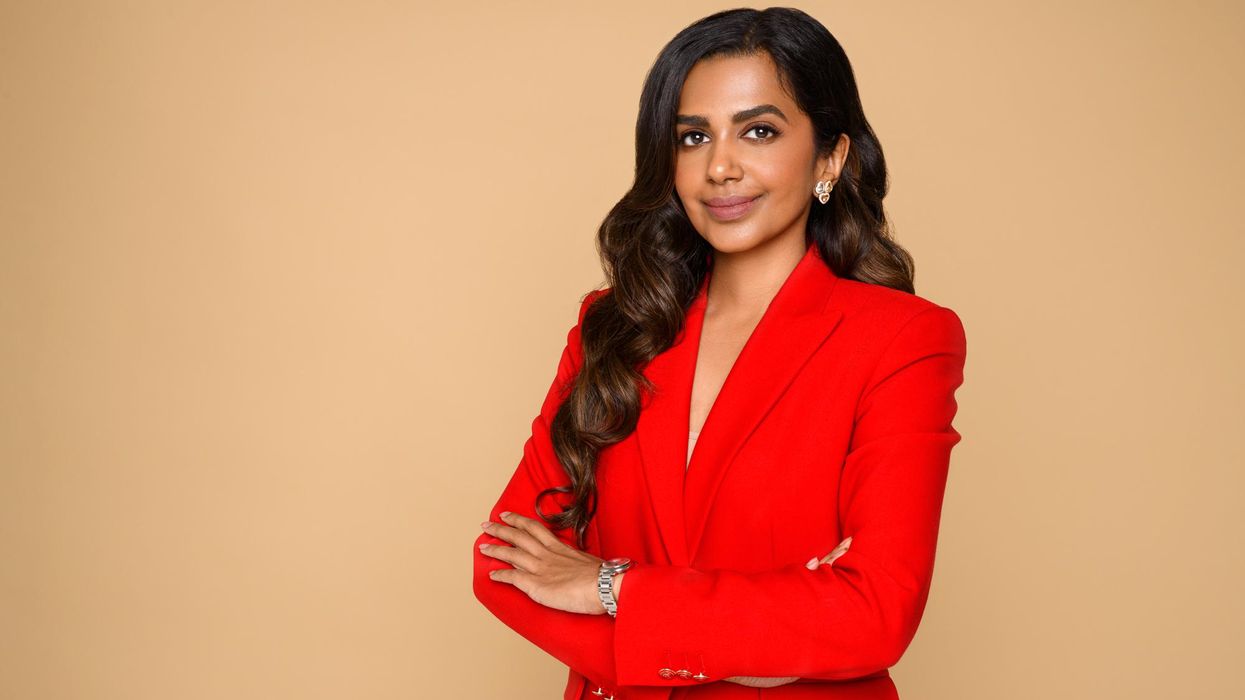 Meditation is one of those things that many people do, but seldom do we hear about how others actually do it. So we decided to ask nine women in the wellness space to share exactly what apps, podcasts, books, and the like they use to meditate on a regular basis.
For me, I've also found some tools this past year that have helped me commit to my practice. Tara Brach's podcast and guided meditations have both centered me in times of deep anxiety and stress, and also taught me about radical acceptance, compassion, and self-love. I've also found that I really like to meditate with a Core "meditation trainer," which tracks my heartbeat and heart-rate variability to give me feedback about how my body is doing. I also love Mala Collective's meditation cushions, which support a healthy posture but also look pretty when I'm not using them (important!).
If you meditate, you probably have a favorite guide of some kind to help you go deeper, but it's always inspiring to discover new resources. We can't wait to check out some of these options!