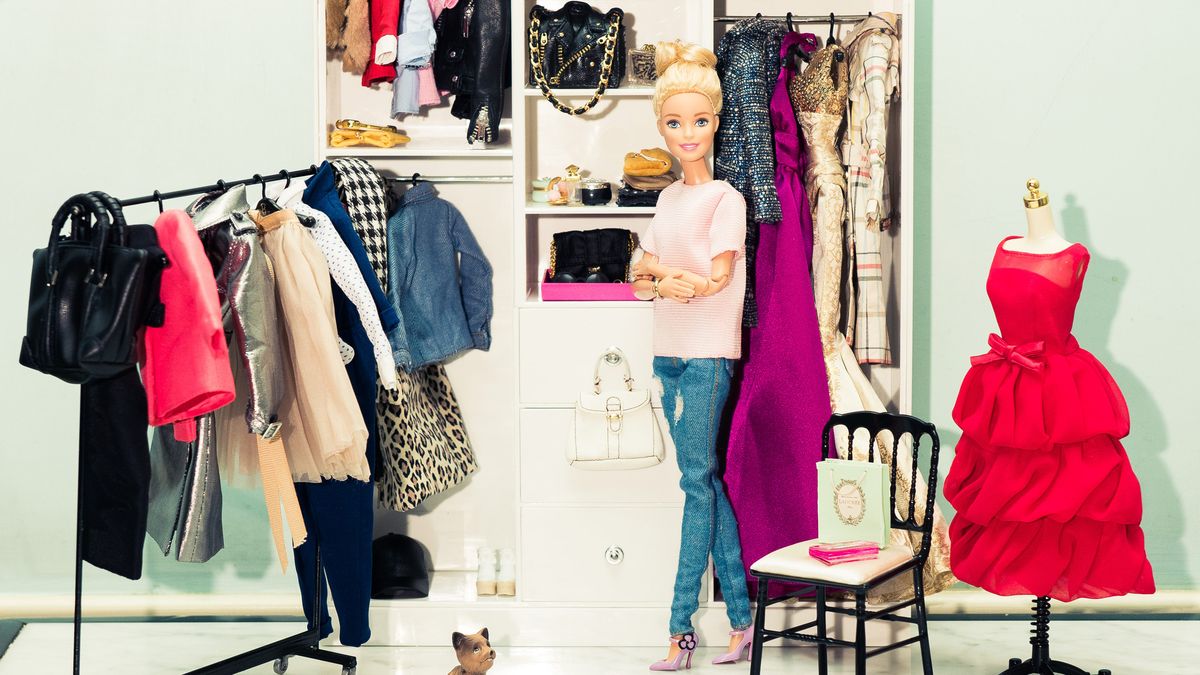 Fashion
The recipient of the 2019 CFDA Board of Directors' Tribute Award got the Coveteur treatment.
Judging by our
Instagram Stories
, the year in fashion has been as hectic as it has been fun. In the midst of all the chaos, we sat down with one of fashion's original icons,
Barbie
, to kick up our feet and discuss all things fashion, travel, and, of course, food.
Ever the accomplished businesswoman, Barbie
just put out a book this summer
that talks about
her personal style
, aptly titled 
The Art Of @barbiestyle
, in collaboration with macaron mecca
Ladurée
. Taking refuge in Ladurée's back garden of their Soho store, Barbie gave us the 411 on her style, travel secrets, and favorite foods. Read below…
---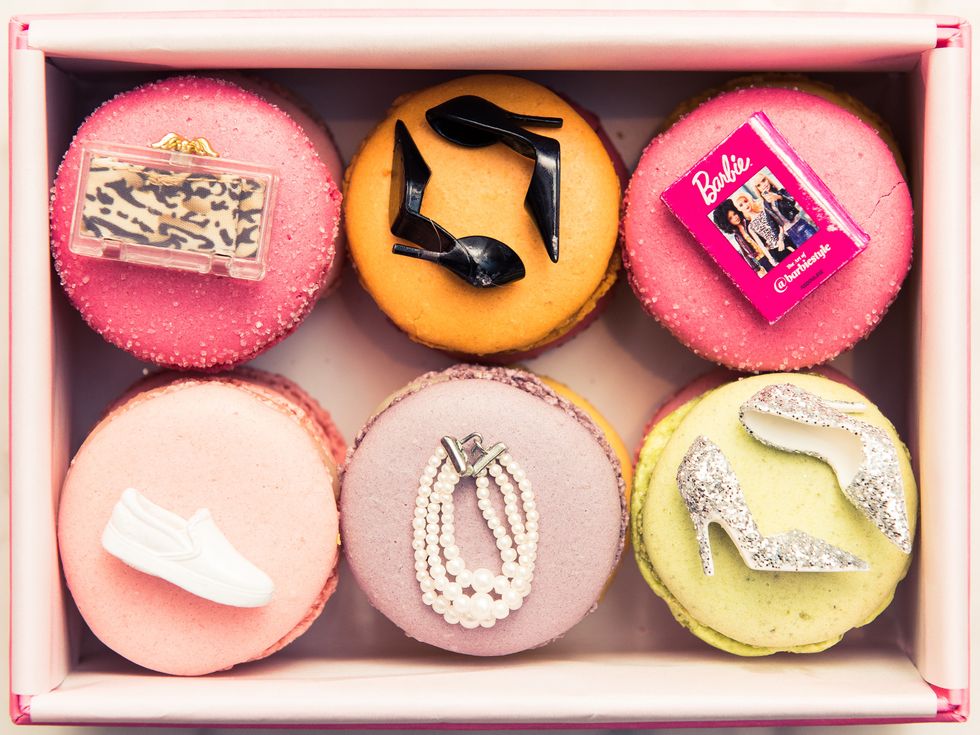 On the inspiration for her new book:
"I've always been obsessed with fashion as it's the ultimate form of self-expression. I've been lucky enough to share my passion on my @BarbieStyle Instagram channel, where I share all of my stories and inspiration with all of my followers—and now to bring it to print is the ultimate dream!"
How Barbie stays sane while being on the road:
"I love being on the go, but definitely make it a priority to take time and enjoy being home with my friends, family, and [my dog] Miss Honey. Being back home by the beach is the perfect way to reset before my next adventure."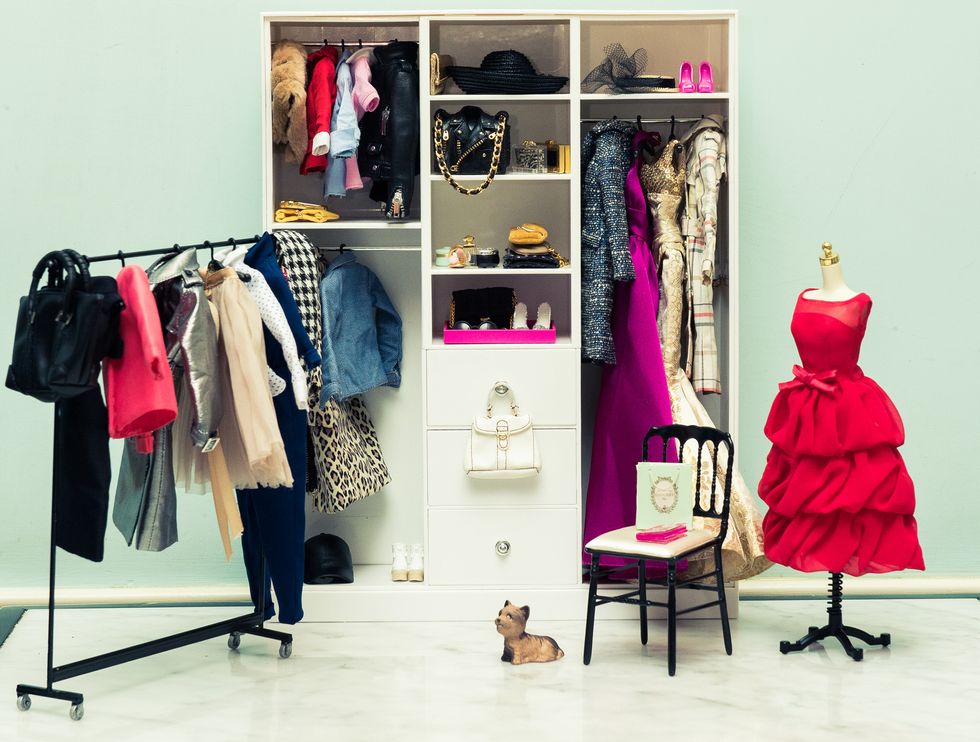 On her travel wardrobe:
"Stick with your wardrobe favorites, which for me include stripes, fun prints, and statement accessories! Pack the pieces you know you'll wear, but have fun with dressing for your destination!"
When she first fell in love with Ladurée:
"'Love' is the perfect word, as my first visit to Ladurée in NYC was a few years ago on Valentine's Day! It's been a mutual romance ever since, and thus they make the perfect partner to help launch my Assouline book."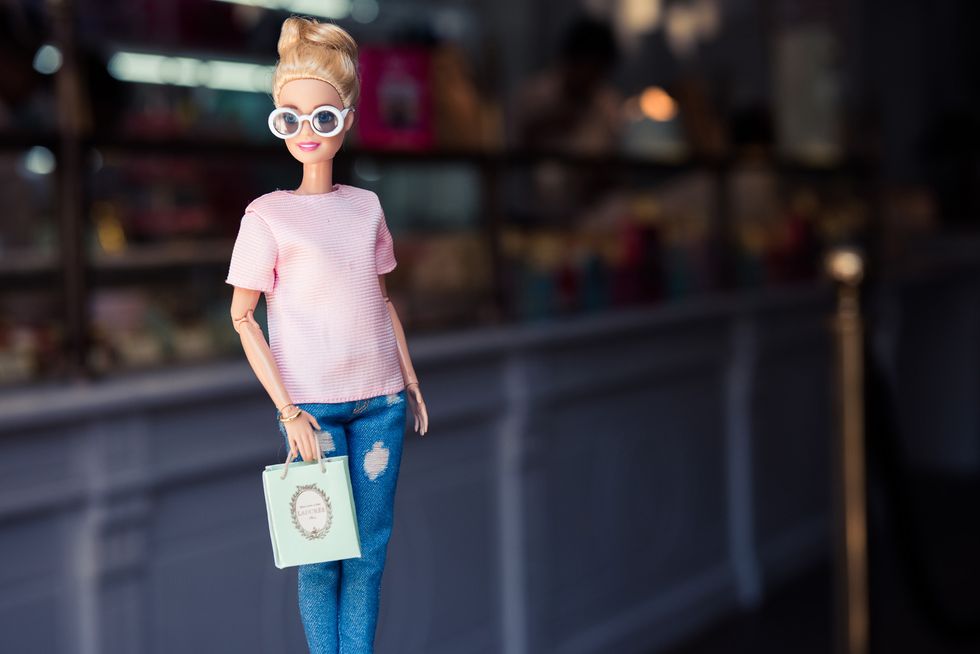 Favorite Macaron flavor?
"Strawberry Poppy, of course!"
On how her style has evolved:
"The Instagram channel has helped me define my personal style while exploring the world for new looks—so it's ever-evolving. When I'm around Malibu, I rock everything from California chic to everyday bold looks, but I really love to try something new on a red carpet, such as when I wore Valentino to the Zoolander 2 premiere."
On her fashion regrets:
"No regrets, that is the fun with fashion! I love that I can look back at all of my looks and see a reflection of the fashion trends of that time."