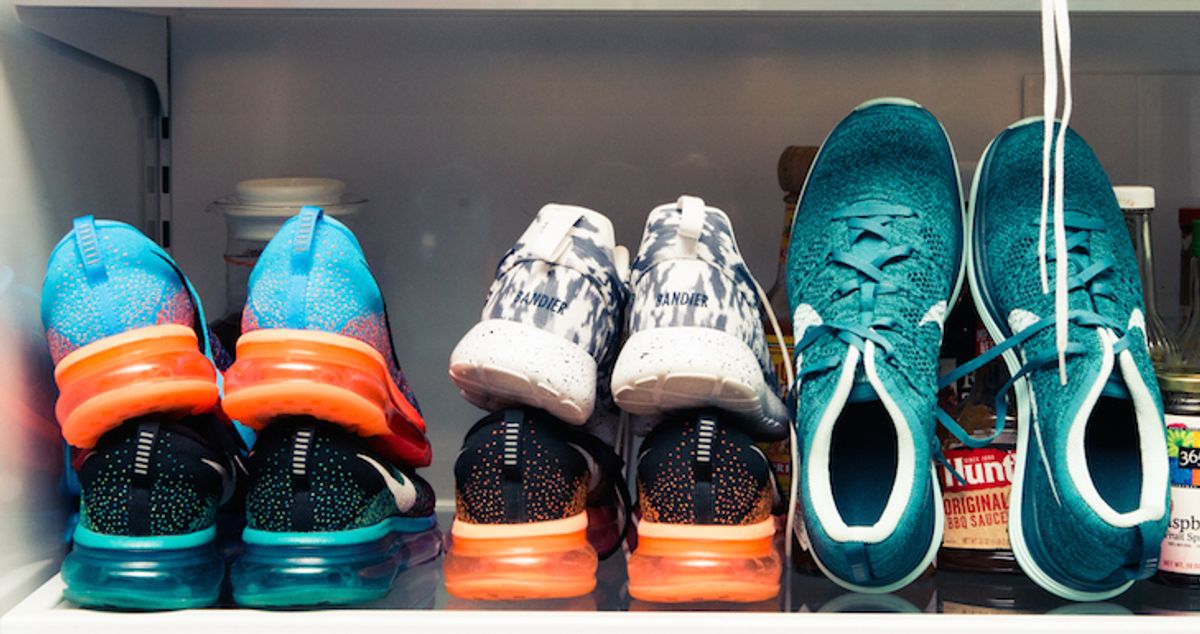 Fitness
Because we can all use a little motivation every now and then.
Come July, the requisite early-summer binge diet of lobster rolls, chocolate-dipped cones and wine spritzers have left us feeling less than lithe. Cut to the puckered zipper on our trusty wedding-guest dress refusing to budge past the bottom rib and we're trying to remember whether it's been two weeks or two months since our last SoulCycle sesh.
First plan of attack? Swap the complex carbs and even more complex cocktails for a FitBit and some kind of tropical swamp water. Second: Demolish three-pound chocolate bar you bought for your boyfriend at duty free before The Bachelorette recap montage is over. Third: Download the MyFitnessPal app and vow to track every rogue almond. Fourth: Become pathological liar, logging said XXL chocolate monstrosity as "bushel of curly kale".
---
So basically the whole fitness thing is going really, really well.
Luckily, our Instagram feeds feature more art-directed crudités and tastefully chiseled lady-abs than we know what to do with (except, you know, pepper them all with heart-eye emojis as we sink our veneers into Cronut Two). So we turned to a few of our favorite health and fitness editors for a little, er, IT support. From workout apps to Insta-inspiration, here's what they use to stay in shape.
—Chelsey Burnside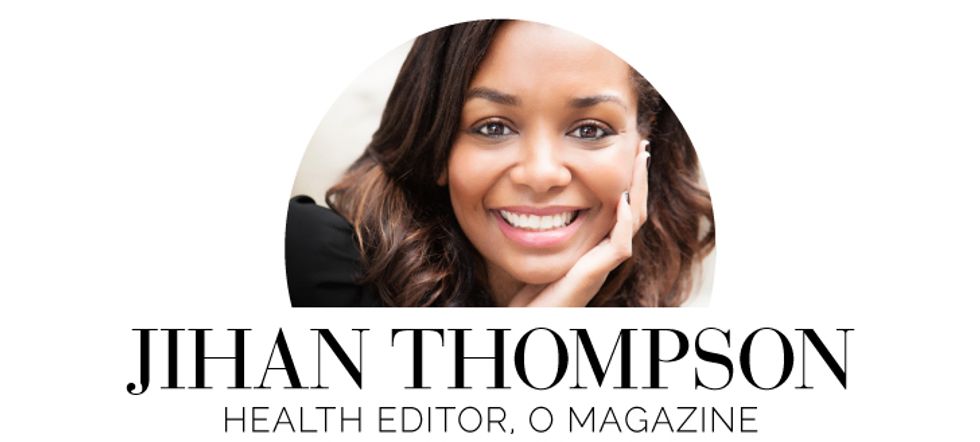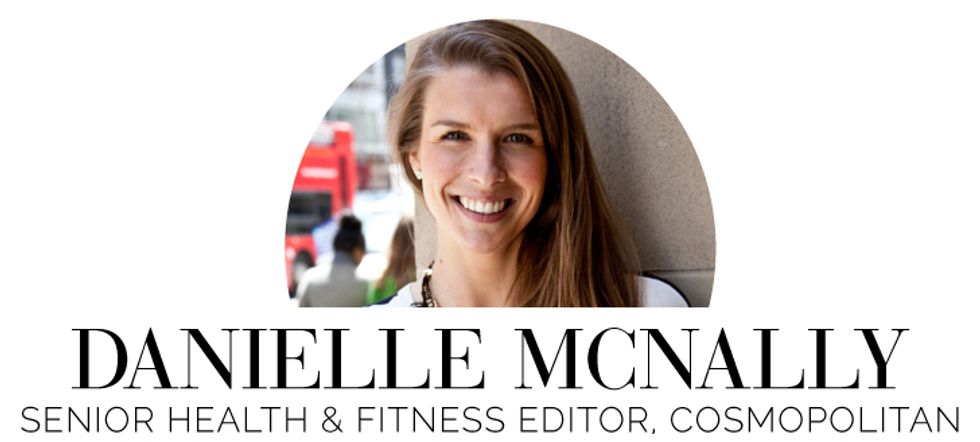 "I'm nervous to say it, but I don't [use fitness apps]. I've tested a million for work, but never really gotten into any of them personally. I use a heart rate monitoring watch when I'm training for a marathon, but other than that, it's just me and my music out there.
CosmoBody trainers Astrid Swan and Adam Rosante post the most beautiful, inspirational pictures and great mini workout videos. I also like @kathrynbudig, @natalieuhling, @spingalnichelle, and @mistyonpointe. I was a ballerina in my younger years, so Misty has been a favorite for a long, long time."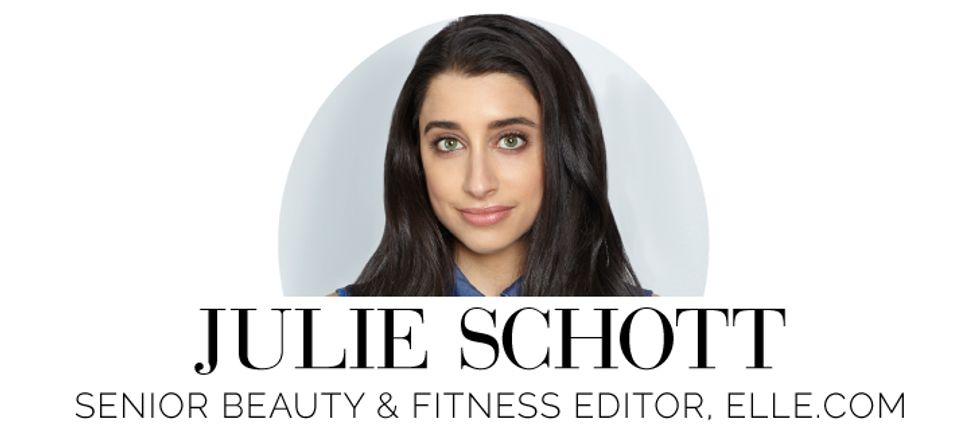 "[I love] Snapchat while exercising.
For fitness, I follow @adrianneho, founder of Sweat the Style."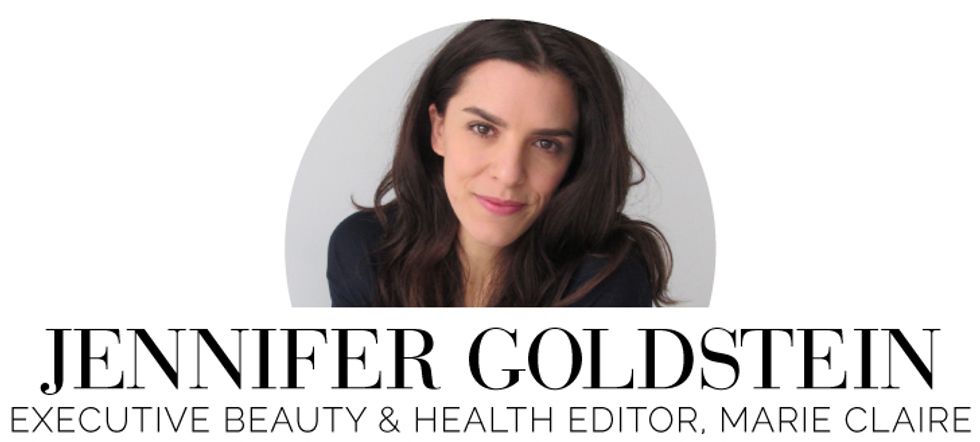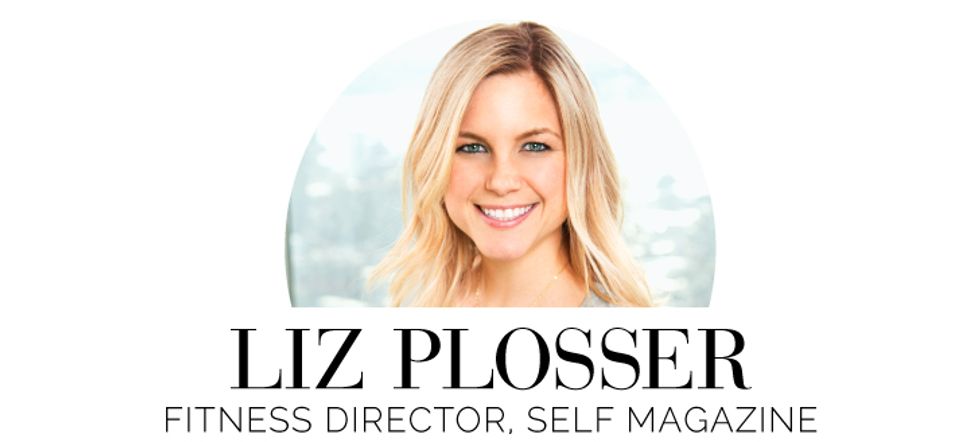 "I have an Apple Watch so I use its activity calculators every time I work out. When I'm running, I use the Nike+ app. I'm really excited for the Spotify Running app—it'll choose songs with a tempo that matches my running pace. And I go through phases of using MyFitnessPal and Lose It to keep my nutrition in check.
I get so inspired by super-accomplished female athletes like Genie Bouchard, Allyson Felix, Alex Morgan and Skylar Diggins. The photography featured in the accounts of athletic brands, like Nike, Adidas and New Balance, is pretty epic.
For studio-to-street inspiration, I love looking at posts by Bandier, Carbon38 and StyleRunner. They're a great way to discover new brands, or a must-have legging or sports bra. And I love going down the rabbit hole of Australian fitness and nutrition—there are so many fit, beautiful women lighting up the wellness scene from abroad."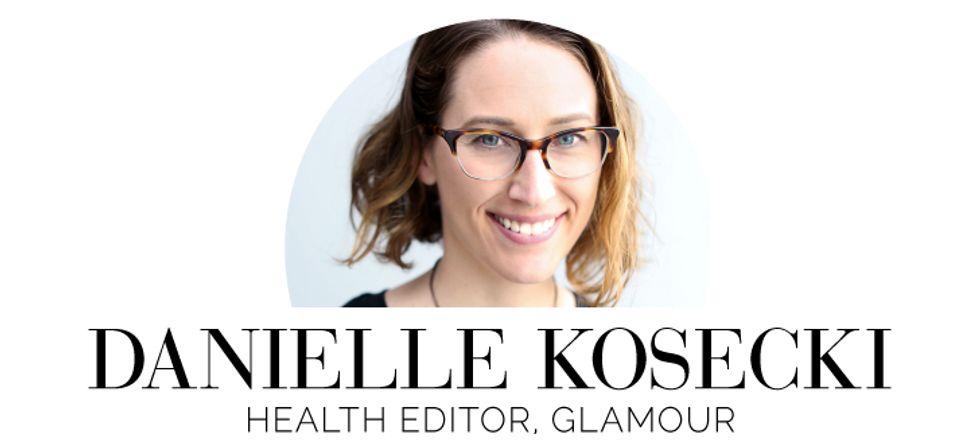 "I'm a bike racer, so I do a lot of my rides inside on a Wahoo Kickr stationary trainer to save time and increase my efficiency. That machine—which can be controlled through the Wahoo Fitness app—and TrainerRoad—which can also be controlled through the TrainerRaod app—have transformed indoor riding for me. I just make a workout in TrainerRoad (or pick an existing one) and the app 'talks' to my trainer, which then adjusts the resistance automatically throughout my workout. I basically just set it and forget about it. During my workouts, I'll either watch TV via my Netflix or HBO Go apps using Chromecast (I'm currently on season two of the The Wire) or listen to podcasts like Longform, Lit Up, Another Round, and Call Your Girlfriend.
I'm not into 'fitspo' in the traditional sense—I really don't follow trainers or accounts that aggregate memes—but seeing pictures of rad women on bikes or chasing goals definitely motivates me. Some favorite accounts include:
1. My teammates (@citymdwomensracing): They're balancing working, training and having an actual life way better than I currently am.
2. Melissa Tabas (@mtabas): She's the brains behind @lasercatsandsuch, which is a total side hustle for her, and is my athletic style icon.
3.Writer and rider Heidi Swift (@heidiswift), because I want her life.
4. Happiness Watts (@happinesswatts) for encouraging me to just eat the damn donut."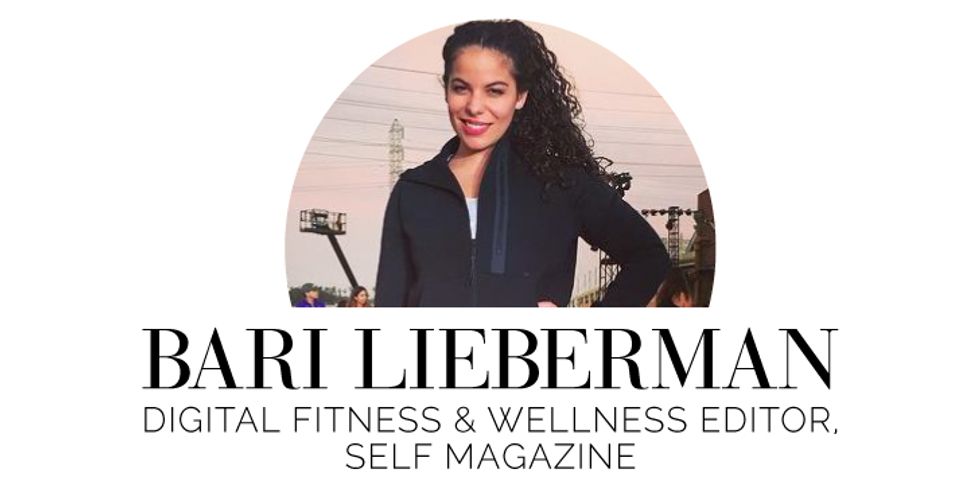 "I use a few different fitness apps depending on the type of workout I'm doing. If I'm logging miles, I use RunKeeper to keep tabs on my distance and pace as well as Spotify (I put an insane amount of time into curating playlists for my runs). For a quick workout while I'm traveling, I use the routines on the N+TC Nike Training Club app. When I'm at the gym, I like to end my training session with a set of Tabata planks (meaning you hold a plank for 20 seconds, rest for 10 seconds and repeat that a total of eight times), and the Tabata Timer app makes keeping track of timing and sets a breeze
Instagram is a great source for fitness inspiration as well as a place to discover new exercises and workouts. If you follow the right people, it's like having a personal trainer in your pocket, so once a month on SELF.com, we highlight the best new Instagram accounts to follow. I also follow way too many dog accounts, looking at cute puppies counts as inspiration right?"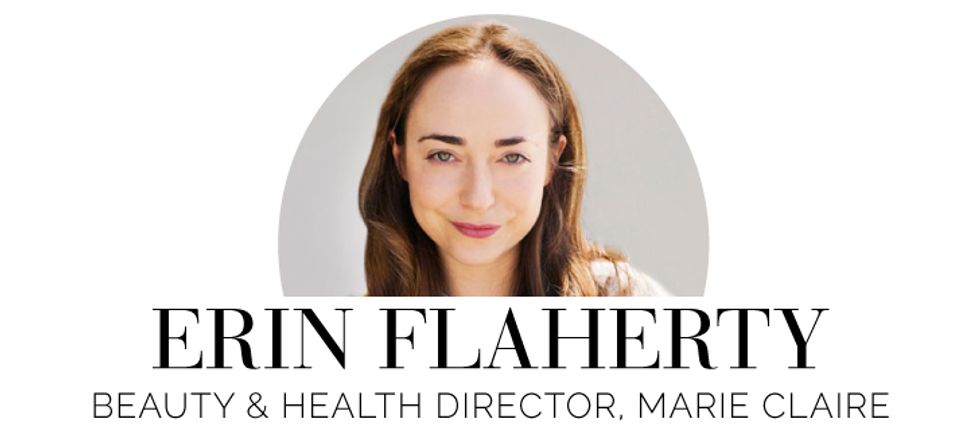 "We have a column in our fitness section @Peak called 'Body Shots,' where we feature cool personalities who have awesome #fitspo. I love the ones by models, because a) let's face it, who wouldn't want a model's body and b) I remember a time when models would like, smoke and starve and wouldn't dare work out for fear of bulking up or something. These girls today are so strong and healthy, it's awesome!"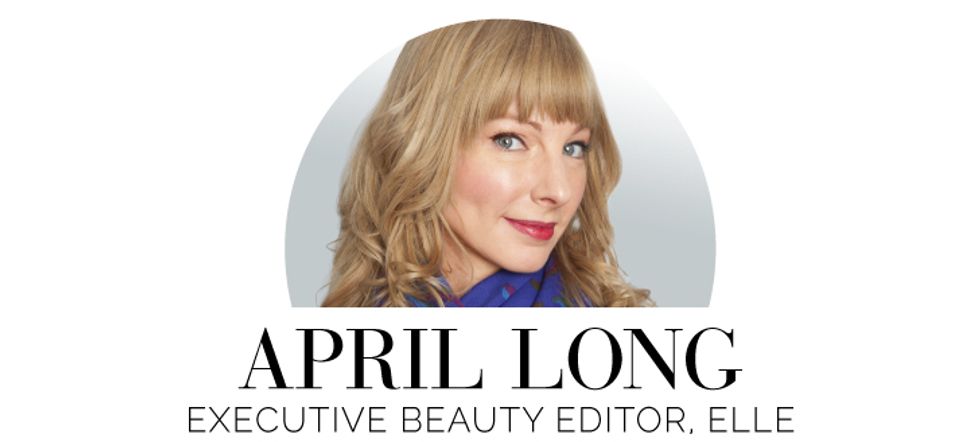 "I love the 7 Minute Workout—especially when traveling. Do it three times in a row, and it's practically a real workout! Right?
Virtually anyone who posts themselves in workout mode is an inspiration to me. But specifically, the very lovely Mary Helen Bowers of Ballet Beautiful, whose classes I really must start taking again (or so I remind myself every time she posts another pretty photo)."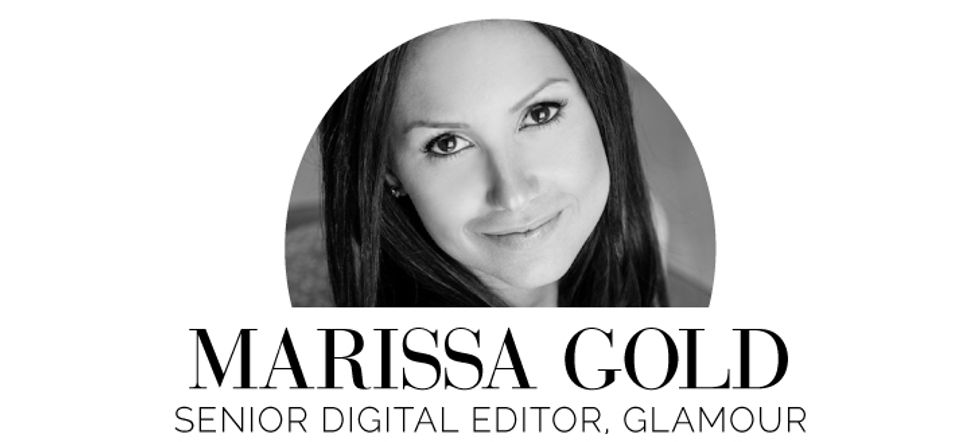 "My #1 must-have fitness app is the MindBody app. It lets me browse schedules, book classes, and keep track of my packages at the best boutique fitness studios, all with a single login. Most of my favorite studios (AKT InMotion, Bari Studio, Exhale and Physique57) are synced with the app, which makes it ridiculously easy to find the workout you want at the right time or place and book it in a minute.
Instagram changed everything in terms of workout motivation. Follow people with the body you want, and make the same choices as them in terms of diet and workout. It's hard to put that cookie in your mouth when a video pops up in your feed of a ripped fitness model doing burpees! In terms of specific accounts, there is a Brazilian fitness pro, @CamilaGuper, who posts her workouts all the time. I also love @HunnyBunsFit because she completely transformed her own body through exercise and just makes it all look so fun."