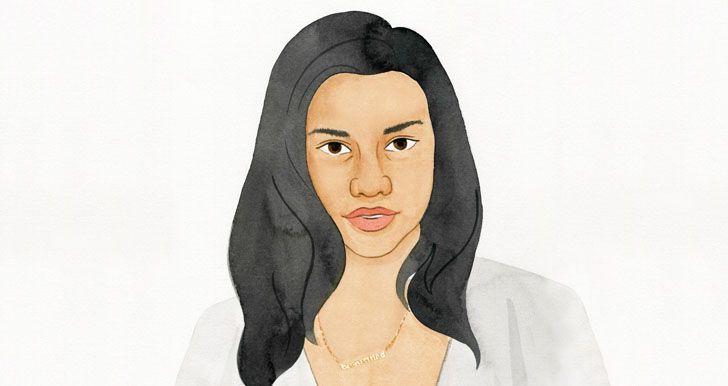 Wellness
DJ; Founder of HBFit.com; Co-Founder of Beautified
What are you going to do in 2015? Get out of the red? Expand your wardrobe repertoire beyond grey, navy and black? (No? We'll speak for ourselves.) We're welcoming the new year by asking some of the most experienced go-getters in the game exactly what they'll be striving for. Consider it inspiration.
---
1.
I will stop late night snacking!
I wake up with a stomach ache almost every time I do!
2.
I will spend more time with my nephew.
The time passes too quickly!
3.
I'm going to start meditating.
I need it in my life!
Illustrations by Meghann Stephenson