23 Delightful Food & Wine Pairings to Try This Fall
Impress yourself and your friends with these tasty ideas.
Living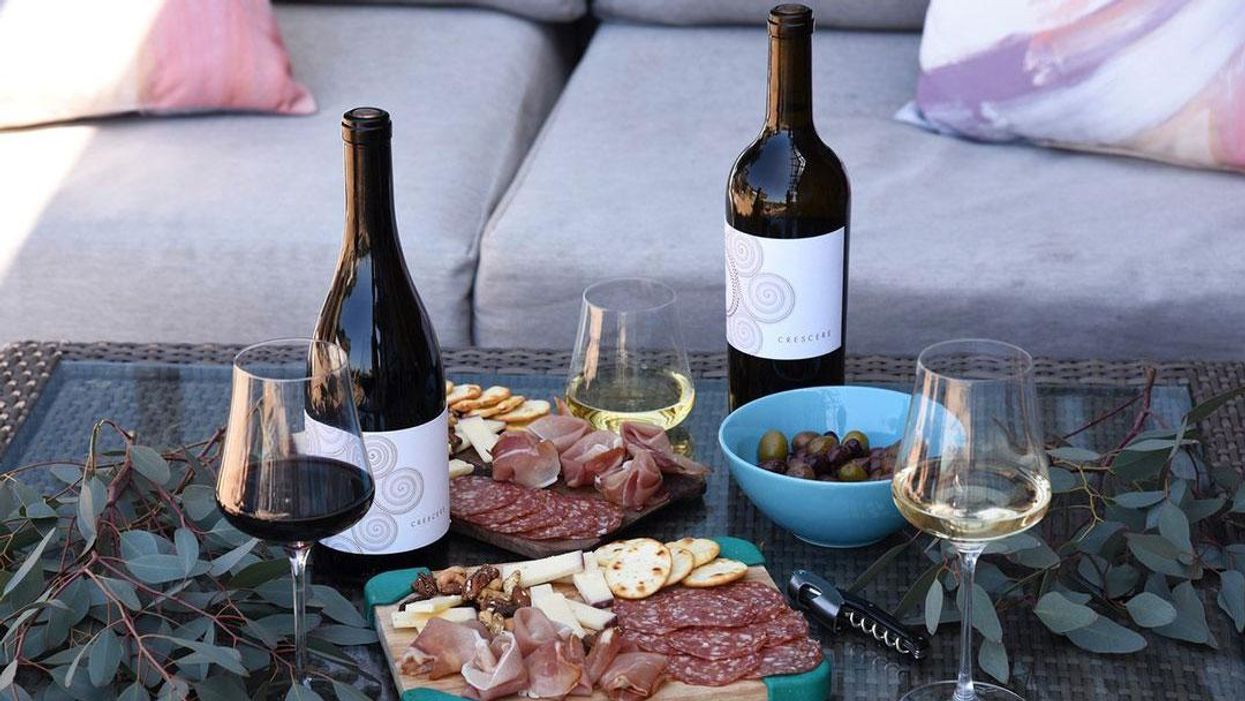 There's synergy between food and wine. Take a sip of Chardonnay, and the experience is going to be pleasant, sure. But pair that pour with lobster, and you've got an explosion of the senses. It's because your taste buds adapt. When you chew on food, your perception of things like sweetness, saltiness, and acidity shift, creating an altered palette to receive that next taste of wine in new and exciting ways. There's definitely some science going on there, but we're not here to talk about science—we're here to make sure you don't have to utter the word "Takeout?" this fall.
Tapping industry experts like sommeliers, winemakers, and wine educators, we gathered 23 mouthwatering food and wine pairings for you to craft at home throughout the fall season. There are a few classics in the mix, plus a few out-of-the-box ideas, too. No rules, just really enjoyable pairings to help you slow down and enjoy the finer things in life.