Photo: Getty Images
Beauty
Can you really turn any eyeshadow into eyeliner using micellar water?
For better or worse, TikTok has become my top beauty resource. It's where I get inspiration from, find tutorials, and keep up with the latest industry drama (the Jones Road controversy had a riveting narrative arc that spawned several cycles of backlash, culminating in an iconic TikTok of Bobbi Brown smothering her face in half a tub of tinted moisturizer). I don't know whether it's a symptom of Euphoria's seismic effect on makeup trends or a reflection of Gen Z's signature quirky creativity, but recently I have been inundated with graphic eyeliner videos that make the traditional smokey eye seem downright banal. These have inspired several frustrated hours in front of my bathroom mirror that have yielded nothing but a dwindling Q-tip supply, so I have settled on doing my usual cat eye in a fun color. I'll know if I've succeeded when I get a compliment on the subway from a girl that looks like a forest elf (bonus points if she has a skateboard).
Because I only have one colored eyeliner and the last TikTok beauty hack I attempted, using self-tanner as contour, actually worked, I thought I'd try another tip that's been dominating my "For You" page: transforming eye shadow into an eyeliner with micellar water and a dense, angled brush. This seemed a little counterintuitive—micellar water does an amazing job at breaking down my eyeshadow and taking it off; wouldn't it just dissolve the shadow on the brush? But the combination seemed to work for the TikTok makeup community, so I thought I'd give it a go.
The Process
Most people I saw trying this hack would insert the eyeliner brush directly into their micellar water bottles—their brushes were probably far cleaner than mine, but this struck me as perhaps not so sanitary, so I elected to pour a small amount into one of the many tiny dishes I am known to buy at junk shops. (I swear milk glass is my kryptonite.) I dipped my e.l.f. angled brush in the micellar water, then directly into a pan of cobalt blue eyeshadow, the bottom middle shade in a BH Cosmetics X Iggy Azalea palette I impulse-bought at TJ Maxx. My other concern with this hack was that mixing even a small amount of micellar water in the pan would ruin the shadow, so I tried to keep it isolated to the upper left corner.
The eyeshadow-turned-liner went on smoothly and was fairly easy to control. I wanted to try a minimalist graphic eyeliner look that would be lowkey enough to wear during the day—though I live in Bushwick so no makeup look is too extreme. I also swatched a few more colors in the palette using the micellar water and brush.
Swatches using eyeshadows and micellar water.
Photo: Courtesy of Maraya Fisher
My graphic eyeliner attempt: a cat eye with an extra few lines for the girlies.
Photo: Courtesy of Maraya Fisher
The Final Verdict
Overall, I would give this hack a B+. The eyeshadow-turned-liner wasn't as pigmented as I would like, but after a few coats, the results were pretty vibrant. The liner wore well throughout the day and didn't majorly smudge or fade, but did start to become less defined by early evening. My biggest complaint was that it was quite hard to remove—the combination of shadow and micellar water seemed to stain my skin, so much so that there was still a faint blue cast on my eyelid the next morning even after I had taken a shower the previous night. The eyeshadow pans themselves were fine, though slightly discolored in the corner I was drawing from.
Overall, I would recommend this hack to people who typically go for a more natural look but want to dabble in crazier graphic eyeliner looks once in a blue moon with an eyeshadow you already have. Any more than that, and I would just invest in a few color eyeliners, like the Diorshow On Stage Liner or the About-Face Shadowstick.
Shop the Story: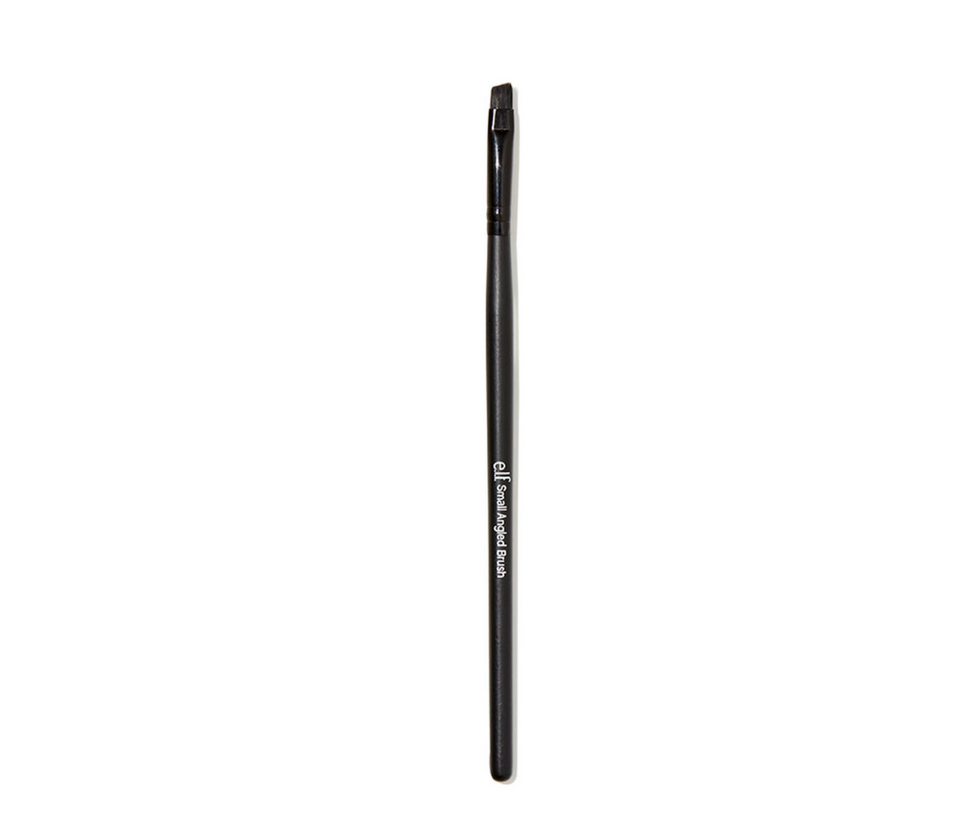 e.l.f.
Garnier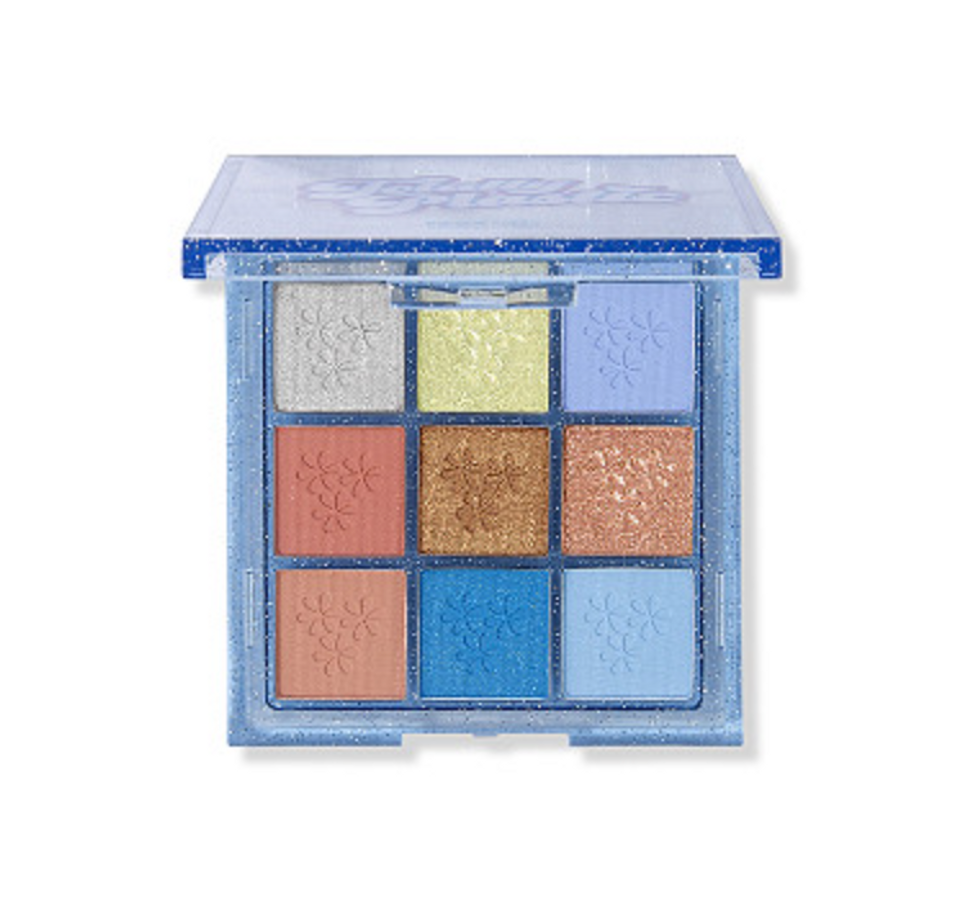 BH Cosmetics