On Beauty
Emaan Abbass Wants Women to Reclaim Their Sexual Agency
"This big scary word—cancer—is now something that I have to deal with. And because of my culture, I didn't feel like I could go to my family for support."
Welcome to On Beauty, a series where we take a deep-dive look into one person's relationship to beauty, how that relationship has transformed over the years, and how they experience being seen. This week, we're talking to Emaan Abbass, founder of Ketish, a feminine and sexual wellness lifestyle brand.
Ahead, she discusses growing up in a family where conversations around sex were stigmatized, being diagnosed with HPV and cervical cancer at age 21, and how she's creating the brand she needed when she was younger.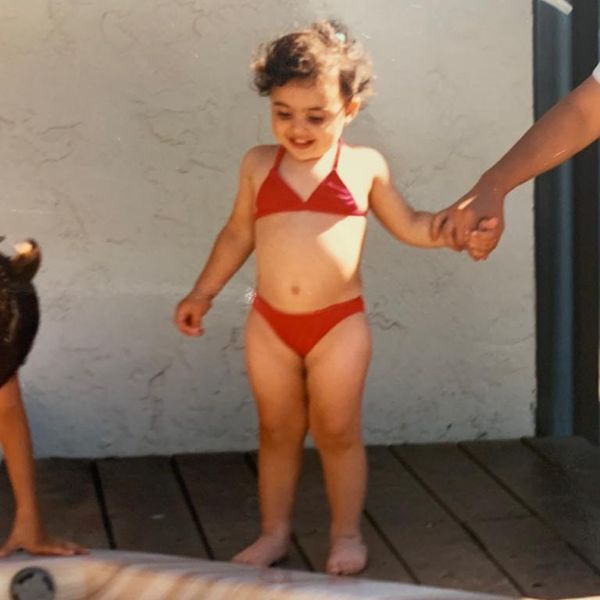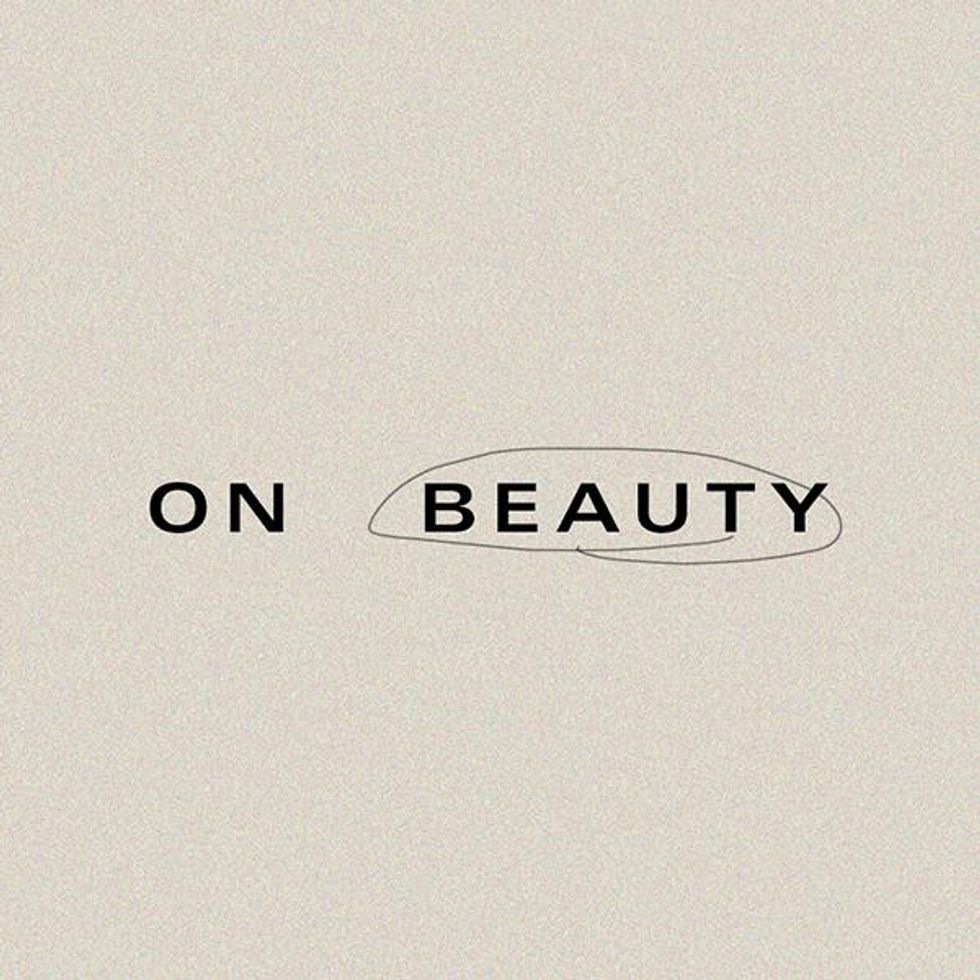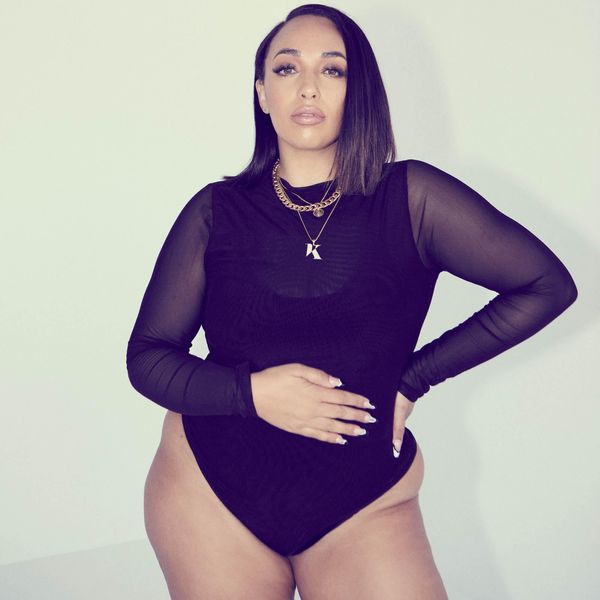 "I was born and raised in the States. My family immigrated from Egypt to California, and I grew up in a small, country town south of the Bay Area. It's called Hollister. It's nothing like the store, though. We've got hay—it's nothing like the surf town that people think it is. My family was one of the only Middle Eastern and Muslim families in our town.
"I always felt different. My parents were super strict compared to a lot of my friends' parents. Other kids had a curfew; we got dropped off and picked up. There was no roaming about until whatever time. I only got to go to prom my senior year because I begged. They let me go to dinner with friends in a limousine, but for the actual prom, my entire family came. My parents chaperoned and it ended up being my entire family. My parents and sister were there watching every move.
"It obviously wasn't something that we talked about at home. You're supposed to have sex ed in seventh grade and then again in high school, but my family actually held me out of sex ed in the seventh grade because they thought that I was too young. I think that that started the idea that it was taboo and I needed to be shielded from it. It actually backfired because it made me really curious."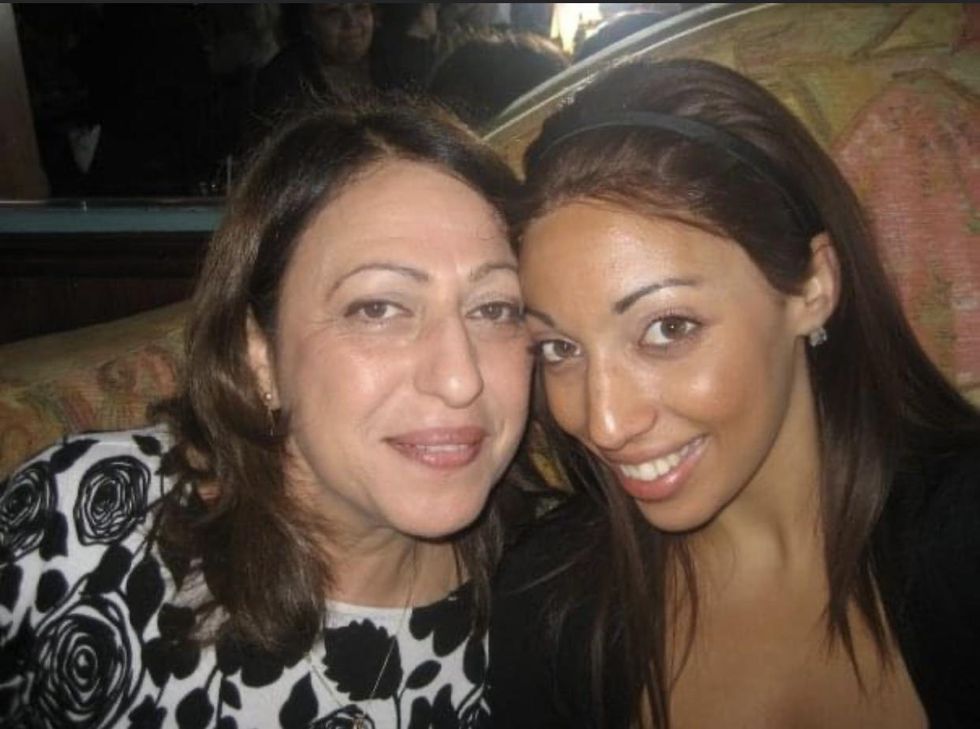 "I would say that I grew up being a pretty late bloomer. I was not always a cute kid. I had a really rough middle stage. I had crazy frizzy, curly hair, I struggled with having freckles, I just wasn't that cute. But my mom was always about embracing your natural beauty. She never allowed us to wear makeup until we were quite older. I didn't touch foundation until I was in college. I was only allowed to wear lipgloss, lipstick, and a little eyeliner, which is kind of a mess. Like, why did we go straight to eyeliner?
"But in terms of discovering my own sexuality, that came into play when I was around 16 and I started to get a little cute. I started to develop attractions to boys and they liked me back. That's when I started to want to understand my own body and what makes me excited, and what arousal feels like. Part of me felt embarrassed and ashamed because it was something that I had to hide from my family, but I also felt exhilarated. I didn't know that I could feel that way. Every little more that I learned about myself, I got more confident.
"Although I was really curious about my body, intimacy, and arousal, I never actually visited a gynecologist until I was away at school. I don't even know what pushed me to make that initial appointment. But I decided to go to my first gynecological exam and get a pap smear, and it was there that they detected cancer on my cervix. It was caused by HPV, which is a sexually transmitted virus. At that moment, it was no longer just about an interest in my body, it was about my life. This big scary word—cancer—is now something that I have to deal with. And because of my culture, I didn't feel like I could go to my family for support. So I had to power through that on my own."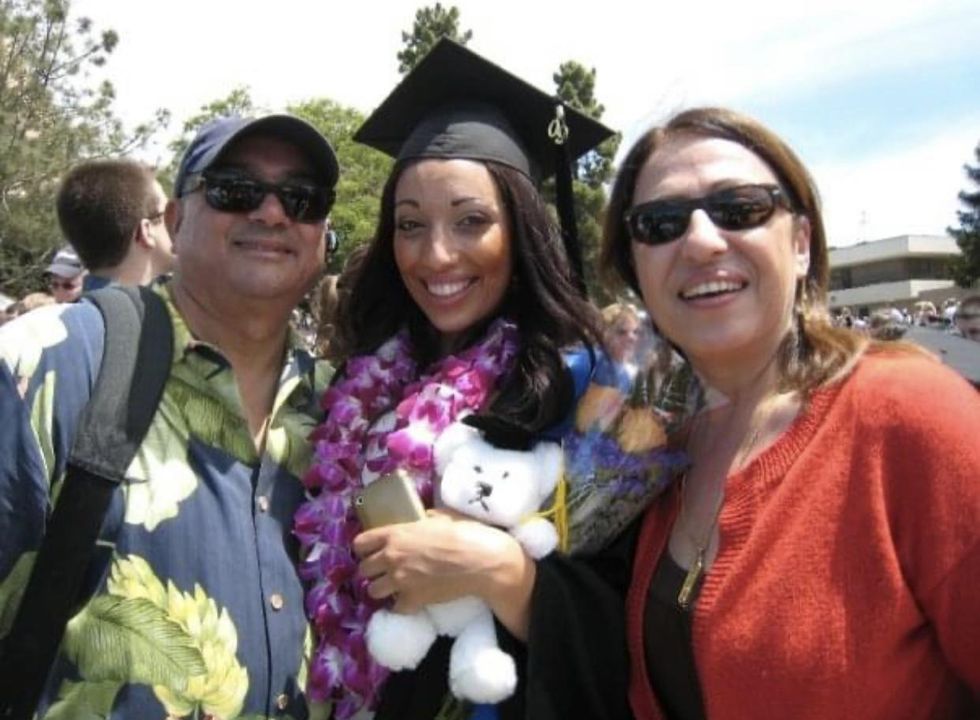 "I shared the news with some friends, but I felt like there was such a deep sense of shame and embarrassment because I thought that maybe it was something that I had brought on myself. I know now that you should never think that way as a young woman who is sexually active. Plus, you can get HPV without intercourse and it can turn into cancer. But I kept a lot of it to myself. Luckily, they detected it early enough to where I didn't have to go through chemo and I was able to treat it with cryosurgery. But it was something I had to deal with for the majority of my twenties. Every three-to-six months I had to go to my gynecologist and get a pap smear. Usually, it came back as an abnormal pap and they had to do biopsies and treatment. I had to go through treatment twice.
"My family didn't know I was going through this at all. I actually just told my dad about a year and a half ago, and I told my mom a bit earlier than that. When I decided to start this brand, I knew that I was going to have to share my story. But I had to tell my family first. That was a really tough conversation to have, but it has transformed our relationship and I'm so grateful for that. Not every young Middle Eastern woman, or young woman in general, can have that relationship with their parents. I'm grateful that I now have that."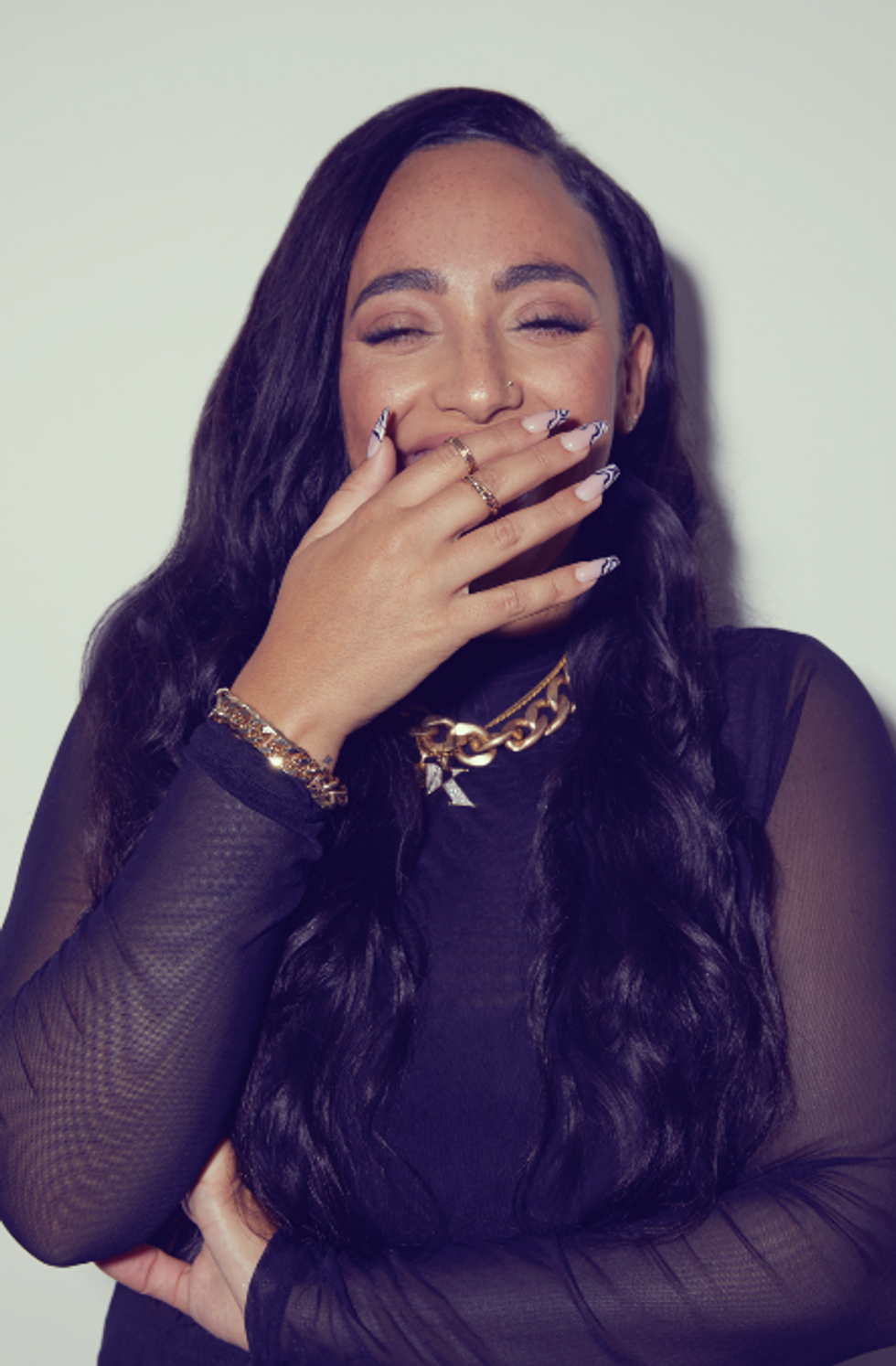 "My experience with feminine health is what really inspired me to launch Ketish. I think back to those days, where if I had the knowledge or if someone had pushed me to go to the gynecologist and taught me that it was OK, maybe my situation would have turned out differently. So, that's a huge mission that we have with Ketish. In the past, I viewed wellness as eating right and taking supplements—all actions. But wellness has so much to do with your emotional state and your mindfulness. I don't think I would have thought of wellness in that way unless I started this brand. We have a component of a physical product, but there's also this aspect of community and education to really take the mental part of wellness and give that experience as well."