This Year's Biggest Beauty Trend? Dolphin Skin
No animals were harmed in the creation of this look.
Skin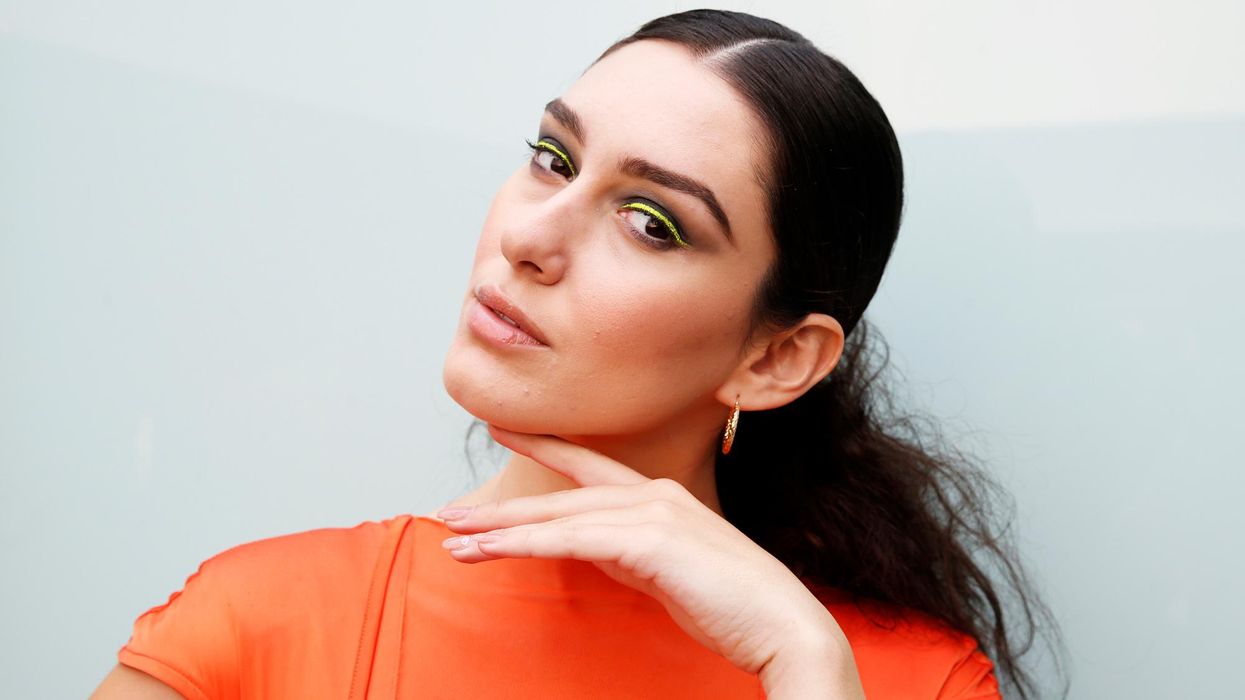 No, you didn't read the headline wrong. The latest beauty trend to hit the scene is inspired by the ocean's friendliest animal: dolphins. And while we remain privy to each and every beauty trend no matter how wild they may seem, this one definitely had us scratching our heads.
As you may have guessed, given the name, the goal of dolphin skin is to give the complexion a smooth, glowing, glossy appearance, says Geneva Stockdale, aesthetician and founder of The OC Esthetician. When compared to glass skin—which dominated the industry in 2017 and heavily relies on skin care—dolphin skin is more makeup-centric, using products that yield a wet effect and the strategic placement of liquid and powder highlighters for some added dewiness.

Below, we answer every question you may have about dolphin skin, including what skin prep is involved, how to layer products to achieve the trend, and if it's even possible (or advisable) to attempt on those with oilier skin types (spoiler alert: the answer is yes). Ready to own dolphin skin? Our experts break down everything you need to know below.