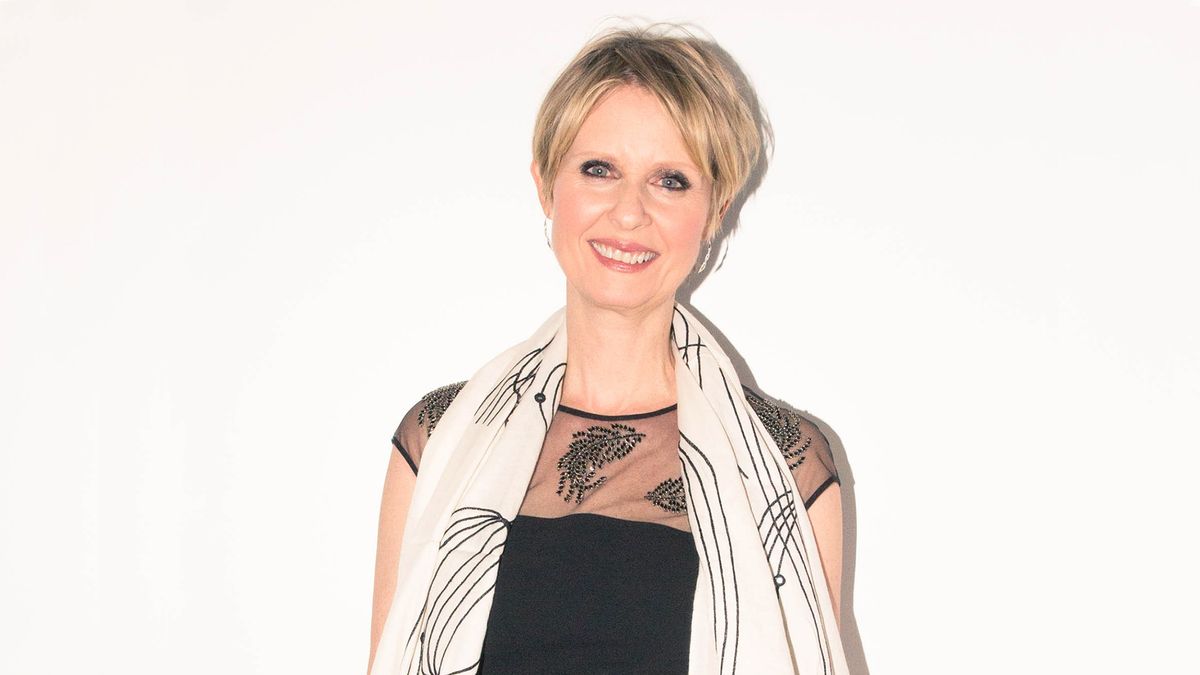 Celebrity
She's working to help educate and empower women abroad, too.
Alec Kugler
It's true that we're fortunate in our 9-to-5 to meet countless inspiring individuals on pretty much a daily basis. Trust us, we don't take it for granted. Instead, we take every opportunity to learn, grow, and then shed some light on the work our subjects do. And Cynthia Nixon is doing the same—she's been actively supporting her friend Matin Maulawizada's charity, Afghan Hands, which provides education and work for widows in Afghanistan, for years. "When you're trying to build something like [Afghan Hands], when you're a one-man band, it's wonderful for Claire [Danes] and I (and the others involved) to be able to shine a little light on it—what he's doing is amazing," Nixon told us. We caught up with the Sex and the City alum to talk about how helping a few is just as impactful as helping the many, standing for women's rights, and why Harriet Tubman has been such an influence in her life.
---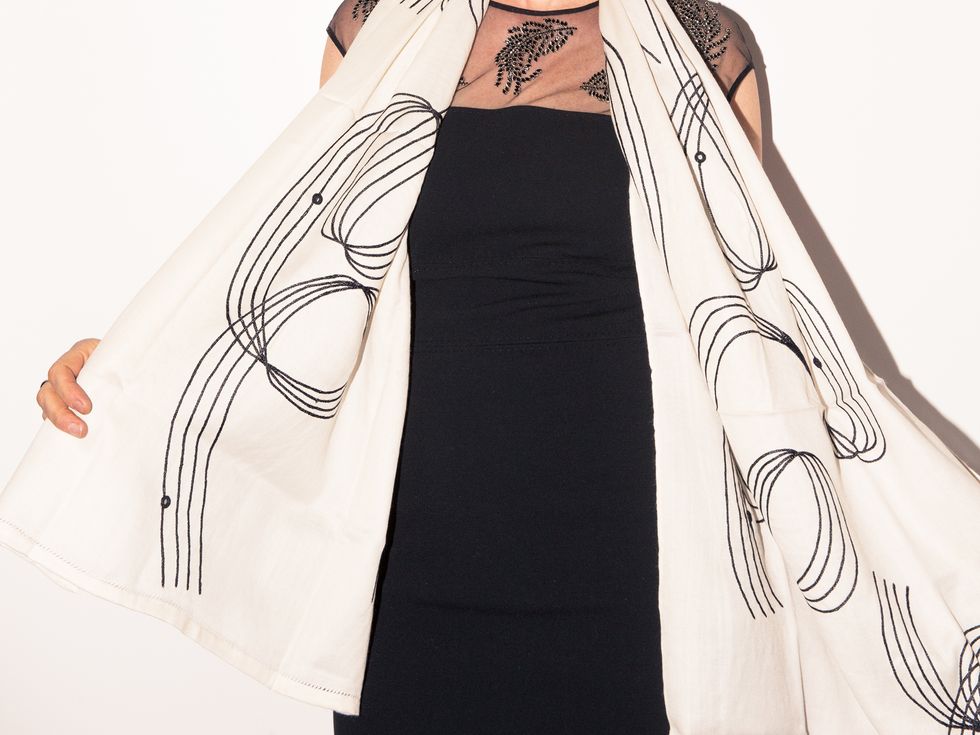 How she got involved with Afghan Hands:
"Matin [Maulawizada] is an amazing makeup artist, and he's done my makeup for a long time. He's from Afghanistan and started talking to me about Afghan Hands. He started telling me stories of widows whose lives had been transformed by going to his school and earning money. It's hard to imagine—women in the United States have opportunities to crawl out of poverty—it's hard to imagine what it's like to be a widow in Afghanistan and just how limited your choices are and how impossible it is to even support yourself and your children."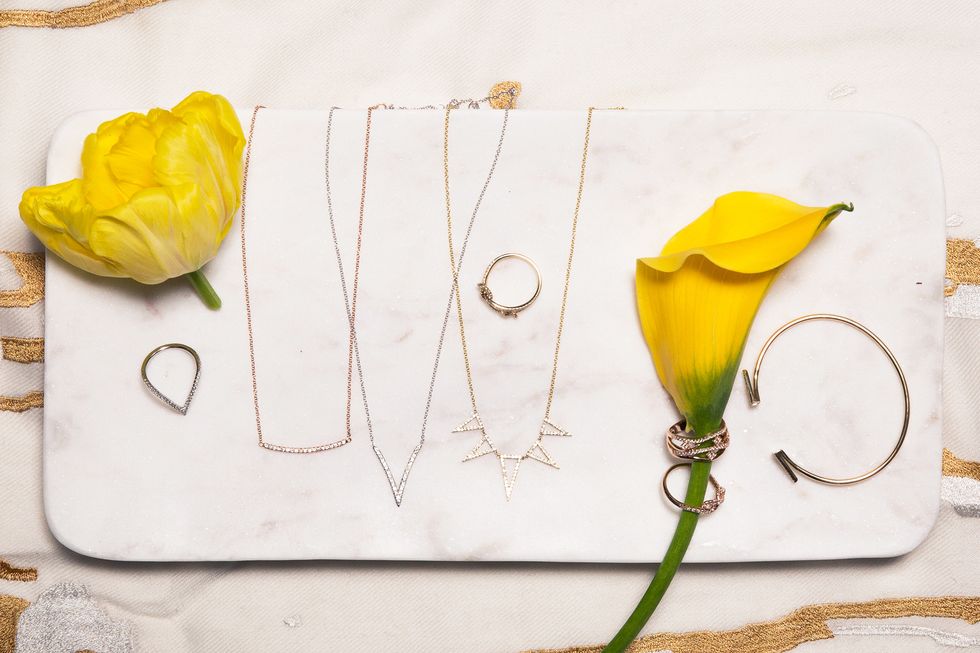 Why saving a few is just as important as saving many:
"It's like a parable: A grandfather and a grandson who are on the beach during low tide saw all of these starfish washed up on the beach. They're dying on the sand, and the grandfather says to the grandson, 'We have to do something,' and the grandson says, 'But there are hundreds of starfish—we can't possibly save them all.' The grandfather starts to pick them up and he says, 'I can save this one, I can save this one, and I can save this one.' That's what's important to remember; when you're looking at a country like Afghanistan, where the need is so great, it's so easy to feel hopeless and helpless, but the important thing to remember is it matters to the ones you can help."
Why standing up for your rights is more important now than ever:
"We're at a moment here with Donald Trump where it's sort of pulled the curtain away and laid things bare that maybe needed to be laid bare. I find it very inspiring, the marches in the United States and across the world. I think that's incredible. When we have somebody benevolent and enlightened in the White House, it's easier to say, 'Oh well, let him handle [it], or we'll let her handle it,' but when you see how many things are so easily rolled back, it makes you get involved."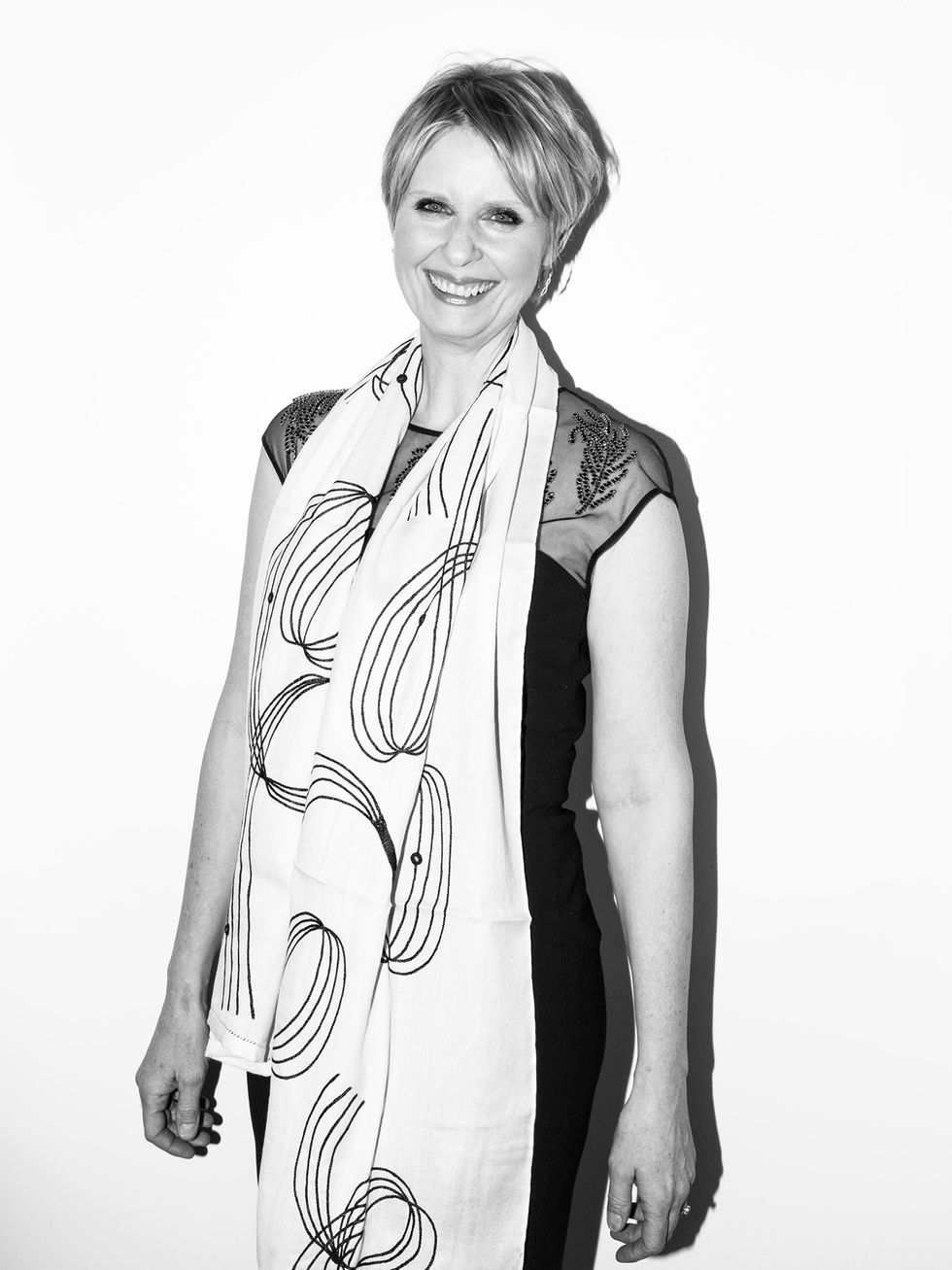 "Don't assume people didn't fight really hard to get those rights and privileges that you have. Keep a firm grip on them, because they can go away."
The women who've inspired her:
"I would certainly say my mom. When I was a kid, I was just obsessed with Harriet Tubman, and I thought, 'How could such a person even exist?' To be brave enough, to escape slavery, and then to go back time and time again and save so many other people; you're risking recapture or worse! I'm so thrilled they're going to put her on a bill! I just think that she is the absolute, definite right person. If you're going to pick an American woman, that's who you should pick."
For the next generation:
"Don't take things for granted. Things that you have that are nice in your life, don't assume they've always been there, and don't assume people didn't fight really hard to get those rights and privileges that you have. Keep a firm grip on them, because they can go away."
All proceeds from Gabriel & Co jewelry on Afghanhands.org go towards Afghan Hands.