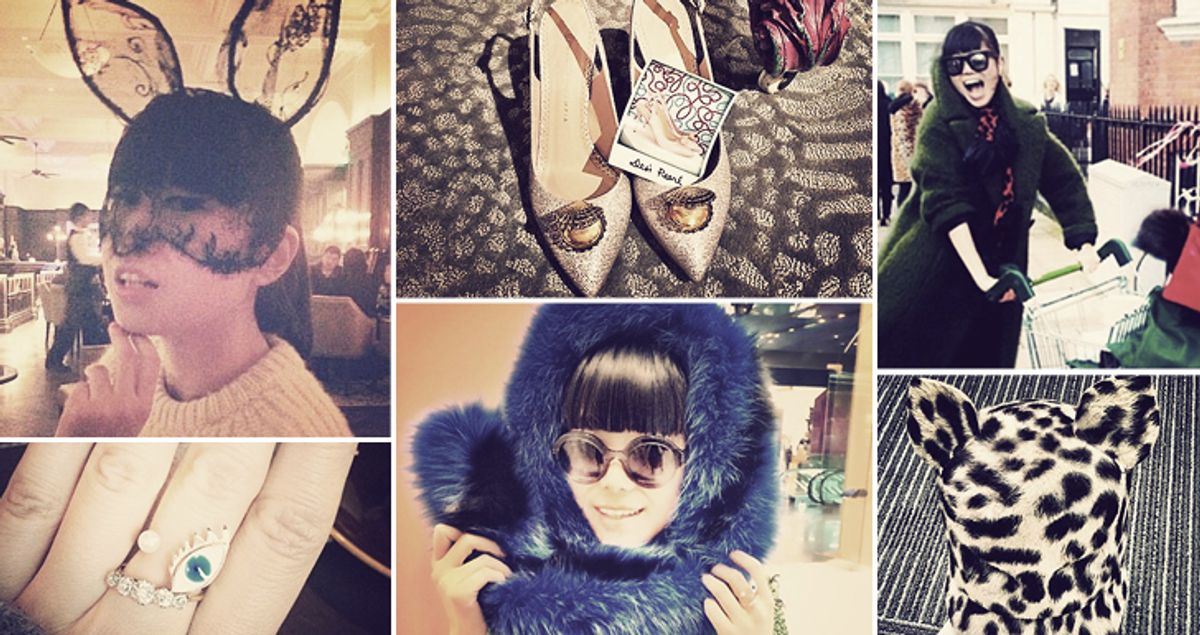 Fashion
Because nothing goes with couture like KFC hot wings.
Couture is coming! While the first few weeks in July may be better known by the less, well, jet-set among us, as the first few weeks of proper summer, when things like fireworks, beach cook-outs and entire days spent poolside with friends and a pitcher (or five) of sangria abound, for fashion's biggest fans (and by biggest we mean number of zeros in their bank account or height on the masthead), July means couture. As in the most extravagant, no-holds-barred, artistically and conceptually-inclined display of fashion there is, where the likes of Karl Lagerfeld and Raf Simons can show off their unadulterated talent to their hearts' content. For us at The Cov, couture week is kind of like fashion's last vestige of exclusivity—it's the club that everyone wants to be a part of, whether that's designing that (sometimes admittedly crazy) collections that walk the runways, or nabbing a coveted seat in the front row.
---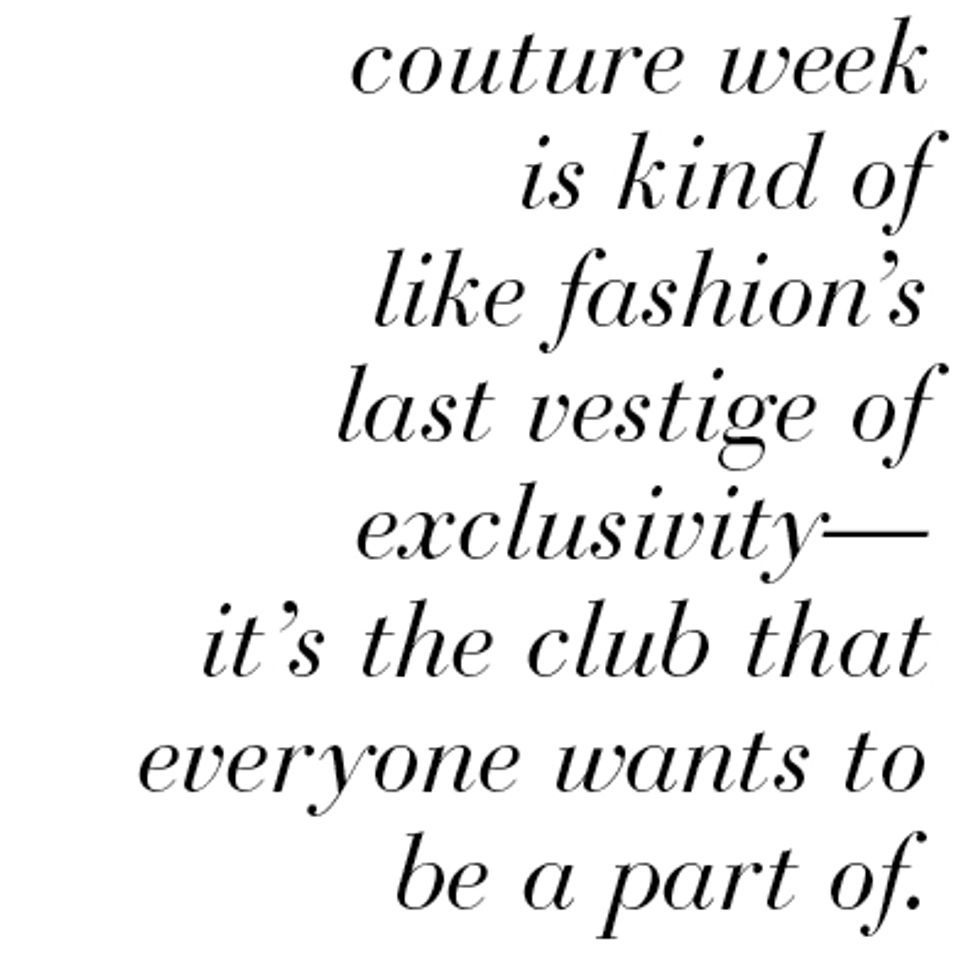 And while we speak from some experience (and we count ourselves lucky to do so), we decided that, in an effort to prepare ourselves for the not-so-inevitable trip across the pond to Paris, we'd enlist a regular and favorite Cov-alum
Leaf Greener
, senior fashion editor over at
ELLE
China and stylist and consultant extraordinaire. Maybe you'll remember her for her very specific late-night cravings for
KFC hot wings
, or perhaps you're re-pinned her many, many inimitable street style looks. Either way, after chatting with her, we're thinking couture prep is as instinctual as invitations to shows are scarce—and unless you have a closet-full of
CHANEL tweed
, it might be wise to wait it out until the September ready-to-wear shows. We mean, we're pretty happy getting a piece of the action via our Instagram feeds while reclined on beach towels. So if we're packing your bags for the French capital, you know we'll be watching, mojito in hand.
On preparing for couture week...
"I don't really prepare differently in any way. I follow my last minute instinct and mood."
On in-between show outfit changes…
"I do [it] sometimes, if I have time to go back to the hotel. Most of the time, I don't have time to go back—often no time to eat, even! I just take off my outerwear to leave in the car, or change accessories. It will make the whole outfit look very different. For example, I'll change from high heels to sneakers."
On planning outfits ahead of time...
"Never! I pack whatever I feel like wearing at the time of packing."
On the show she's most excited for...
"Ulyana Sergeenko—I'm very curious to watch her show."
On her fashion week beauty essentials...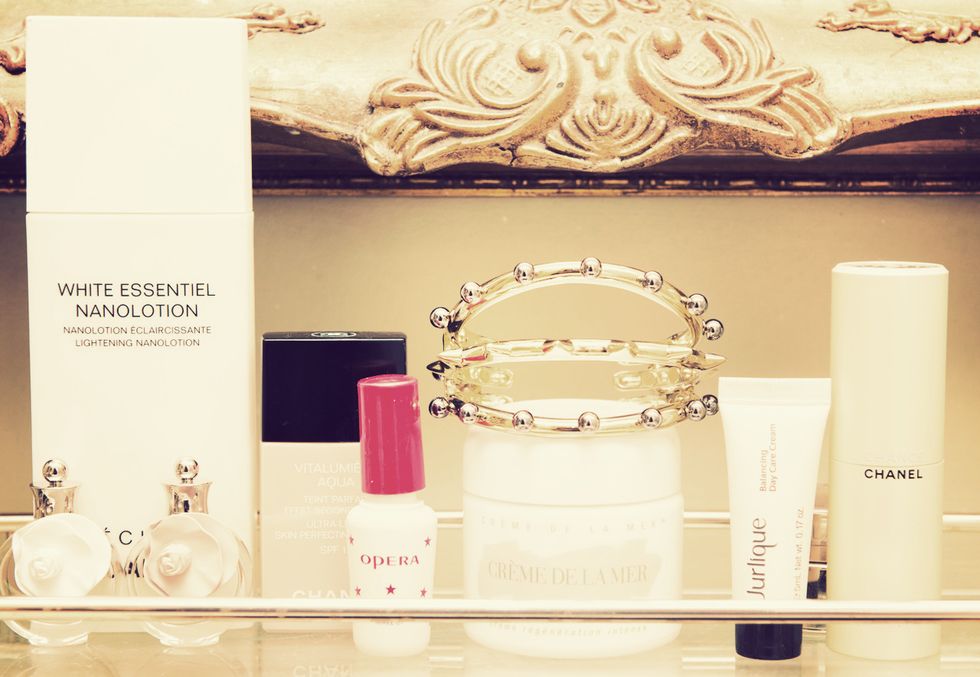 Her advice for being noticed by Tommy Ton and company…
"Just be yourself!"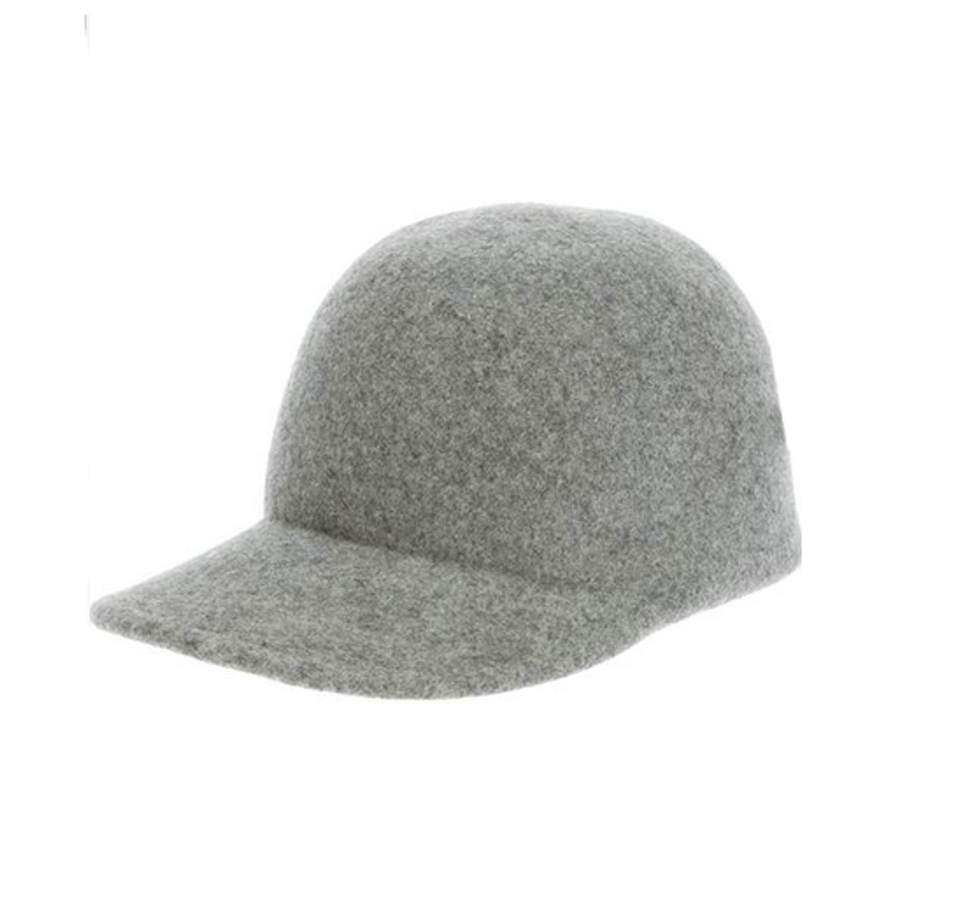 On the best way to unwind after a week of shows…
"A full day's sleep in my bed!"