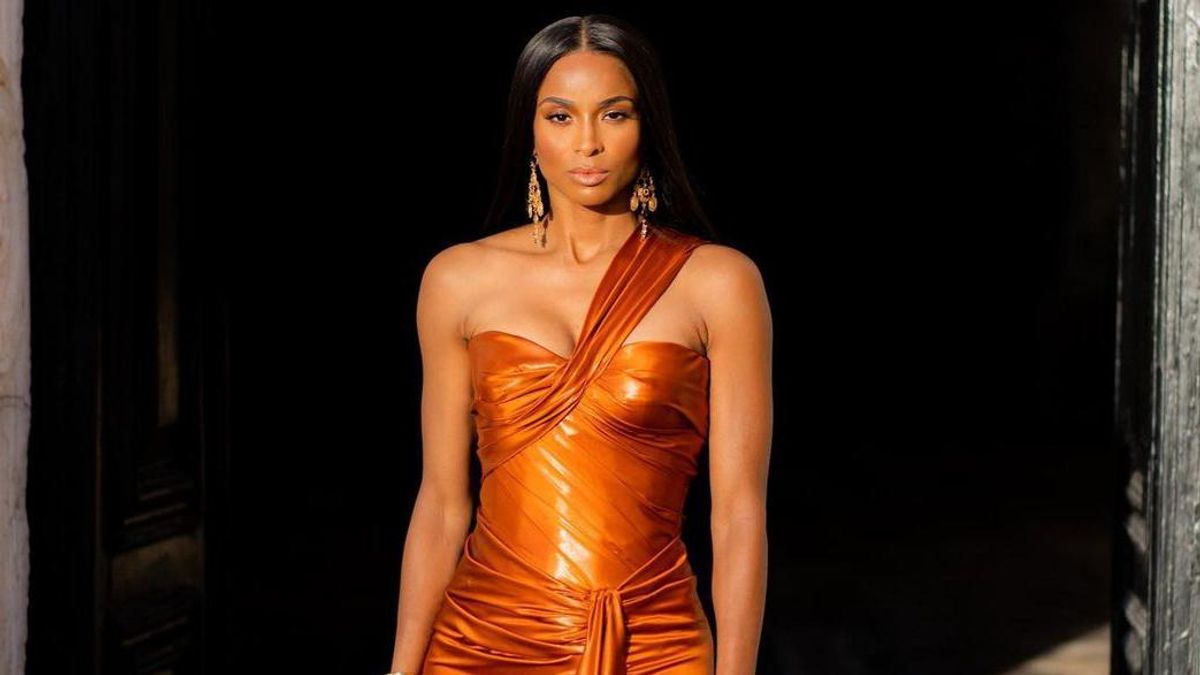 Celebrity
Ciara's Life Secrets: '90s Jeans & Marital Respect When It Comes to TV
"If we started a show together, we cannot watch it separately."
Perhaps my favorite part of my Zoom with Ciara—a Grammy winner who has released countless classic songs from "1, 2 Step" to "Body Party"; a fashion icon; a person who always looks like she is living her best life, from the red carpet to Instagram—is when a moth dive-bombs her head.
"There's a moth flying around my island," she says calmly in an oversized black sweater, her long tresses styled without a hair out of place, on a cream-colored couch surrounded by no less than eight fluffy pillows. "I just learned that moths eat into your clothing." I mention that they enjoy wool and she glances off-screen. "It's on my wool jacket."
She only breaks character for a second to dart off screen—and then she's back and ready to talk business. During our half-hour chat, in celebration of Dare to Roam, her new line of antimicrobial backpacks and other accessories, we touch on her "tomboy chic" style, her TV-watching philosophy, and her secret-weapon eye mask.