Christie Brinkley Shares Her Self-Care Routine
From morning to night, the OG supermodel shows us how it's done.
Models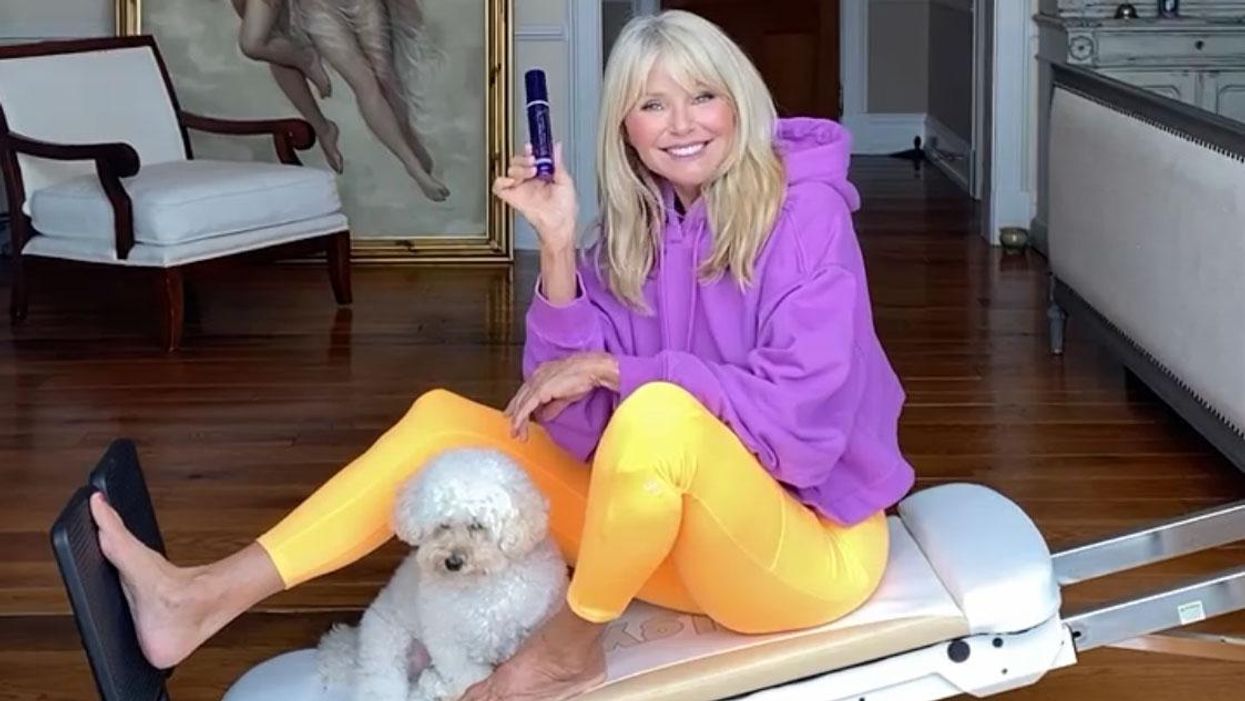 Christie Brinkley is nothing short of an icon who knows a thing or two about self-care. The '80s supermodel known for her countless magazine covers and bubbly personality spilled her Sunday routine chock-full of tips and tricks to achieving your glowiest self. From a detoxifying turmeric brew to capping the day off with her signature rosé, watch below as the model, entrepreneur, and actress walks us through her Sunday self-care routine.
What activities and/or products do you love to lift your spirits and alleviate stress?
"I love to crank up the music and dance to lift my spirits. Aretha Franklin always does the trick—and I like SBLA beauty wands to lift my neck and chin!"
What activities and/or products do you love to take care of your body?
"I love bath salts because I am always overdoing it in the garden or in whatever I am doing. Supergoop sunblock is my absolute favorite, as well. So while I'm overdoing it, I'm taking care of my skin and not getting burnt."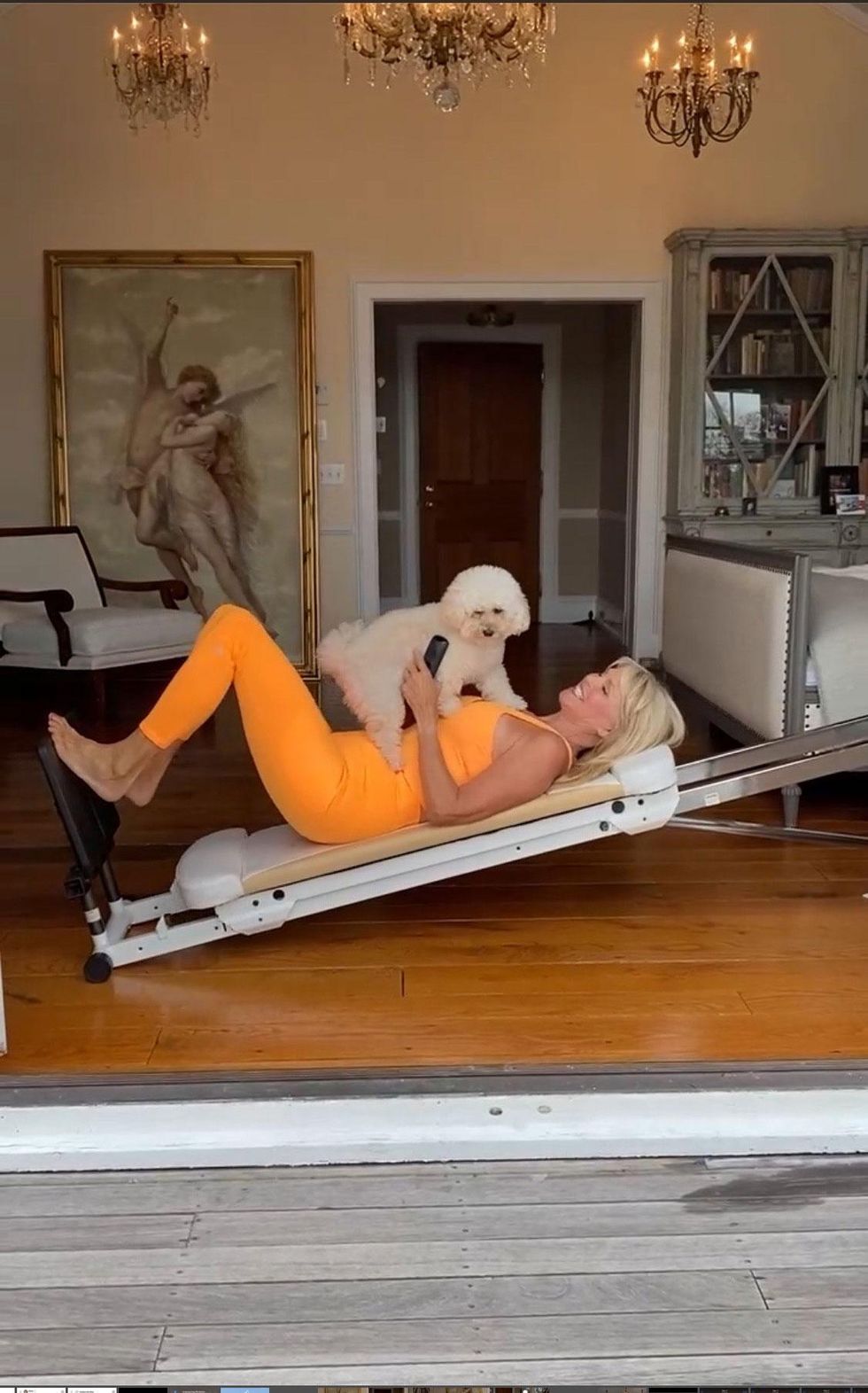 If you have an entire day to yourself, without any responsibilities, where are you and what are you doing?
"I am either in the water snorkeling, looking at the beautiful reefs at my Caribbean home, or in the garden at my home in the Hamptons planting fruits and vegetables!"
What are your five to 10 must-have products for self-care and beauty?
"As I already mentioned, SBLA Beauty wands and sunblock. My Total Gym because it stretches and strengthens me while toning every part of my body—it gives me the concentric and eccentric movement, which is the best way to work your body. I use my Styrofoam roller for a total-body stretch and massage all in one! (This is the only time I am OK with Styrofoam because I am never discarding this!). And lastly, a tinted moisturizer; I love Charlotte Tilbury."
Are there any special (or unusual) self-care or beauty practices that you swear by?
"I don't know how unusual it is, but I do believe that a vegetarian or vegan diet using organic food is a really big beauty tip! It is reflected in your skin and hair. You are avoiding so many chemicals and antibiotics that they inject into meat, and instead you are delivering healthy minerals, vitamins, and antioxidants that your skin and hair need—and it is good for our planet! What is good for our planet is good for your beauty!"
Shop Christie's Favorite Products:
Navitas Organics
Bellissima
Charlotte Tilbury
Supergoop!