From '90s Red Carpets To Your Feed — The Bixie Is Back
Why the internet can't get enough of the Meg Ryan-inspired cut.
Trends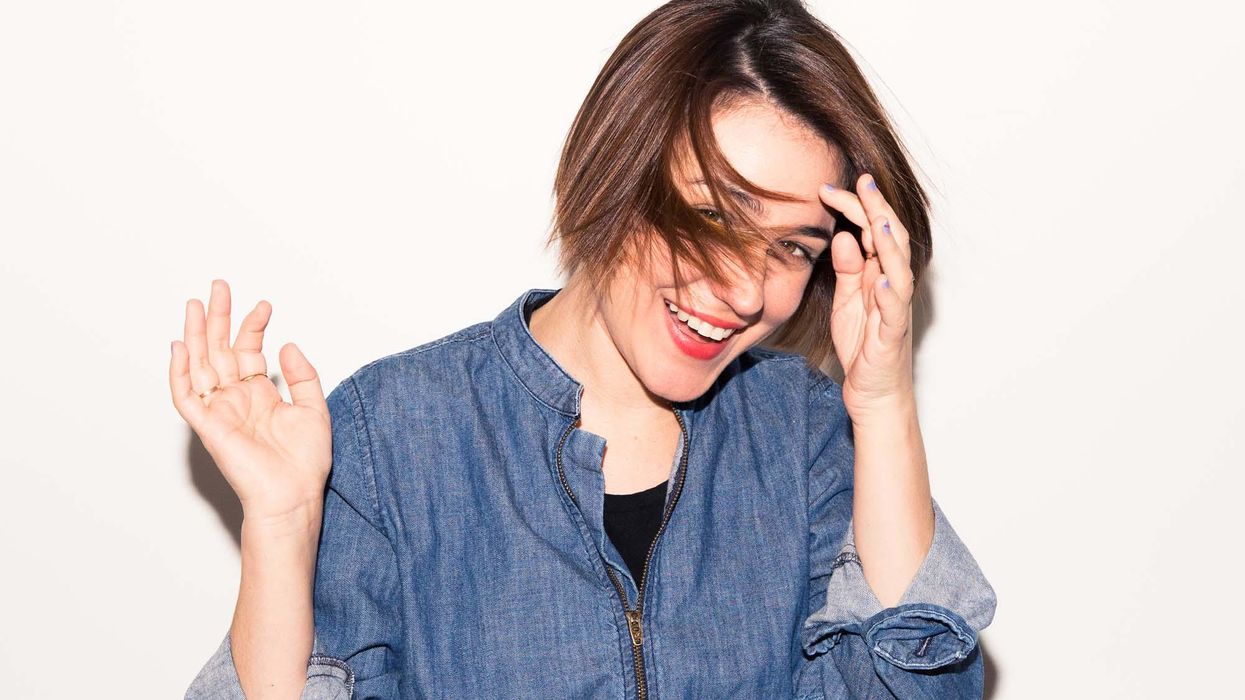 You may have noticed that the cropped cut of the moment is one we've seen before. Are you getting déja vu from the choppy micro-bob with flipped-out ends flooding our feeds? We can attribute that to the Meg-aissance: Meg Ryan's signature '90s hairstyle has been reborn as the bixie. But as its name suggests, it's come back with a few tweaks.
"In the '90s this cut was all about shape and structure. Now, it will have more texture and a more free flow to the cut and style," celebrity hairstylist and Unite ambassador Graham Nation tells Coveteur.
"The 2022 update is a heavily-layered and texturized mix between a bob and a pixie," celebrity stylist Laurie Heaps adds. Heaps ushered the trend back in when she gave the cut to Rowan Blanchard in 2019 (it took a little while to catch on). After the chop, for their March 2019 print issue, Heaps told InStyle, "We didn't want it to be a sweet little pixie; we wanted it to have more attitude." On top of Ryan, she also cites Winona Ryder as a foremother to the style.
Given the cut's red carpet roots, it's synonymous with the quirky rom-com heroines of that era and has been beloved by everyone from Gwyneth Paltrow to Halle Berry. Now, we've seen the style on stars like Hunter Schafer and Florence Pugh. Fusing a pixie's texture with a bob's length is what saves the style from looking too bottom-heavy, like Rachel Leigh Cook in Josie and the Pussycats or gratuitously spiky, like Carey from The Suite Life of Zack and Cody (remember her?). Balance is at the bixie's core; it also makes it highly versatile. "The bixie can be worn in so many ways: edgy, classic vintage, or slick," adds Heaps. In essence, it's winter's cool-girl cut. Below, Heaps and Nation answer all of our burning bixie questions.
Can the bixie work on all hair textures?
Though it's a texture-inclusive style, it might not be as easy to manage on coarse hair. "It works best on fine to medium hair," Heaps explains. The key is working with a stylist who can tailor the cut to your hair type. "Coarser textures can try the bixie," she continues, "but you want to make sure your stylist makes it choppy and takes out some weight."
Is the bixie high-maintenance?
​Because the bixie thrives when it looks undone, everyday styling is low-effort. "You want it to look lived-in and cool," Nation says. That doesn't mean it's maintenance-free, though. "For straight hair girls, I would use a flat iron to add some bend to your hair. If you have wavy hair, try using a curling iron to add a little shape."
Heaps recommends that those with wavy textures try a more plugged-out approach, with just mousse and air drying. "Or just blow-drying the bangs with a paddle brush and using your fingers to get the imperfect style," she adds.
Which products should I use on my bixie?
Laurie's Picks
To keep the cut looking in peak condition, Heaps recommends reaching for Redken's body and shine-friendly Volume Injections Shampoo and Conditioner. For styling, "my favorite product to use on the bixie is Bumble and Bumble Thickening Mousse," she raves. "I also love Fat Boy Sea Salt Pomade on dry hair for texture and separation."
Redken
Bumble and Bumble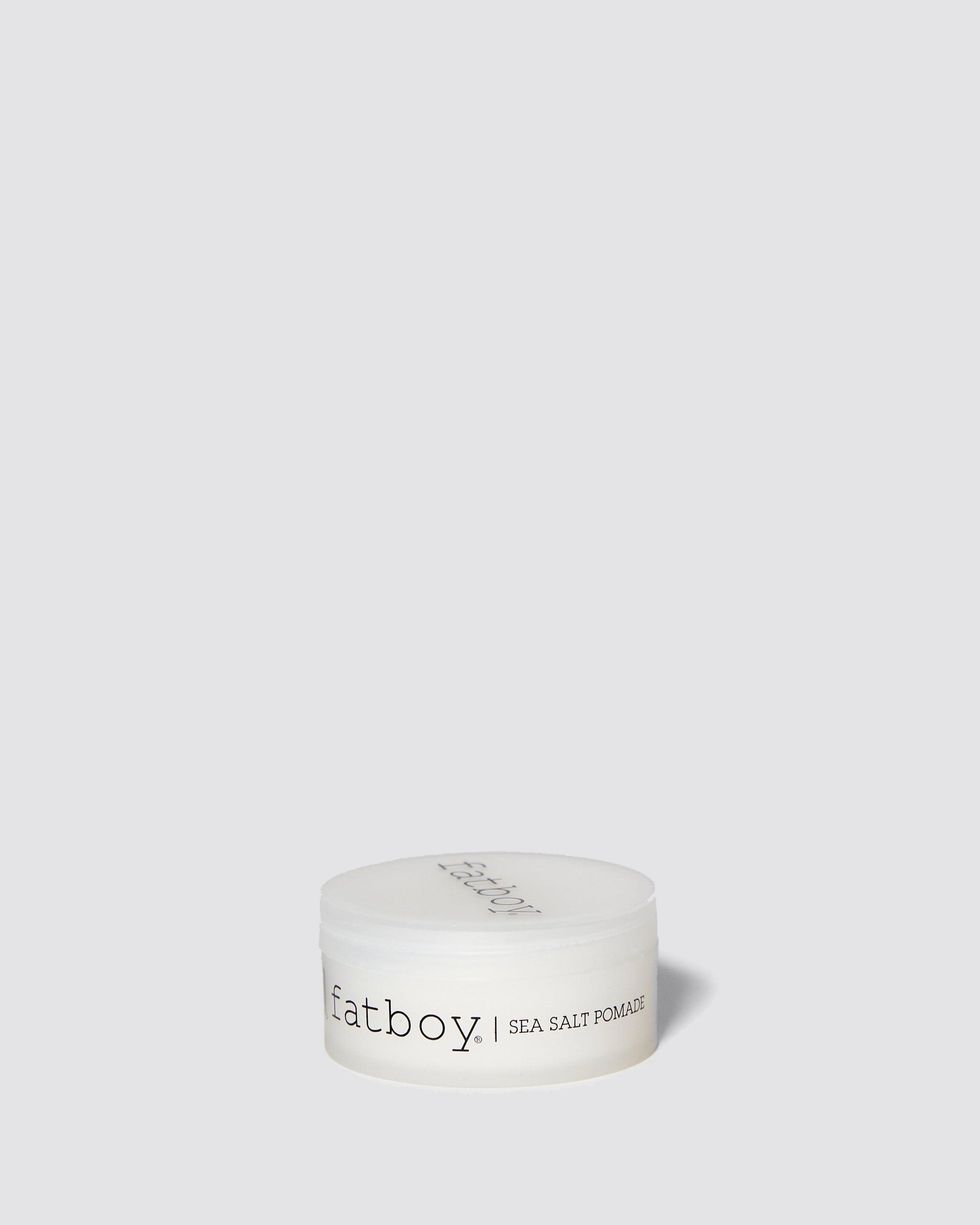 Fatboy
Graham's Picks
"I would start with damp hair and add BOOSTA Volumizing Spray at the roots and a little 7Seconds Detangler throughout the ends. Next, rough dry roots with your hands to direct roots side to side and promote volume. Then, when your hair is dry, add some bend to hair with a flat iron or curling iron and finish off with U:Dry High Dry Shampoo for a more lived-in look."
Unite
Unite
Unite