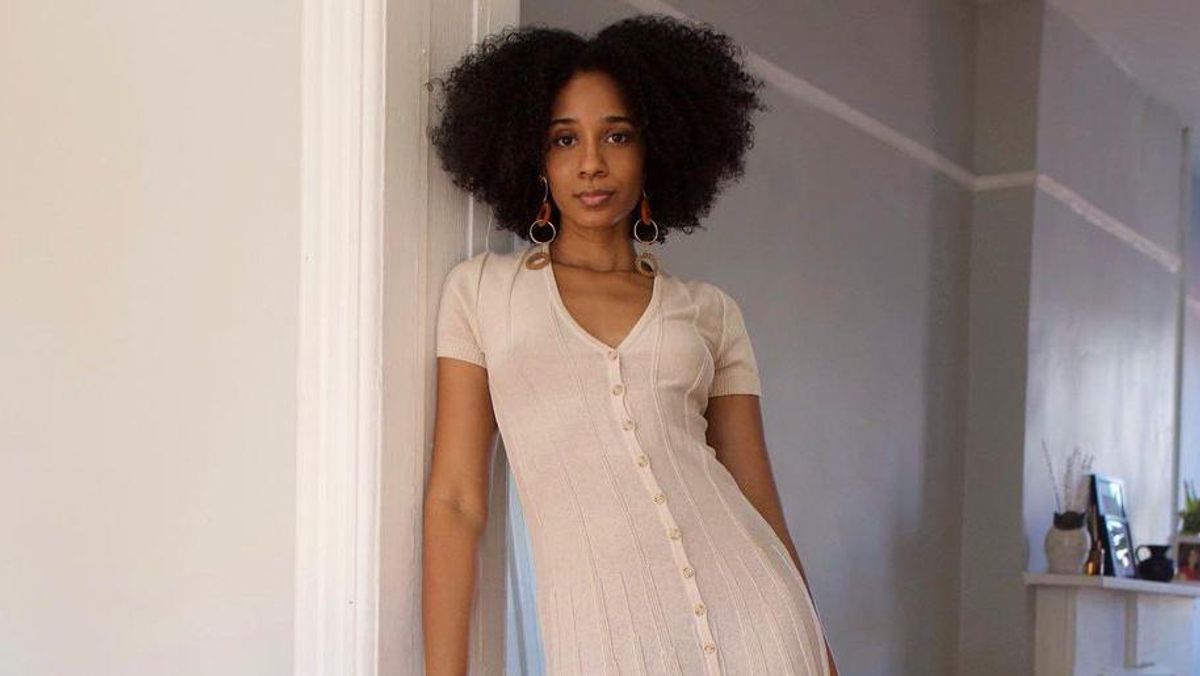 Hair
How to Perfect Your Wash-and-Go Routine
A step-by-step guide to help you nail the look every single time.
Wash-and-go's are a popular natural hairstyle for a reason—who doesn't want moisturized and super voluminous-looking curls? But when it comes to discovering the right combo of products and techniques that work for you, it can be challenging. That's because it really depends on your individual hair texture and needs, so you should play around with your routine until you figure out what works for you.
It took me a while to find a wash-and-go routine that worked for my curls, so below, I've detailed my step-by-step guide in case you're in need of some general tips to help you fine-tune yours.