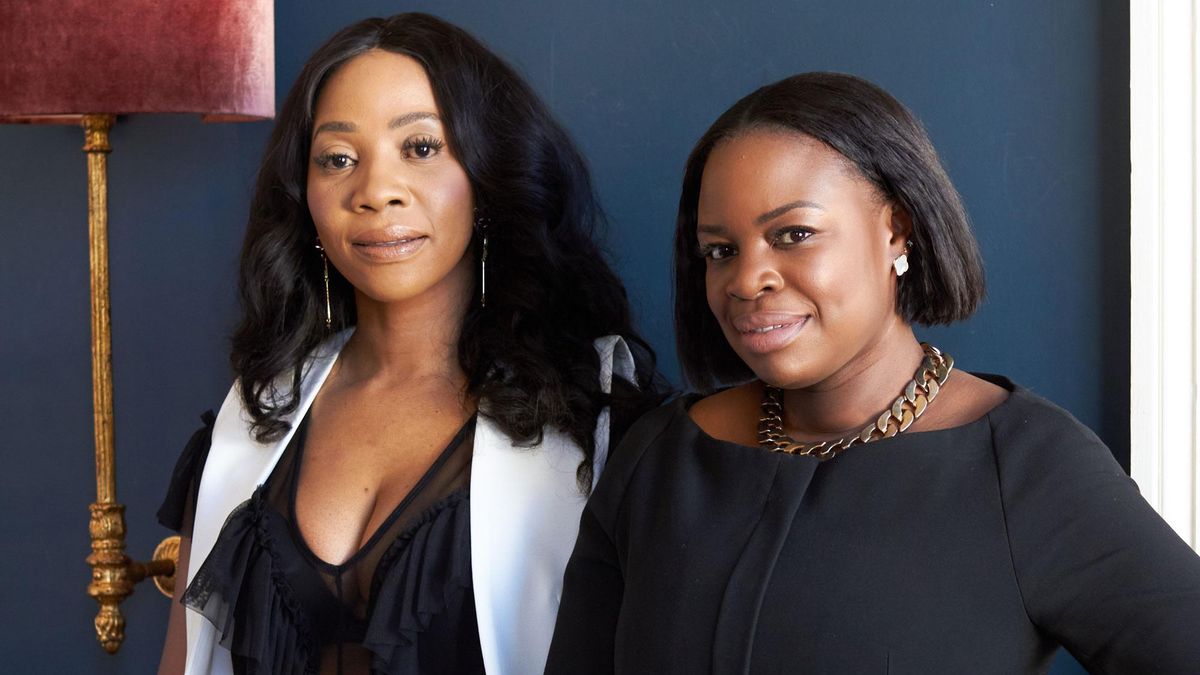 Beauty
These brands are committed to connecting with consumers, now and forever.
Beauty e-commerce has seen a staggering lift in the past year—the shift from brick-and-mortar stores to online shopping is estimated to drive $45 billion by 2025 in the U.S. alone. While many feel this limits in-person product experimentation and testing, what the online space does offer are greater access to new and rising brands, exclusive discounts and promotions, greater availability of product, accessibility, and product-led personalization approaches.
Major beauty e-tailer players have traditionally managed to master the digital craft by offering new brands, promotions, and marketing strategies, but one oversight in particular has been providing an intentional and dedicated buy-in of products inclusive of the BIPOC community. With the Black Lives Matter movement in 2020, introducing the
15 percent pledge
was one way in which retailers took note and consumers globally had instant access to Black-owned businesses. On a similar note, the global #STOPASIANHATE campaign opened brands' and consumers'eyes to the awareness needed on all fronts. But the conversation shouldn't stop there: Taking matters into their own hands, these brand founders noted the overwhelming gap and paved a way to launch beauty e-tailers that cater to the needs of the community on a global scale.