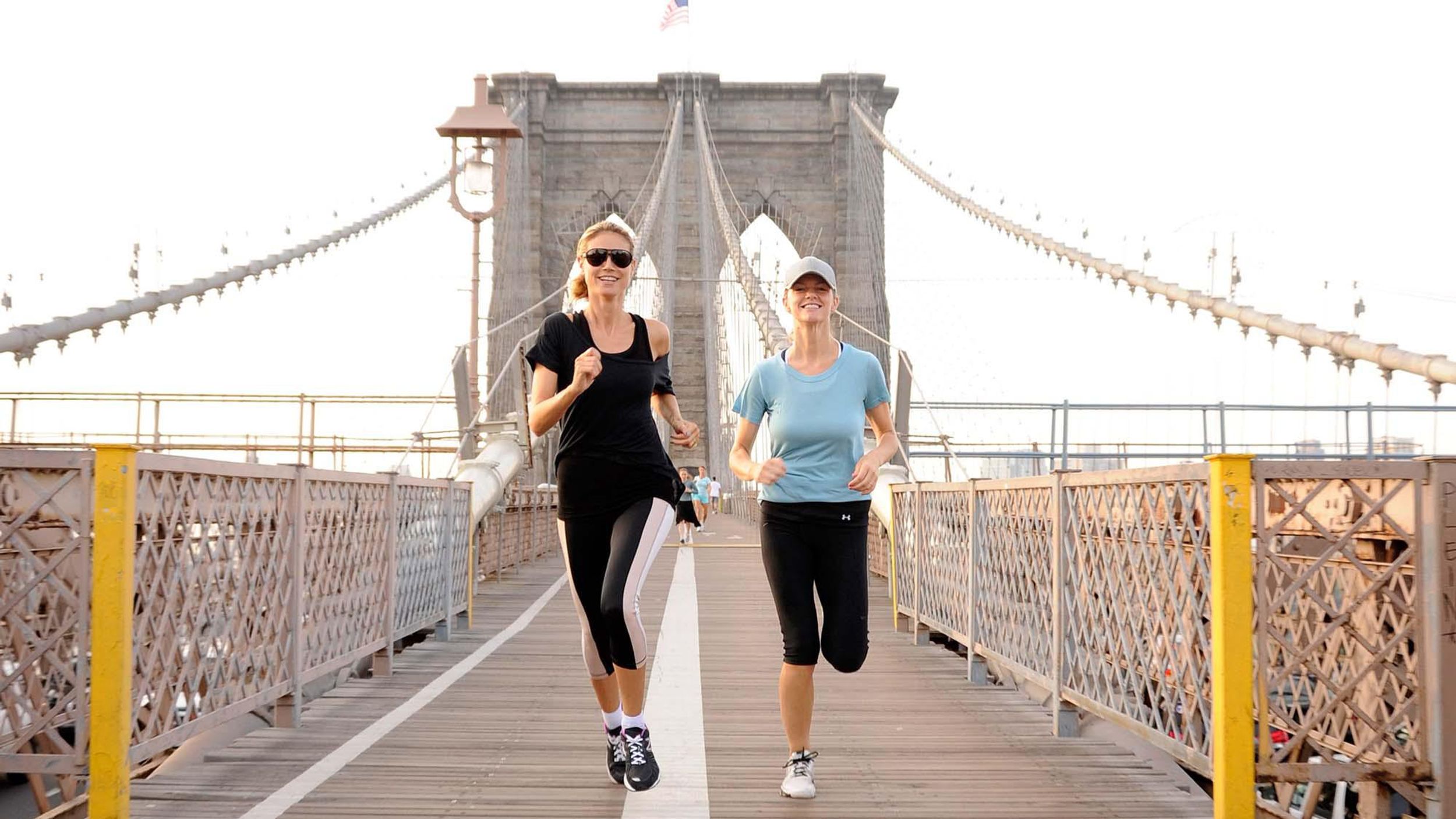 Photo: Kevin Mazur/ Getty
Fashion
The real workout motivators.
Great leggings are essential for our yoga classes, standard gym seshes, and, of course, the errands we run in between them. Even before athleisure became a main staple of our pandemic-era wardrobe, finding the perfect pair of workout leggings has remained a top priority. Individually, we may look for different qualities in our workout leggings—colorways, pockets, fit (who doesn't love a good booty lift?!)—but the best workout pants check all of these boxes. Below, Coveteur staffers reveal their favorite workout leggings that provide all of the above and more (yes, even motivation itself!).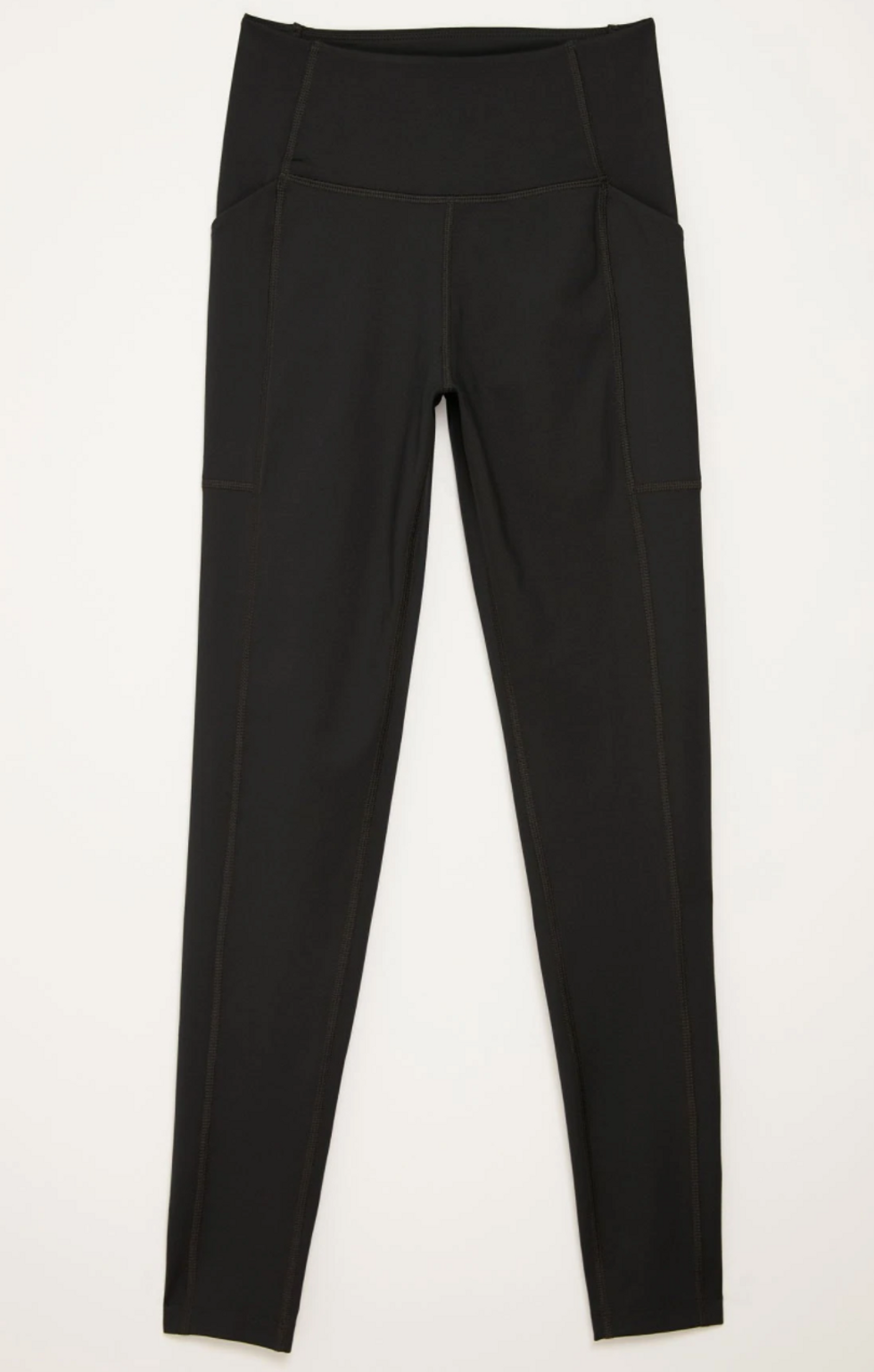 Of my rather extensive collection of black leggings, these are my favorite to work out in. The material is a good transitional weight (in other words, perfect for right now) and I love the phone-sized pocket on the side.
Girlfriend Collective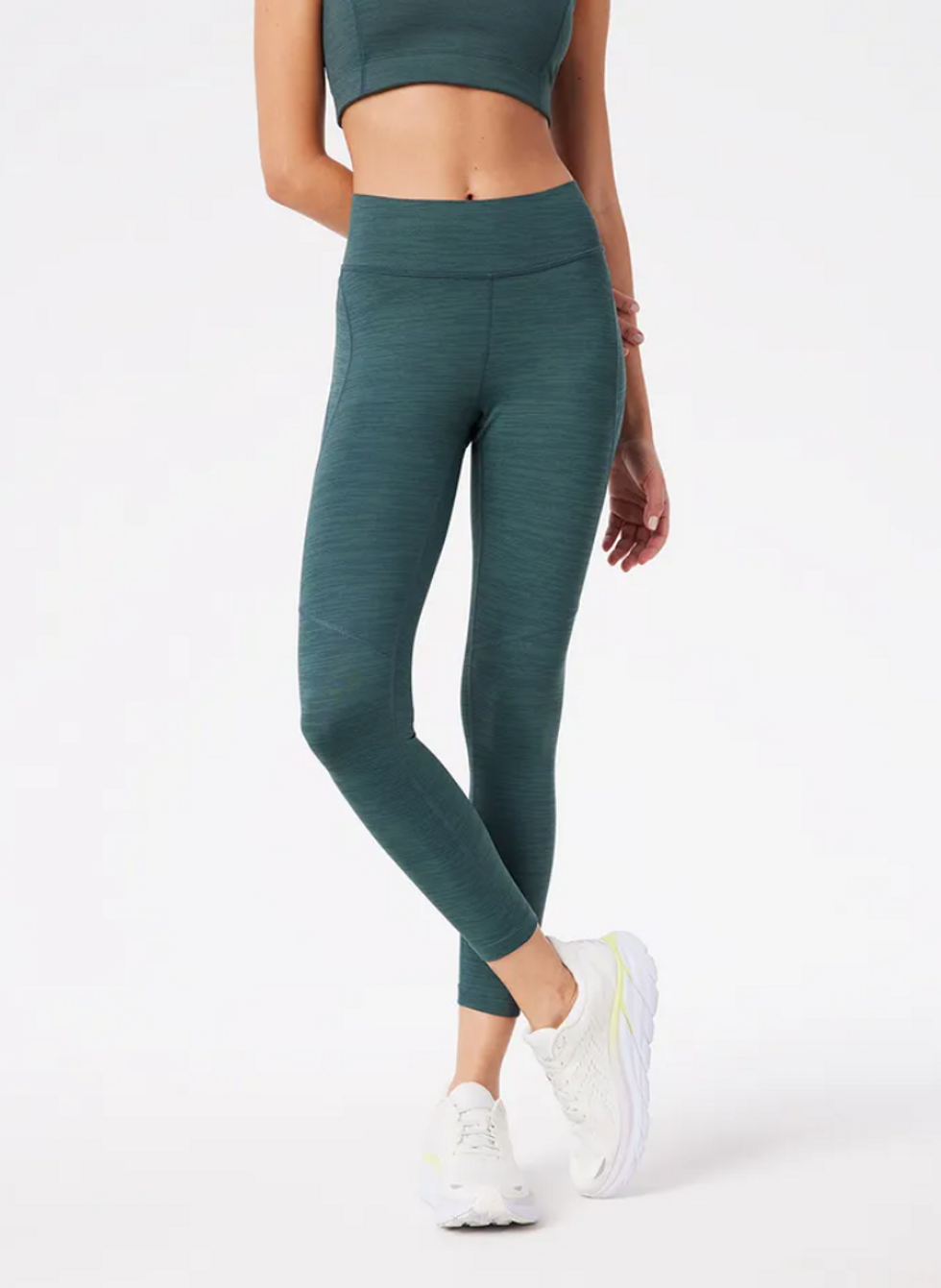 There's nothing worse than being completely distracted during your workout by pants that keep slipping or falling down. If you typically have this problem, I suggest trying a pair of Outdoor Voices' Core 7/8 Leggings. They stay in place during high-intensity workouts, the colorways are beautiful, and they make your booty look A+.
Outdoor Voices
Sasha Alexander, Senior Manager, Brand Partnerships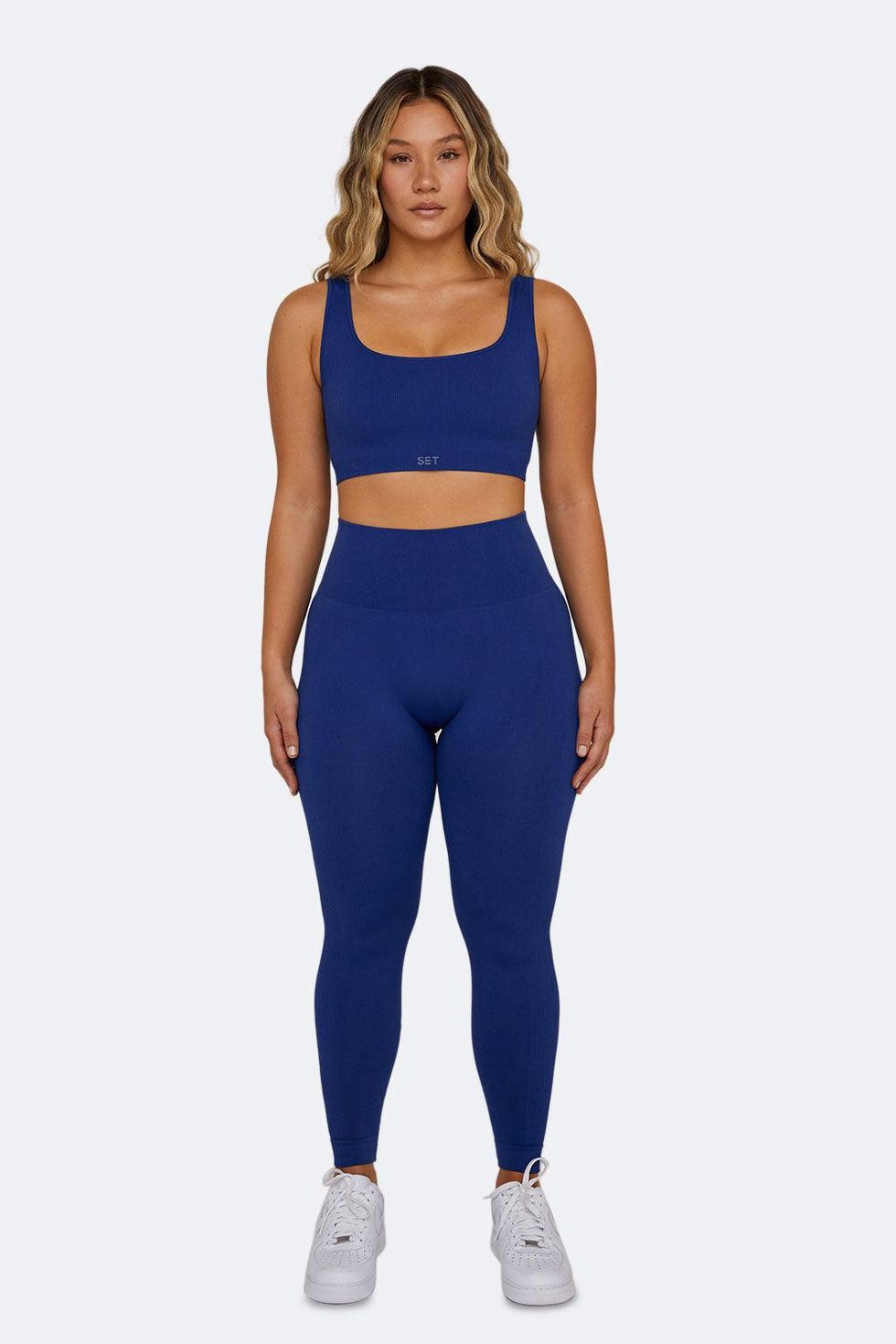 I finally caved and bought my first pair of Set Active leggings—I already want to replace all of my workout gear with their collection. The Sculptflex line is so comfortable, seamless, and I love the thicker material. I can wear them multiple times without feeling like I need to wash them after one wear. I'm obsessed with all of the colors too!
Set Active
I've been eyeing these leggings for a month and if they inspire me to workout or dress-up, they're well worth the investment. These are the first split hem leggings I've seen that hit all the right places. I need them so much that I could break a sweat just awaiting their arrival.
Norma Kamali
I love absolutely everything from Girlfriend Collective, and these happen to be the best from the brand's line of Compressive Leggings. I've always been impressed by Girlfriend's commitment to sustainability, and these leggings are made entirely from recycled materials. Not to mention, they are also the most perfect shade of "Daydream" French blue.
Girlfriend Collective
Leigh Weiss, Affiliate Coordinator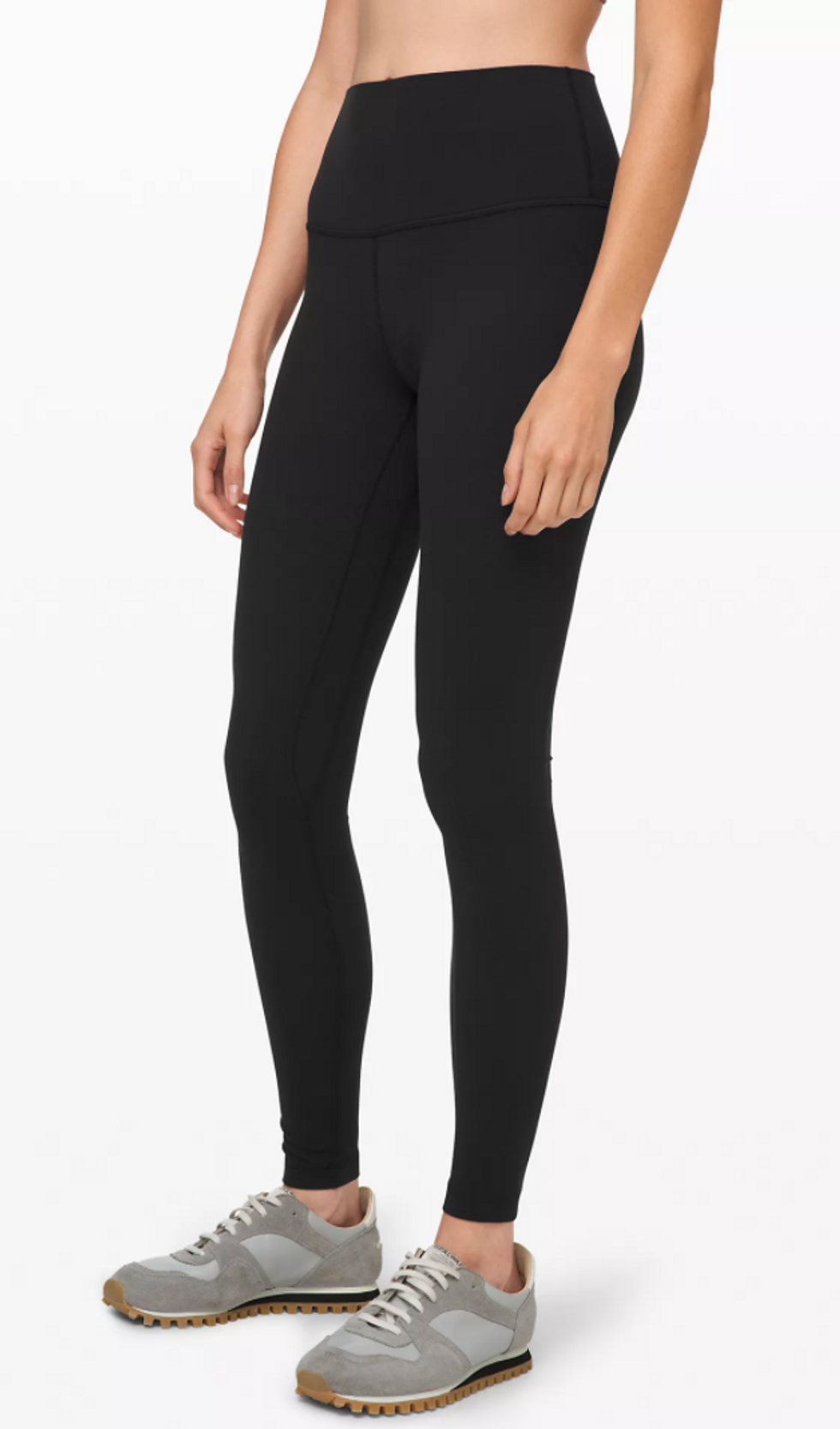 I have tried to venture out from the basic Lululemon aligns, but I find myself grabbing for them nearly every day. There's something about that buttery smooth fabric that's not aggressively tight, still flattering in all of the right places, and makes me feel like I could do practically anything in them.
Luluemon