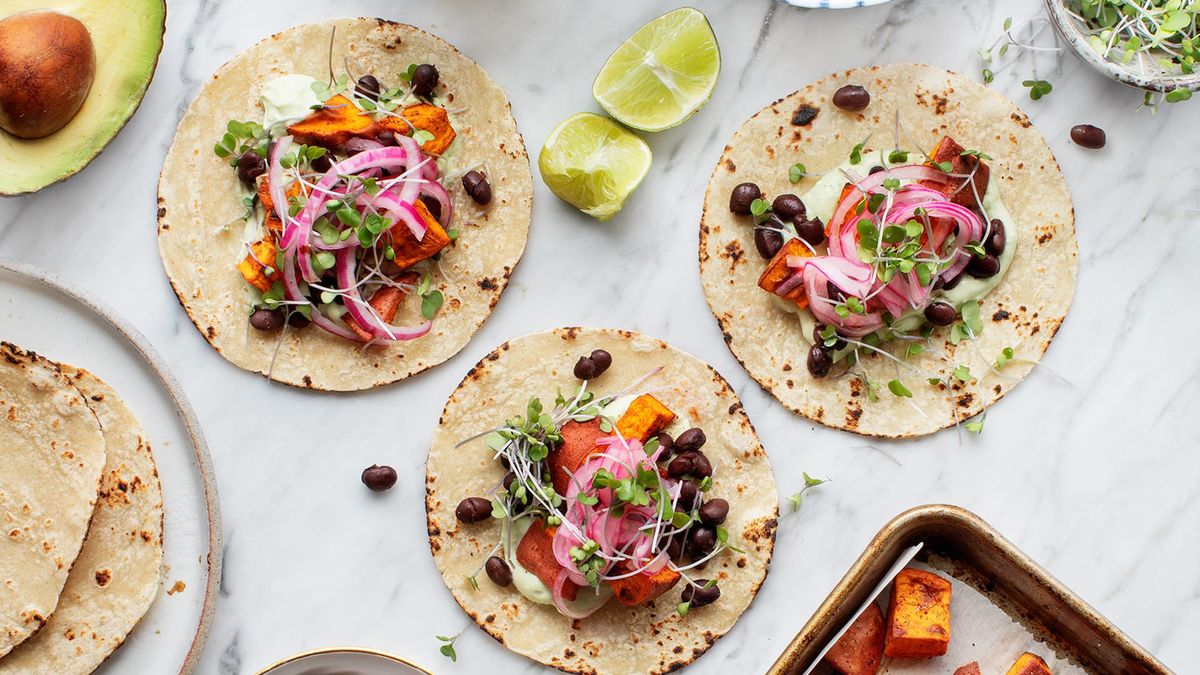 Food
Channel your inner MasterChef with these recipes.
As much as we miss dining out with friends and regular trips to our favorite neighborhood  restaurants, social distancing has encouraged all of us at Coveteur to eat more home-cooked meals, and we
'
re (mostly) enjoying this time in the kitchen.  Not everyone is a natural Martha Stewart, though. We
'
ve been relying heavily on recipes pulled from culinary corners of the web, trying our hand at everything from veggie tacos to banana pancakes. Whether you
'
re a vegan, vegetarian, pescatarian, or omnivore, recipes abound. Ahead, 13 of our favorites to try. Enjoy!
---
8 / 13
Honey Sesame Chicken
This recipe looks delicious and is so easy to pair with rice and any veggies you have at home. If you live with family or a partner, this recipe is sure to be a crowd pleaser.
Photo: Courtesy of Rachel's Good Eats