This J-Beauty Tool Will Give Your Skin a Major Glow-Up
Beauty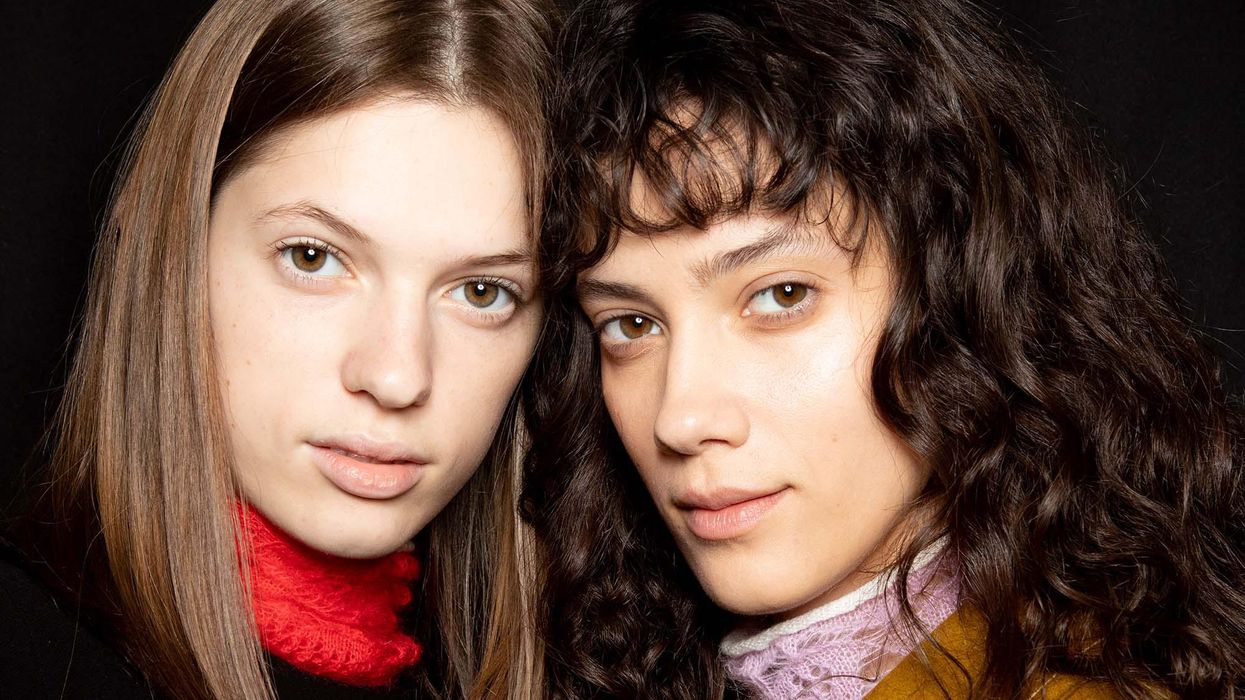 Made out of konjac, a starchy root vegetable that grows in Asia, these tear-drop shaped sponges were first used in Japan because of their unique texture: they're more gentle than a washcloth (or your hands) when it comes to cleaning your face and body. The sponge doesn't just have the ability to gently cleanse the skin; it's also effective at exfoliation, sloughing off dry, flaky patches. That means your skin will be left looking more even-toned and feeling smoother. Plus, once there's no longer a barrier of debris, dirt, and oil on your skin, your serums and moisturizers will be able to penetrate even deeper into the skin, allowing them to do their job that much better.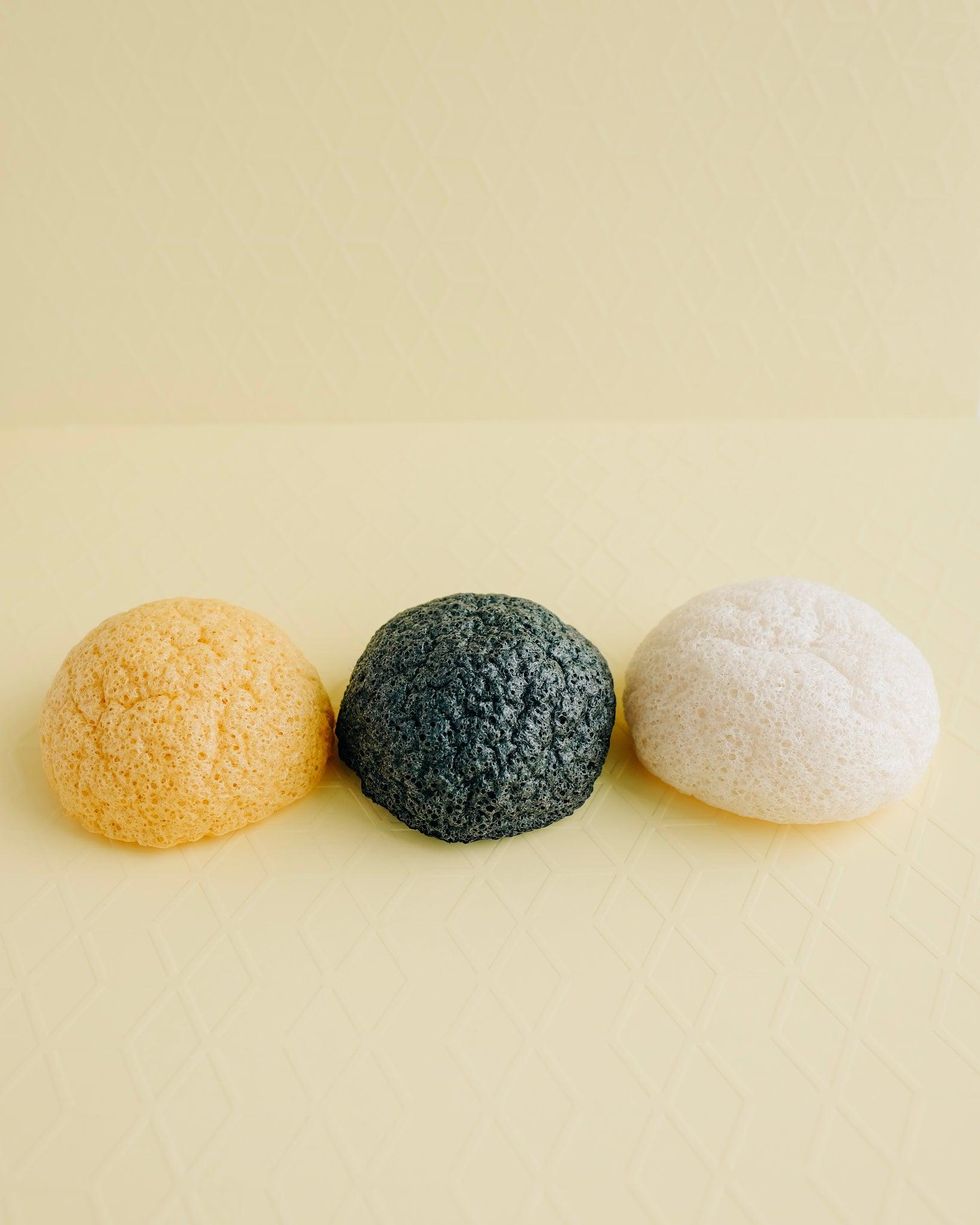 Courtesy of Pur Sol
It's also a great option if your skin is uber-sensitive. While other exfoliants can be too rough, causing micro-tears in the skin, or too irritating, setting off a stinging and burning sensation, konjac sponges buff away dead skin cells without stressing out your skin barrier. And in addition to getting rid of old cells that are trapped on the surface of the skin, konjac sponges also work to unclog pores, making it a good fit for acne-prone skin.
Pro-tip: When using your sponge, soak it in water for several minutes before adding a few drops of your cleanser. Then, move the sponge in a circular motion on your face and rinse off your skin. Once you're finished, wash your sponge, making sure to squeeze out the excess water, and store it in a cool dry place.
Interested in trying out one of these sponges? Below, we've selected the best konjac sponges on the market to consider making a staple in your routine.
Whatever skin concern you're dealing with, chances are high that Makanai Beauty has a sponge for you. You can pick from a range of sponges, each composed of a different material meant to target your skin needs. Want a dewy glow? Opt for the sponge infused with pearl powder. Struggling with clogged pores? The bamboo charcoal sponge removes excess oil for a clearer complexion. Slept in your makeup? The peppermint extract sponge, as well as the peach leaf extract and camellia oil-filled options, will give your skin a nice and gentle deep clean.
Makanai Beauty
Composed of turmeric powder, this konjac sponges works to calm inflammation, soothe redness, and fade dark spots. The ingredient is also great for oily skin—it helps regulate sebum production—while also reducing the appearance of wrinkles and fine lines.
Pur Sol
This sponge isn't shaped like a heart for aesthetic purposes only; it allows you to reach all of those easy-to-miss spots on your face while you're cleansing (like the sides of your nose). It's also filled with bamboo charcoal and pink clay, two powerhouse ingredients that will help clear out your pores and make blackheads a thing of the past.
One Love Organics
Your face isn't the only spot on your body that deserves a deep cleanse and proper exfoliation. Julep Beauty offers a konjac sponge specifically made for the skin below the neck. The larger size covers a decent amount of surface area in a short amount of time while the charcoal-infused formula leaves your body polished and smooth to the touch.
Julep Beauty