These Beauty Trends Will Dominate 2022
We see way more celebrity beauty brands in our crystal ball.
Trends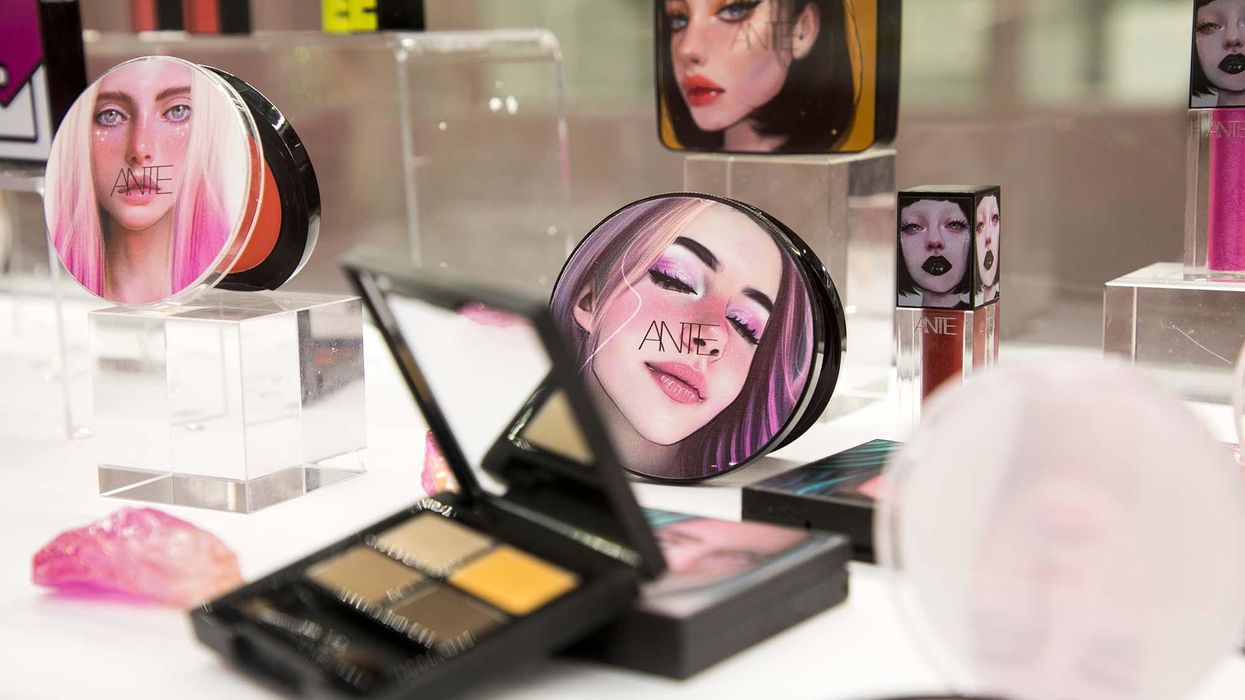 It's harder than ever to map out where we go from here. Sitting down to think about what's on the horizon in the beauty industry can feel frivolous (for those who aren't beauty obsessed like us) but the beauty world is a microcosm of the world at large. The things that we cherish, aspire to, and worry about are all reflected in what we seek in our beauty and skin care products.
For instance, this year's ultra-experimental makeup trends like dyed brows and multicolor shadow can be interpreted as a manifestation of the ongoing cries for change. And no-makeup makeup with high voltage dew can be looked at as a reflection of our wellness obsession stemming from the pandemic—kind of like health signalling with makeup. But what will beauty be mirroring in 2022? Read on for our predictions.